Blog
Mirakl Announces 111% GMV Growth in First Half of 2020
Maya Pattison - July 16, 2020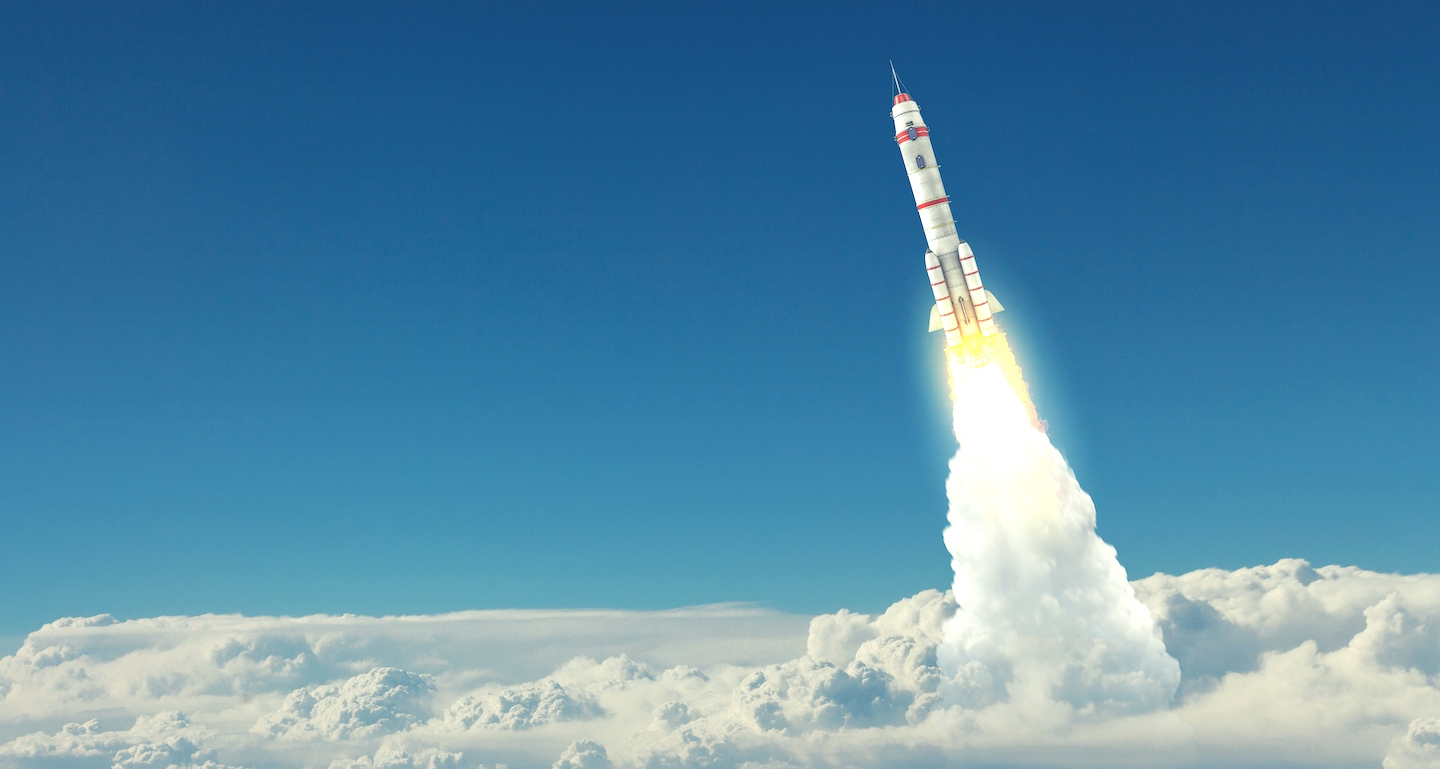 Even in the uncertain times that 2020 has brought so far, at Mirakl, we always try to find time to celebrate. We are so proud to share a major mid-year milestone: in just the first half of 2020, Mirakl-powered Marketplaces achieved 111% GMV growth and over $1.2 billion GMV generated. This remarkable performance puts us on track to far surpass our 2019 annual growth and customer-generated GMV, even as the COVID-19 pandemic tempered the global economy.
These numbers show something that we've understood for a long time: platforms provide more agility, flexibility, and scalability than traditional business models. And now, the platform revolution is truly gaining speed. During 2020 we've brought 25 new customers on board, including numerous Fortune 500 firms and marquee global brands like Avnet, Campadre Scandinavia, Galeria Inno, Leroy Merlin South Africa, Musgrave, and Verishop. In addition, we've seen 18 new B2B and B2C platforms launched since the start of the year, including with Carrefour France, Changi Airport, Food Service Exchange, La Poste, Tetra Pak, H&M Home, and Maykers, among others.
For the first time, Mirakl launched a marketplace of our own in 2020: StopCovid19.fr, the first and only COVID-focused marketplace providing critical protective and sanitation supplies. In just two months, StopCOVID19 has delivered over 66 million masks, hand sanitizer and other protective gear to more than 4,000 healthcare facilities and nearly 22,000 enterprises.
That's not all. In the first half of the year, we also:
To support this accelerating growth, we've also been growing our team, with our recruiters hard at work filling roles in our locations across the globe. We've already expanded our global team with nearly 100 new hires in 2020, adding top-notch talent to support our fast-expanding Latin American business, opening a new office in Bordeaux, and bringing on seasoned executives from SAP, Salesforce, and Commerce Hub. (And by the way, we still have dozens of roles to fill throughout the year, across functions and locations.)
Above all, we're proud to continue supporting our Platform Pioneers in their mission to transform their businesses, now and into the future. Mirakl's co-founder and CEO Philippe Corrot put it best: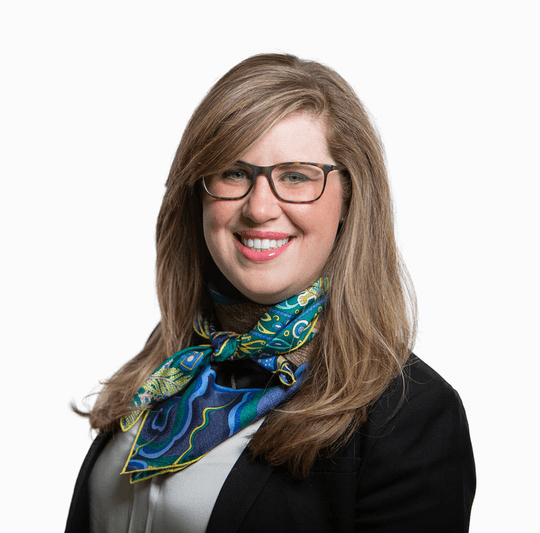 Maya Pattison,
VP, Corporate Marketing at Mirakl