About Us
Mirakl is the leading technology partner to drive digital growth
Since 2012, we've grown a global team of passionate Mirakl workers with a unique and proven track record of providing innovative technology and unmatched expertise to 350+ of the world's top brands across the globe. From day one, and every line of code since, Mirakl continuously builds solutions with best-of-breed functionalities, agile deployment, and unlimited scale that meet the changing needs of leading enterprises in all retail and B2B industries worldwide.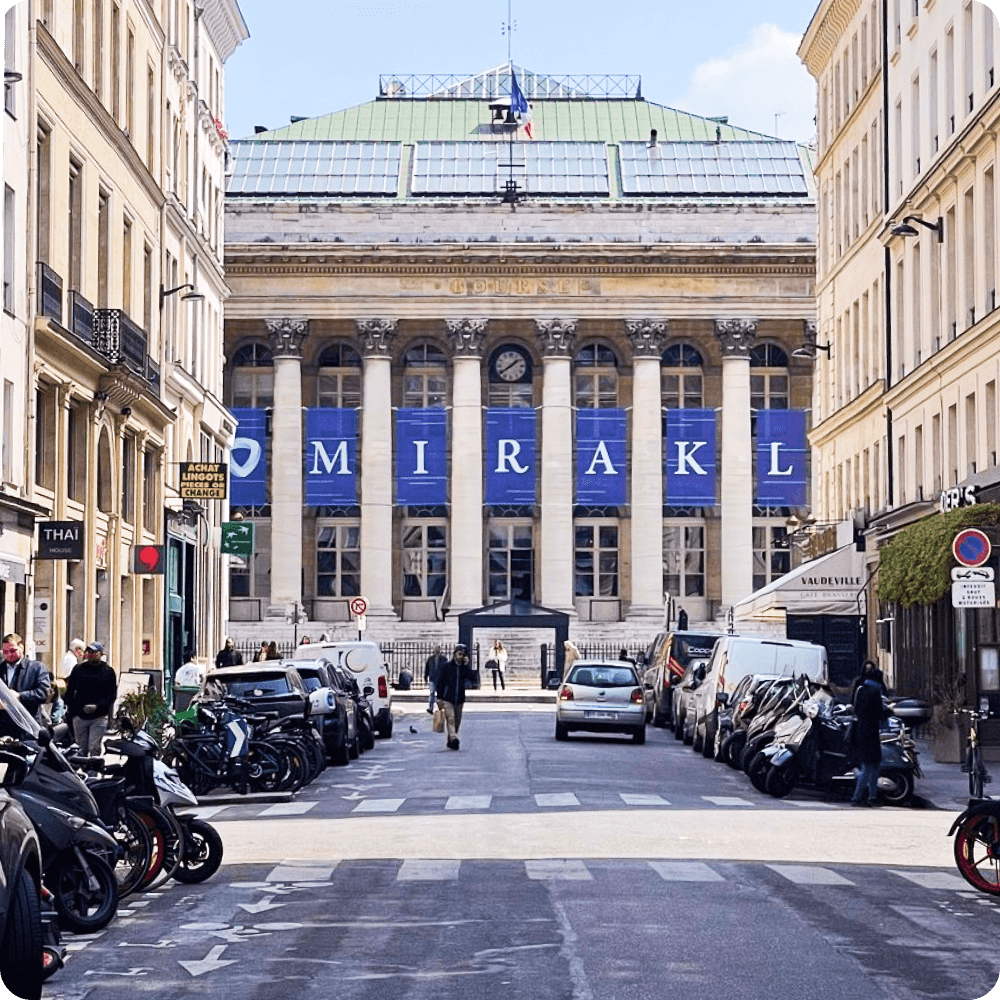 We help businesses scale through the platform economy
In 2005, when our founders Philippe Corrot and Adrien Nussenbaum reflected on the evolution of retail and the disruption brought on by the Internet, it was evident customers now demanded anything, anytime, anywhere. A platform business was, and still is, the only model to meet those expectations by enabling the digital connection between businesses, technology systems and consumers. Join the platform economy to leverage Mirakl's unique technology, expertise and ecosystem to drive scale and profitability online.

"Since 2005, well before the rise of Amazon, Uber, Airbnb, or Alibaba, we were convinced the platform business model would revolutionize the way we consume. For us, the traditional and linear vision of commerce: buying goods to resell them and making a margin, did not allow us to make the most of the opportunities offered by the internet and new technologies."
Philippe Corrot,
Co-Founder & co-CEO, Mirakl
2005-2008: SplitGames

Before Mirakl, Adrien and Philippe teamed up and formed SplitGames, an online marketplace for the video gaming community. Demonstrating the power of platform business models, SplitGames was acquired by Fnac, who needed a way to compete with Amazon.

2012: Founding of Mirakl

Philippe Corrot and Adrien Nussenbaum created Mirakl, after having led the successful launch and development of Fnac Marketplace, to give every business the opportunity to launch and operate their own winning marketplace, at scale.

2013: First dropship platform launch

After launching multiple successful marketplaces, Mirakl launched its first dropship platform with El Corte Inglès, meeting customers' needs of more control on price, margins and customer experience.

2014: First B2B marketplace launch

After an initial focus on retailers, Mirakl saw the great potential of platforms for scaling B2B businesses. It successfully launched a marketplace with Retif. 

2015: U.S. office opening

Mirakl establishes dual headquarters in Boston and Paris, as the U.S. became a top priority for the company and today manages several marketplaces in North America.

2019: Launch of Mirakl Connect

A platform is nothing without its ecosystem of sellers and partners. In order to go above and beyond for our customers, Mirakl developed the first quality ecosystem of sellers and partners to help them launch faster and scale bigger.

2022: Launch of Mirakl Payout; Acquisition of Octobat and Target2Sell

Always with the same objectives of client first and innovation, we expanded our offers to support our clients' digitization on product curation at scale, personalization and financial services.

2023: Launch of Mirakl Ads

At Mirakl, we never stop innovating. Retail Media didn't have any solution for platforms, so we built our own solution optimized for eCommerce and marketplaces.
Now is the time to join the platform economy
The platform model is the future of digital business and Mirakl's vision is that organizations pioneering in their industries are empowered to compete and lead in this new digital-first context. Now is the time to evolve, and we have an unparalleled commitment to help you navigate this transformational journey. We have been there ourselves, and helped companies like you join the platform economy and scale their business without limits.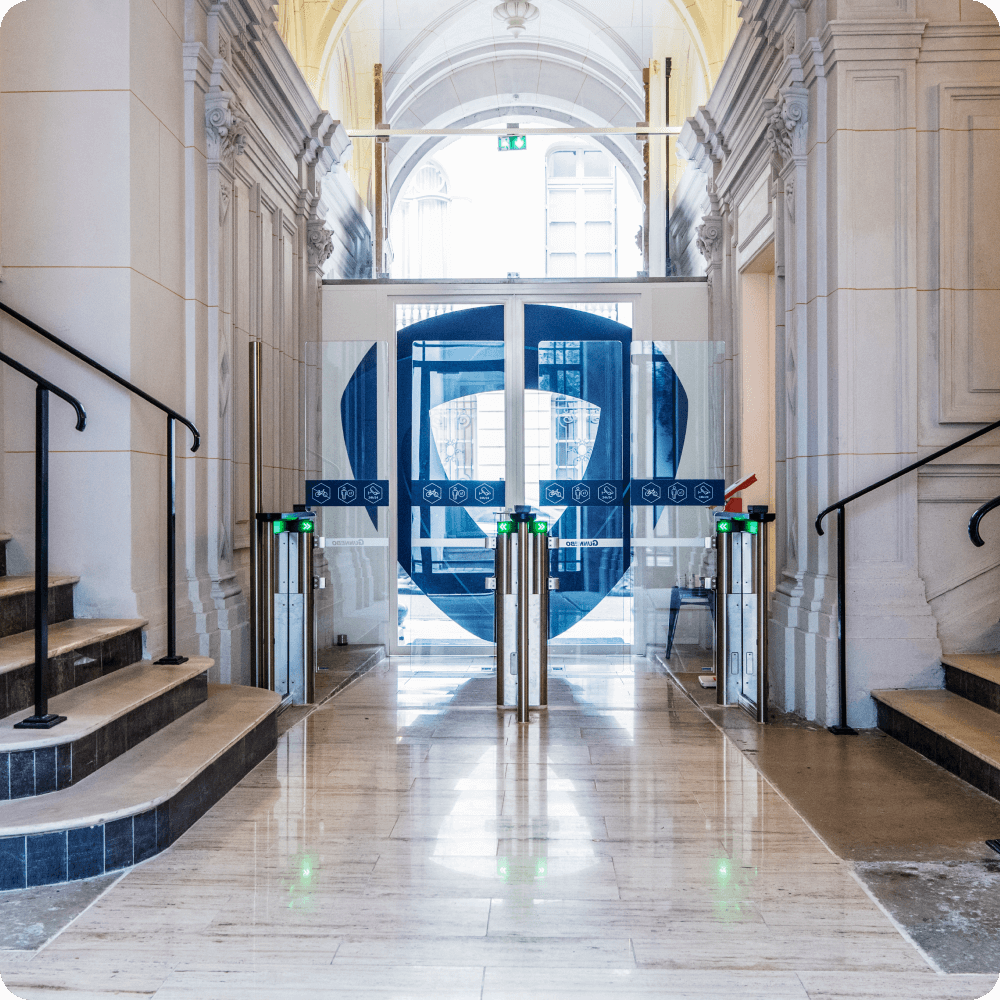 "Mirakl exists to give businesses a path to stay competitive in an increasingly demanding market."
Adrien Nussenbaum
Co-Founder & Co-CEO, Mirakl
The Executive Team
Our executive team brings unparalleled experience and expertise to help Mirakl customers launch and scale the world's leading platform businesses.