Retail Customers
Retailers accelerate eCommerce growth with Mirakl
Retailers gain a competitive advantage online, optimize product assortment for better profitability and exceed customer expectations by launching a platform business, and leveraging ads and personalization.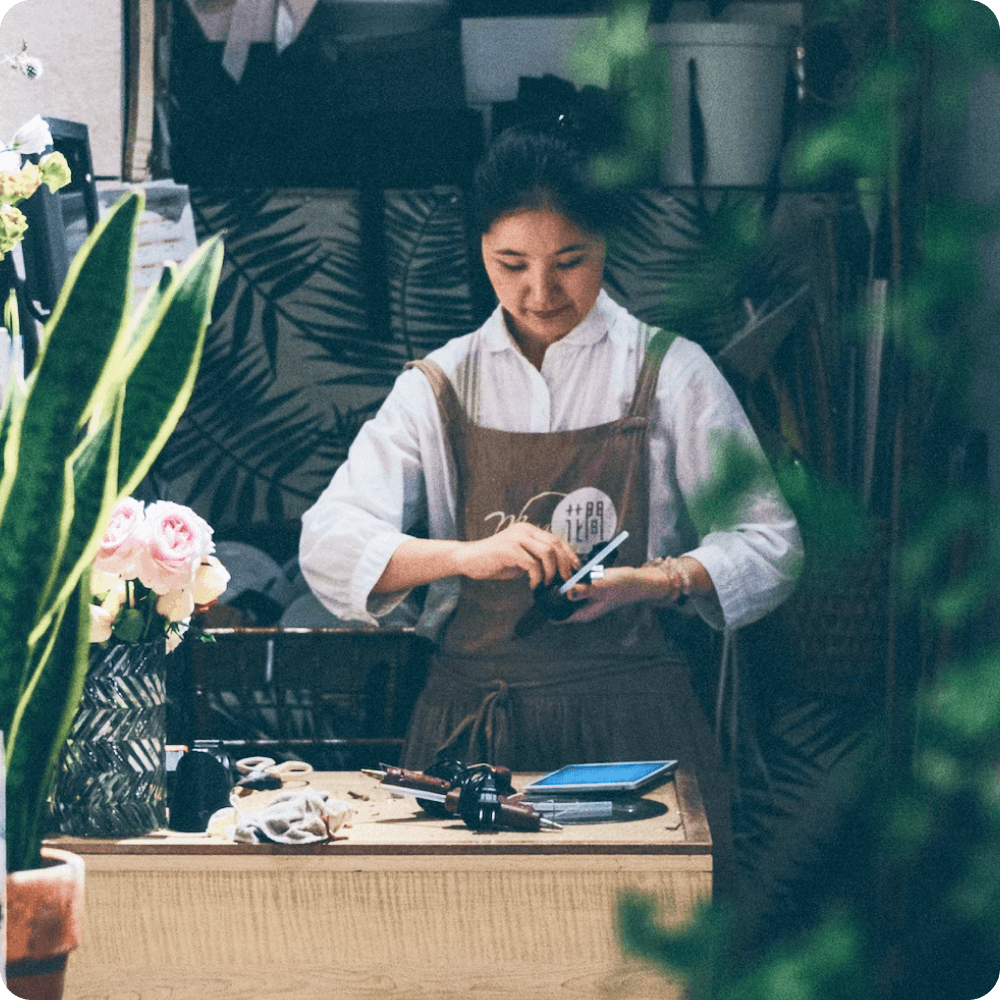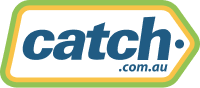 "The growth of the marketplace on Catch has been awesome. It's gone from nothing three years ago to 50% of our revenue today. It's allowed us to enter new categories and new areas of selection. Marketplace strategy is important now more than ever because customers are shopping online now more than ever."
Pete Sauerborn
Former Managing Director, Catch
Choose the right strategy to drive digital growth
Mirakl addresses the unique needs of all retail industries—including grocery, fashion, health & beauty, and DIY & home retailers—through its marketplace and dropship platform models, product recommendation and retail media solutions. 
Range extension

Marketplace and dropship platform models enable retailers to adapt their assortment to the changing demands of consumers via third-party sellers. Rapidly expand product selection with minimal inventory and logistical cost and risk.

Curation at scale

An important initiative for eCommerce businesses today is to deliver highly personalized online buying experiences that align with specific consumer preferences. With Mirakl Platform and Mirakl Target2Sell, retailers can adopt a curated seller and offer strategy that spans existing and relevant new categories and still preserves their brand DNA, maximizes choice and fosters growth.

Services marketplace

Customers look for services that simplify the experience of owning and using products. Complementary services, from furniture assembly to installation of appliances, provide ongoing value to customers. Give customers a holistic offering by enhancing product assortment with complementary services—all from a single platform.
Meet the retail Platform Pioneers
Carrefour

Global

Generalist

Douglas

Europe

Health & Beauty

Decathlon

Global

Sporting Goods

MediaMarkt

Europe

Electronics

Best Buy Canada

Canada

Electronics

Kroger

United States

Grocery

Macy's Inc.

United States

Department Store

Maisons du Monde

France

Home Furniture

Catch Group

Australia

Generalist

J. Crew

United States

Apparel & Clothing

The Knot

United States

Wedding & Occasion

Express

United States

Apparel & Clothing

H&M Home

Europe

Home Furniture

Madewell

United States

Apparel & Clothing

La Redoute

France

Apparel & Clothing

Leroy Merlin

France, Brazil, South Africa

DIY