Blog
Airbus Helicopters and Parts Town Share How They're Delivering a Better B2B Digital Buying Experience
Angela Troccoli - February 2, 2022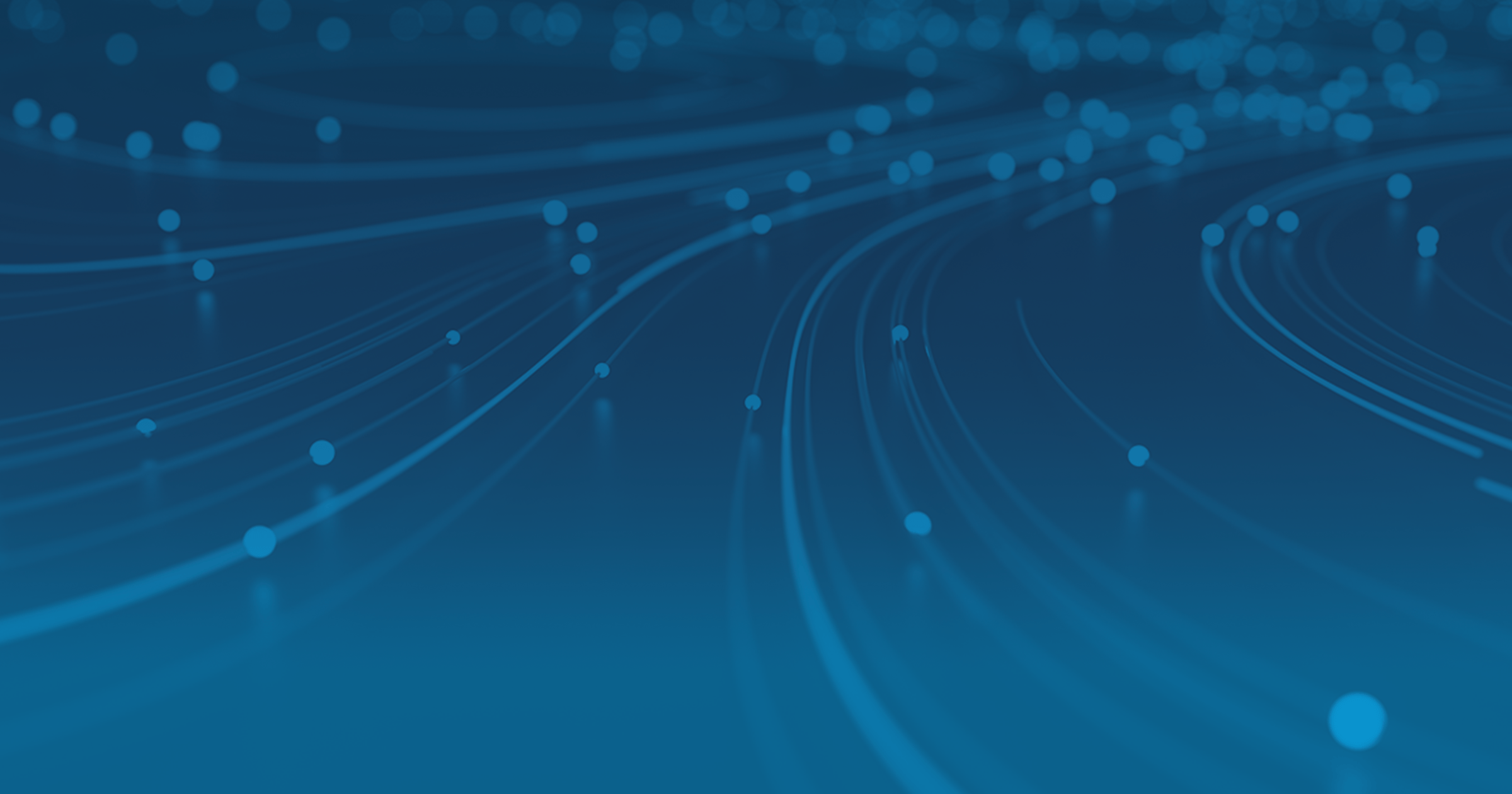 Commerce is becoming increasingly digitized, and the B2B sector is no different. Collective sales on B2B marketplaces grew 130% year over year in 2021 – totaling more than $56 billion. As buyers become more comfortable with making business purchases online, companies are coming under new pressures to deliver an overall better shopping experience: one defined by increased product selection, better delivery options, and more competitive pricing.
Platform Pioneers Parts Town and Airbus Helicopters sat down with Mirakl, as part of our Platform Pioneer Executive Symposium series, to discuss how they're delivering a modern commerce solution for an increasingly digital audience. I had the honor of moderating a session entitled, How to Deliver a Better B2B Digital Buying Experience Through a Marketplace, which featured Emanuela Delgado, SVP of the Revolution at Parts Town, and Paul Louit, Head of Marketplace at Airbus Helicopters.
In the session, Delgado and Louit shared how the marketplace model has allowed them to stay at the forefront of innovation in their respective industries. With online marketplaces powered by Mirakl, they're able to exceed rising customer expectations – leading to enhanced customer loyalty and sustained growth.
Parts Town: Using the marketplace to deliver a one-stop shop
Parts Town is a leading technology-enabled distributor of genuine OEM food service parts and an early adopter of eCommerce, starting their digital journey in 2007 with the launch of their website. Then, in 2018 they began researching a marketplace solution in response to growing buyer demand.
"We really heard from our customers and saw the trends that people wanted a one-stop shop," noted Delgado. "They loved shopping on our site, but were asking for more product categories. So, we searched for a way to bring experts in those areas onto our platform, and provide that one-stop shopping experience."
With a marketplace, Parts Town saw a way to fulfill a variety of different customer needs. To start, the model allowed them to launch Parts In Town in 2020: a program that leveraged partnerships with local service companies, dealers, and distributors to deliver more of their customers, across the country, OEM parts in under an hour. Now, Parts Town offers their clients same-day fixes without the costs and manpower needed to expand Parts Town's existing network of warehouses and distribution centers.
Following this success, Parts Town launched a new marketplace the following year. With the Parts Town online marketplace, powered by Mirakl, they were able to transform their site into a true "one-stop shop" expanding both their core catalog, while also introducing new verticals such as HVAC parts, janitorial supplies, and water filtration. With the marketplace platform, Parts Town now has a cost-effective, scalable way to enhance the customer experience, offering the same quality and product reliability they were known for, on a vastly expanded assortment of products.
Be sure to catch the Platform Pioneer Executive Symposium: How to Deliver a Better B2B Digital Buying Experience Through a Marketplace on demand.
Airbus Helicopters: How the marketplace model has led to aeronautical eCommerce innovation
Airbus Helicopters is the world's leading manufacturer of helicopters. They too started their Mirakl-powered marketplace project in 2018 to add additional value and service for their buyers. Louit explained, there are many highly specialized parts and products that go into maintaining and repairing helicopters – making it impossible for Airbus Helicopters to be an expert in everything.
"We needed a way to add items in categories we aren't an expert in, and we found the marketplace was the best way to do so as we continue the digital transformation for the company," Louit added.
With the marketplace, Airbus Helicopters could partner with experts in each area and deliver buyers a single site for all their helicopter needs. In addition to this added convenience, their customers appreciate how the marketplace has allowed them to make more informed purchasing decisions. With just a few clicks they can now compare items based on what's most important to them - whether that's price, lead time, or delivery options.
Missed the event? You can now watch the Platform Pioneer Executive Symposium How to Deliver a Better B2B Digital Buying Experience Through a Marketplace on demand.
Loading...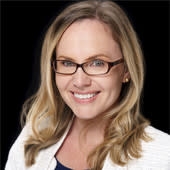 Angela Troccoli,
Senior Director Product Marketing, Global B2B at Mirakl