Technology & Security
The most
advanced

technology

and enterprise-grade security

With a tech team of 300 people in France and the U.S, Mirakl's top priority is to support the scalability businesses require with the highest level of reliability. Mirakl manages more than 600M+ SKU, 250M+ API calls and 1B+ inventory updates per day.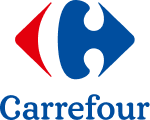 "Mirakl is really the solution for operating marketplaces at scale. For a large, international retailer like Carrefour, we need a global technology partner that is flexible and secure."
Olivier Gibert
Head of Global Technology Strategy & Commerce Platforms, Carrefour Group
A solution designed for
flexibility
and
scalability
API-First

Our API-first approach eases integration with standard REST APIs and multiple ways to integrate with ISVs, including native integration, dedicated connectors and SDK.

Event-Driven

Our event-driven architecture allows you to stay up-to-date with all the important changes on your platform by leveraging our real-time Webhooks. Easily feed your queue with up to 20,000 events per second.

Microservices

Mirakl products run on more than 100 stateless microservices, allowing them to independently and automatically scale with your needs.
Cloud Native Availability

Built on the cloud, our solution leverages the power of multiple providers to offer you the best service availability across your region. With 99.997% uptime in 2022, you can safely trust Mirakl with your business.

High Speed Innovation

Mirakl uses continuous integration, delivery and deployment with no service interruption. Benefit immediately from all the innovations shipped daily. 900+ deployments in 2022.

Peak Season Performance

During Black Friday 2022, Mirakl received 1.8B+ API calls, 20B+ product updates and 3.3M+ customer orders in a single 24-hour period without incident or downtime.

"The fast performance and zero latency of the Mirakl marketplace solution have been extremely important for us to efficiently respond to increased purchases made via our marketplace during the high-demand period of Black Friday."
Rado Svec
Vice President Platform, Conrad
A composable stack for
modularity
and
simplicity
Pick & Choose

We designed each component of our tech to be autonomous for you to choose only what you need. Fully interoperable, you can combine them to develop your business with the same Mirakl renowned user experience.

Headless

You don't need to compromise on eCommerce technology or customer experience. Mirakl is fully interoperable with your preferred digital commerce platform and solution partners.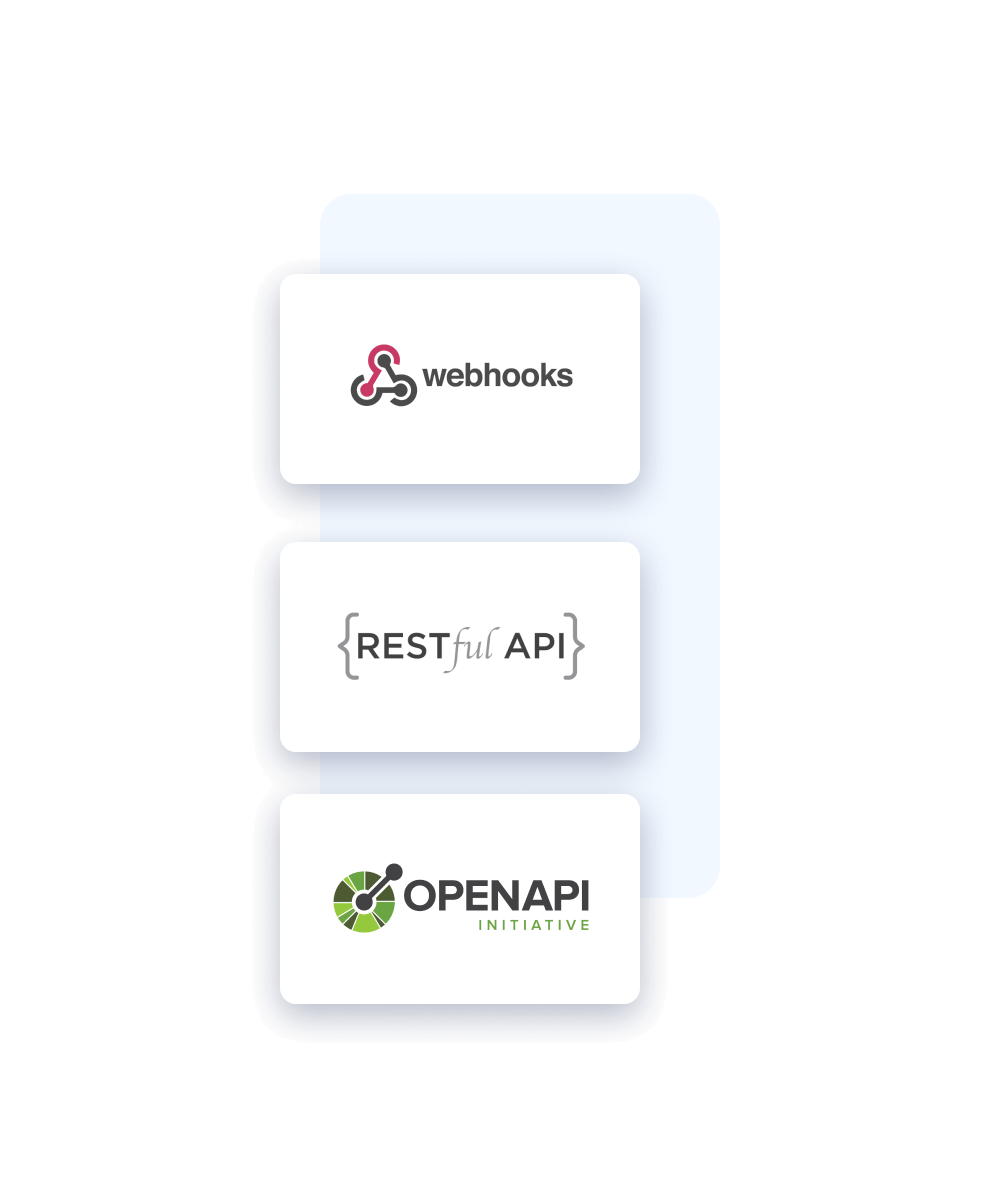 "We will always have industry experts developing the latest solutions and enhancements to the platform, and we will be the beneficiaries of that. Maintenance and continuous innovation is Mirakl's responsibility, not ours, which mean you can show a positive ROI, faster."
Nick Ostergaard
Senior Manager, Head of Digital Advanced Services, Toyota Material Handling
Enterprise-grade

security

your customers can trust

We take care of the hard things that keep your marketplace running so that you can focus on your business operations. That includes the industry's most rigorous security protocols.
State-of-the-art cloud infrastructure

Mirakl is hosted on the best cloud providers—AWS, GCP and Azure —for the highest security, availability and performance.

Independent Audits

We audit our solutions every year against the best international privacy and information security standards, including SOC 1 Type 2, SOC 2 Type 2, ISO/IEC 27001, and ISO/IEC 27018, to keep your customer data secure.

Data Privacy

Mirakl encrypts customer data in transit and at rest. Customer data is also segregated and access is restricted to only authorized personnel, resulting in unified data protection.
Data Sovereignty

Our global hosting infrastructure covers 8 regions across the globe. It allows you to be fully compliant with all data sovereignty regulations of your country.

Bug Bounty Program

Mirakl leverages 80 independent security researchers to continuously find vulnerabilities with a €100,000 bug bounty program.

Independent Pen Testing

In addition to the bug bounty program, we do regular penetration testing by trusted independent third parties to validate that our controls are protecting customer data against external threats. These tests are performed according to the OWASP methodology.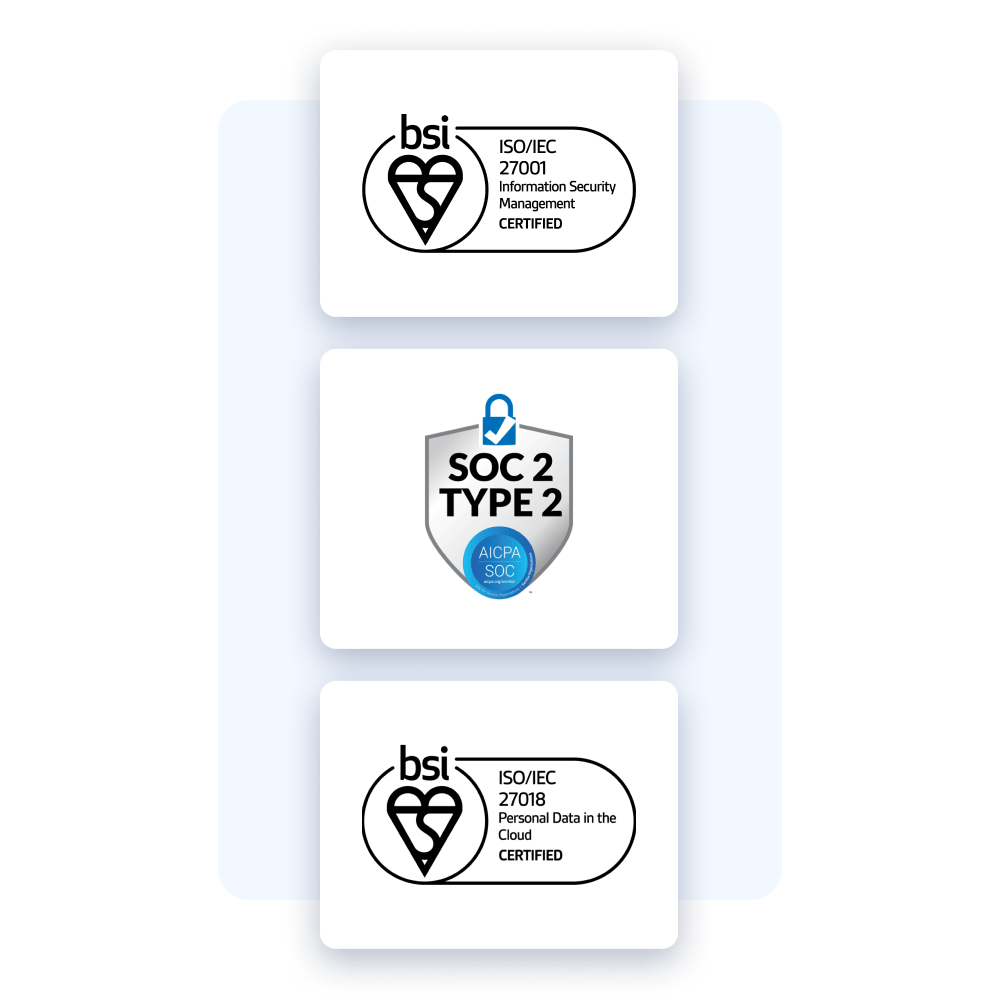 Go

beyond

the security basics

Only Mirakl's technology has state-of-the-art security features to help you keep your business running smoothly.
Detection, response and recovery

Mirakl developed advanced threat detection capabilities by using Cloudflare and Lacework technologies to ensure business continuity.

Fine-grained Access Control and Single-Sign-On (SSO)

Strong security controls and granular role-based access are applied to safeguard user access and data privacy. Mirakl's native SSO system enables operators to securely log in to all Mirakl applications. Mirakl is also compatible with SAMLv2 or OpenID Connect authentication protocols to enable smooth and secure login to all our applications.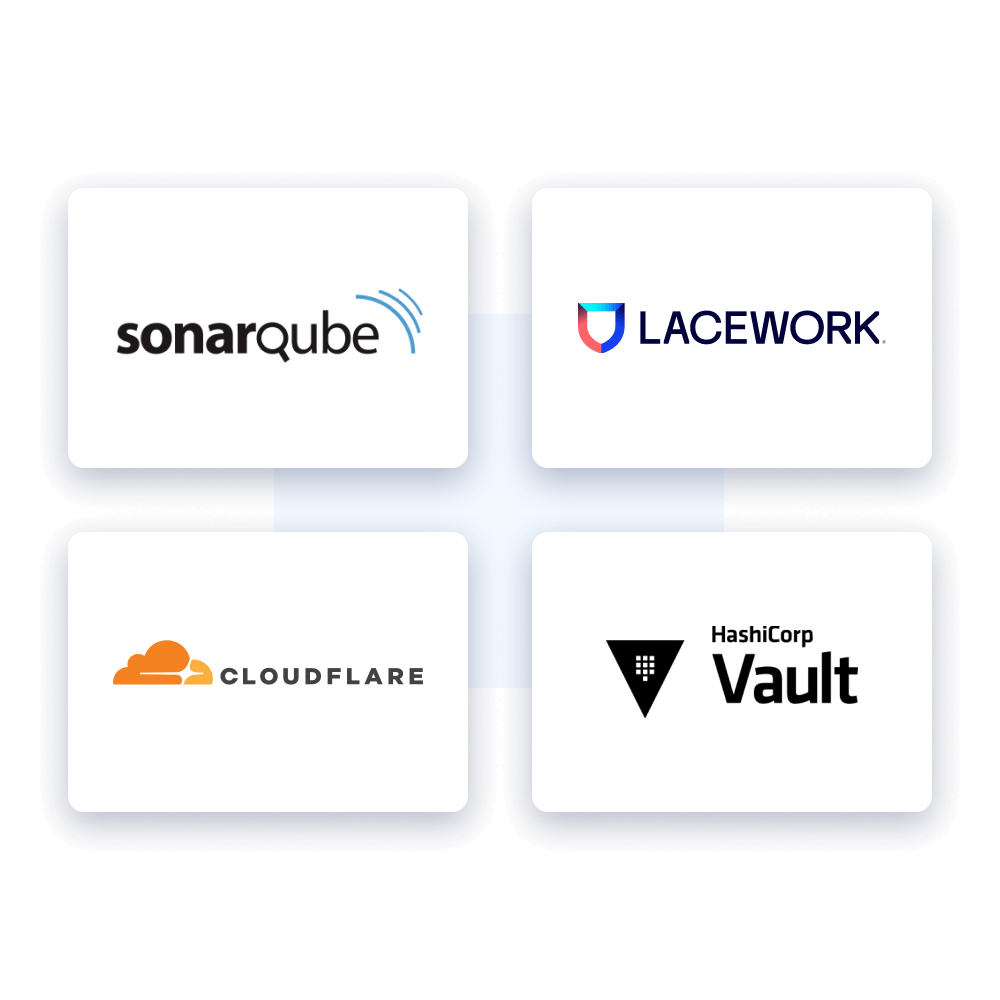 Native multi-factor authentication and password protection

Mirakl offers native multi-factor authentication (MFA) to protect your user data from being accessed by unauthorized parties. Mirakl is continuously scanning the web for passwords that may have been leaked and when flagged will automatically retire the breached password and require a password change.

Bot detection and API quotas

With our bot detection capabilities, Mirakl helps you safeguard your digital assets from DDoS attacks, account takeover, intensive scraping, and other bot-related threats with unmatched speed and accuracy. To prevent brute-force attacks like DDoS, Mirakl operators can put quotas on critical seller APIs, limiting the number of requests allowed from the seller over a period of time.