Ecosystem Partners
Curated partners for your marketplace operations
Our community of vetted, certified technology and solution partners will help you scale operations and add new capabilities as your business grows. Each partner has a proven track record of fueling the success of top marketplaces across industries.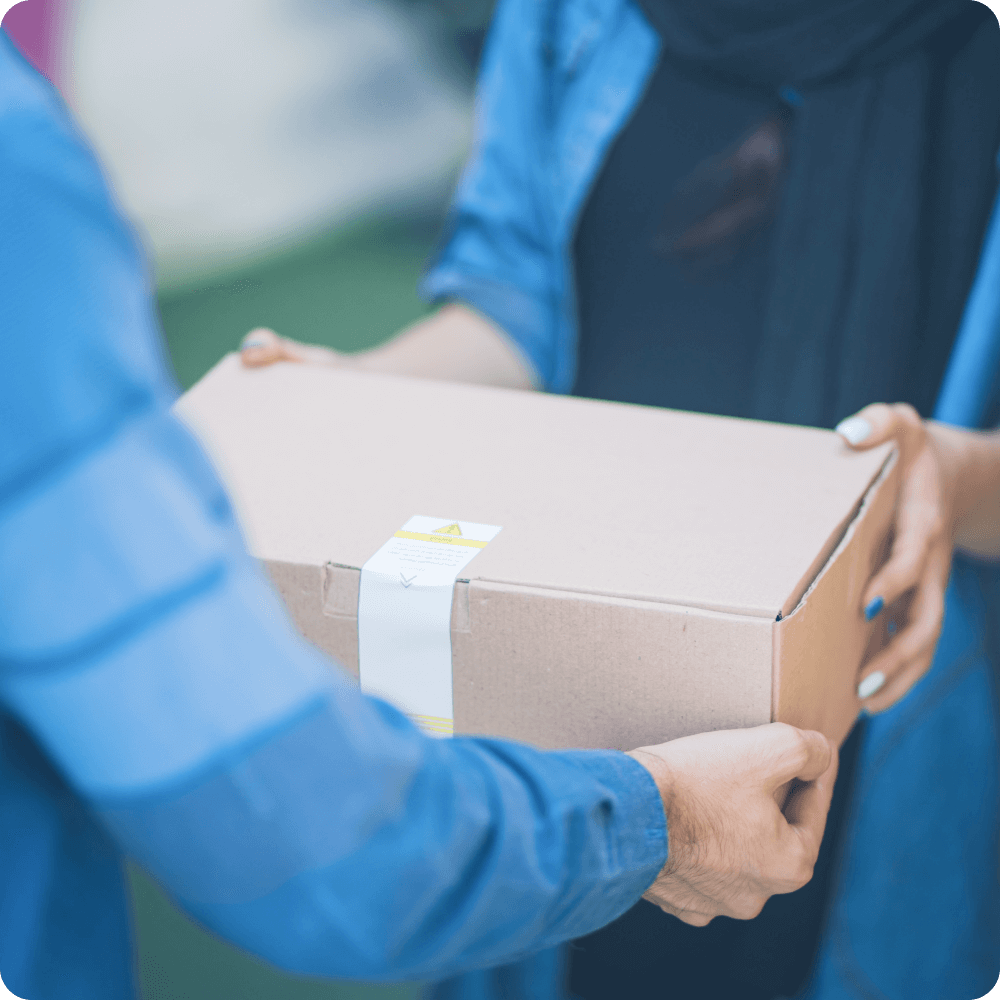 Technology partners
Connect to Mirakl with technologies you're already using, or source proven tools from our curated ecosystem. We partner with the best eCommerce platforms and third-party technology vendors to help you launch fast and grow big.
Ecommerce platform

Partner with some of the world's premier ecommerce platforms. Seamlessly integrate with one of our established partners with Mirakl's APIs or pre-built connectors. 

Payments processing

Make payments convenient and frictionless for your marketplace by accepting a wide range of payment methods. Automate Seller Payouts, KYC & commission flows. Comply with local and regional regulatory payment requirements.

Feed management

Bring hundreds of your systems and channels together for enhanced sales, reach and profit. Streamline catalog syndication, attract new sellers and accelerate onboarding.
Tax compliance

Choose a tax compliance software for your industry and region. Easily calculate tax rates, reduce compliance risk and enable growth.

Logistics solution

Seamlessly manage order shipments and support real-time order tracking with some of the most competitive rates, anywhere in the world.

Business insights

Connect your Mirakl-powered marketplace with leading sales intelligence platforms for optimal pricing and predictive insights.
Dedicated B2B Technology Partners
Buyer connectivity with B2B commerce and Procure-to-Pay

Mirakl comes with pre-built connectors with the leading B2B commerce solutions to facilitate B2B ordering workflows. Integrate with punch-out gateways for compliant P2P purchases.

Payment and financial services

Mirakl brings workflows to support B2B Buy Now and Pay Later (BNPL) models together including partner solutions for payment on terms with B2B BNPL and seller financing options. 
Seller automation for orders & invoices

Provide a wide range of integration options for suppliers across all their flows including support for manual imports, API and EDI integration for offers, orders, invoices, shipping notifications.

Product format

As B2B operators scale their assortment across categories, Mirakl brings a range of solutions to map seller product catalogs across taxonomies such as UNSPSC, ETIM and eClass, or across files structures such as BMECat.
Adobe Commerce

Global

eCommerce

SAP Commerce Cloud

Global

eCommerce

Salesforce Commerce Cloud

Global

eCommerce

Oracle

Global

eCommerce

Adyen

Global

Payments

Avalara

Global

Tax Compliance

MangoPay

EMEA

Payments

PayPal Hyperwallet

Global

Payments

Acenda

North America

Feed Management

Balance

North America

Payments

BigCommerce

Global

eCommerce

BoostMyShop

EMEA

Pricing

Botify

Global

SEO

Caast.tv

Global

Product Content

Channable

Global

Feed Management

Channel Pilot

EMEA

Feed Management
Mirakl solution partners
Access trusted digital agencies and consulting companies to further develop and implement your leading online marketplace. From strategy and design to engineering and analytics, even your most unique needs can be supported.
Accenture

Global

Adobe, SAP, Salesforce, Commercetools

Certified developers: 19

ACCT

Latin America

Adobe, Salesforce

Certified developers: 3

Astound Commerce

EMEA

SAP, Salesforce

AtSistemas

EMEA

Adobe, Salesforce, Commercetools

Avensia

EMEA

Commercetools

Born

Global

Adobe, SAP, Salesforce, Commercetools

Certified developers: 17

Capgemini

Global

SAP, Salesforce

Certified developers: 3

Cognizant

Global

SAP, Salesforce, Commercetools

Certified developers: 7

Compasso

Latin America

Salesforce

Deloitte Digital

Global

Adobe, SAP, Salesforce, Commercetools

Certified developers: 19

Dogma Alares

EMEA

SAP

E2Y

EMEA

SAP

ewave

Asia-Pacific

Adobe, Salesforce, Commercetools

IBM Consulting

EMEA

Adobe, SAP, Salesforce, Commercetools

Certified developers: 22

Infosys

Global

Adobe, SAP, Salesforce, commercetools

Certified developers: 2

Interactiv4

EMEA

Commercetools, Salesforce