Careers
Scale
your

career

with Mirakl. Join us in leading the digital transformation of eCommerce.

Mirakl is the enterprise marketplace SaaS platform leading the digital transformation of eCommerce. If you are passionate about growth and new technology, come join us on our entrepreneurial adventure.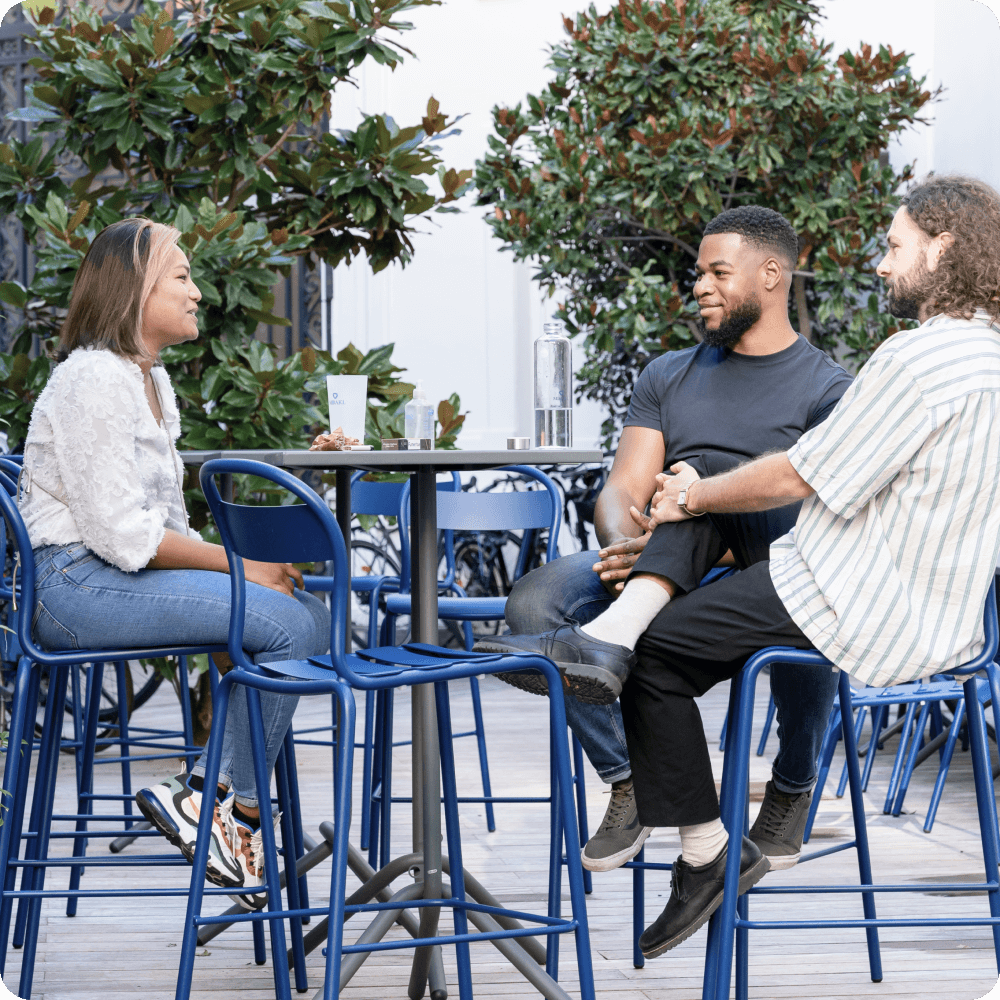 Our lived values
We are looking for collaborators with diverse perspectives and experiences to power us forward.
Work hard together

With a "work hard together, play hard together" type mentality. Teamwork is sacred.

Go above & beyond

As passionate professionals. We never say, "it's not my job." We are doers and we possess an entrepreneurial spirit. We are not afraid of going out of our comfort zone to surpass expectations.

Get things done

And exceed our objectives and focus on pragmatic, business-oriented solutions. This stands for every part of our organization.

Satisfy & empower clients

on a global scale. We adapt to our clients' unique business models, which enables them to run successful marketplaces and gives them the power to seriously grow.

Succeed through expertise

by seeking excellence in every aspect of what we do and never take our successes for granted.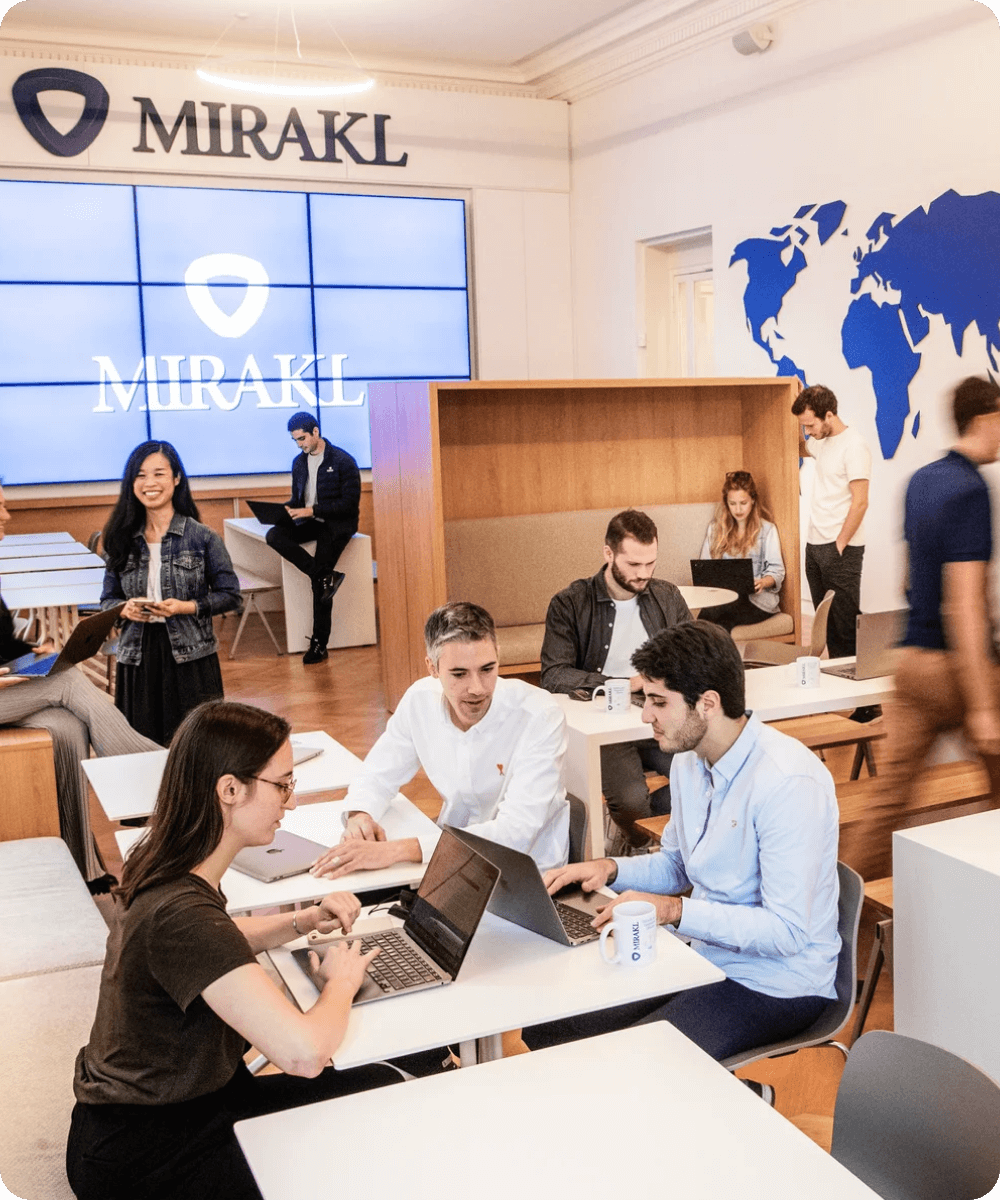 I get to work cross-functionally with an international team and have an impact on the global company's brand and messaging. Just a few months after joining, I was already working with C-level executives across multiple departments and taking on new responsibilities with different teams.
Sara Matasci
Director, Corporate Marketing
A world of growth opportunities
9 offices

16 countries

+750 employees
I feel fortunate to be surrounded by talented data scientists and data engineers. Together, we explore state-of-the-art models and technologies to offer the best-in-class solutions. It is a stimulating environment where I get to work on a variety of use cases and on the most challenging AI projects one can find!
Remi Takase
Artificial Intelligence Data Science Manager
Perks & Benefits
Inclusive culture, exclusive perks
Tech welcome pack

Innovate with the latest Macbook Pro or Linux PC, dual screens, and a Mirakl technical orientation.

Healthy snacks and aperitifs

Enjoy breakfast every morning, along with fresh fruits, juice, and hot beverages, as well as monthly Aperos.

Team activities

Get together for yoga, lunchtime board games, crochet club, summer BBQs, golf, football, and foosball.
Modern workspaces

Collaborate in new offices with comfy meeting rooms, a relaxation floor, a furnished terrace & bike parking.

Remote work

Flexible work-from-home schedule on the days of your choice.

Tech conferences and events

Develop your technical expertise at conferences and training events like Devoxx and AWS re: Invent.
Here's what you can expect when you apply.
Application

Explore jobs and submit your application online. Our team will review your resume.

Phone screen

If you are selected, you will be invited to a first interview with a recruiter.

Interviews

If successful, you will then meet the hiring manager and a few future colleagues (on-site or via Zoom). Your expertise and fit with our core values will be assessed.

Evaluation

Your interviewers will debrief internally to discuss all elements of your background. Then you will receive a final decision within two weeks.

Welcome!

Once you accept our offer, we will keep in touch to ease the onboarding process.
My onboarding has been fantastic. I completed an orientation program that gave me deep insight into our product and how the teams work together. I was paired with a "buddy" as a go-to person for any kind of question. This really helped me start on the right track and feel part of the team!
Dominika Partevola
Senior Compliance Officer