Blog
Mirakl Is Now ISO 27001 Certified
Matthieu Guilpin - September 3, 2020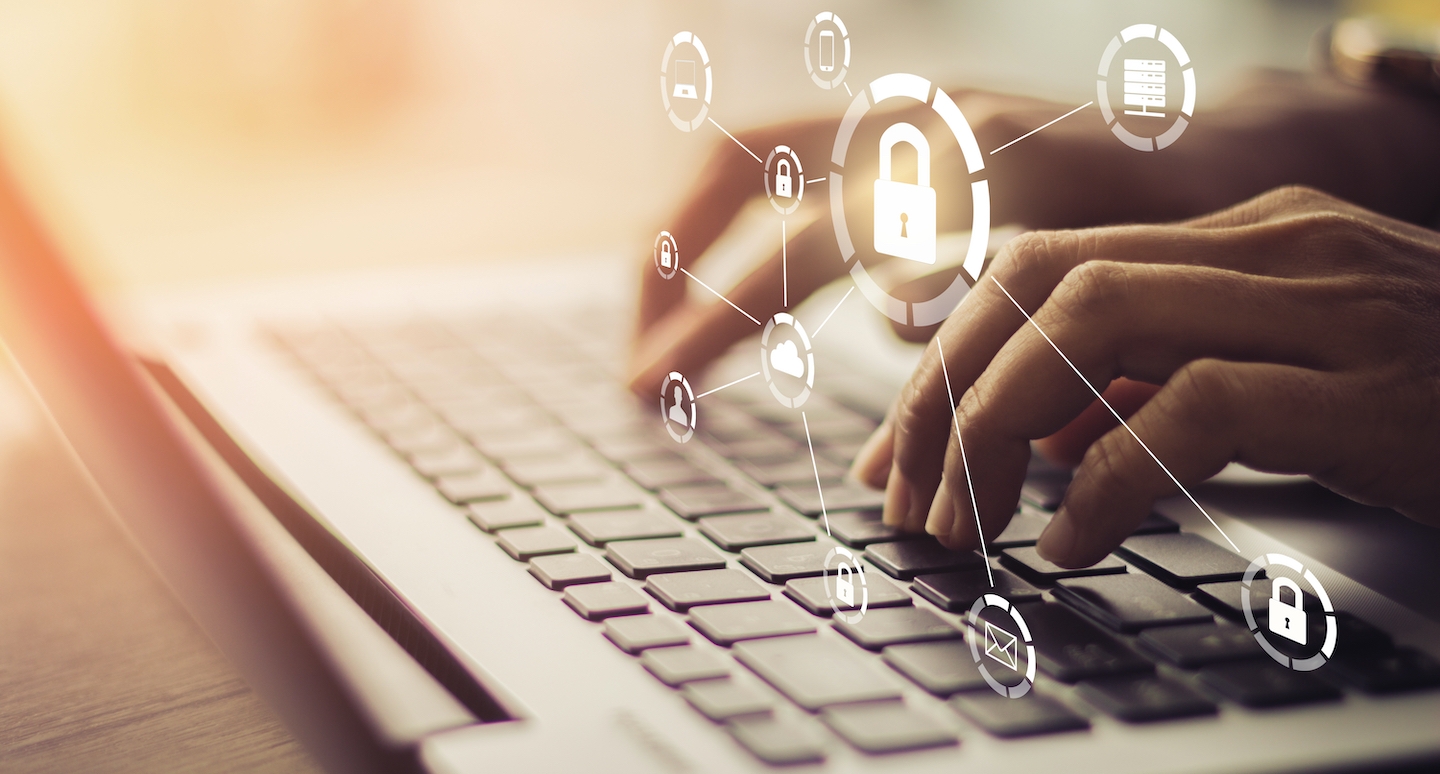 Mirakl customers trust us with their data, and we're constantly working to audit our solutions against the best international privacy and information security standards. That's why we are delighted to announce a new security milestone for Mirakl today: we have successfully passed the ISO 27001 certification audit, one of the best international standards regarding information security, and are now officially ISO/IEC 27001 certified.
Why the ISO 27001 certification?
The ISO 27001 is one of the best international standards regarding information security. This standard provides requirements for establishing, implementing, maintaining and continually improving an Information Security Management System (ISMS).
By completing the certification audit, we are demonstrating that Mirakl follows an efficient risk-based approach and has implemented appropriate controls for a wide variety of security issues – including  information security policies and organization, asset management, access control, operations security, supplier relationships, and security incident management, to name just a few. (Find more information about all of the issues that the ISO 27001 audit & certification covers at the ISO website.)
Achieving the ISO 27001 certification is an important signal for businesses that work with Mirakl. It means that this industry-leading certification body has audited our security controls, and found that they meet their strenuous compliance standards. But the work isn't done once the certification is granted: to maintain this certification, we'll continue to be audited annually by external and independent auditors, validating that we are continuing to maintain a rigorous security information program.
Mirakl offers enterprise-level security and compliance
Mirakl takes security very seriously, because we know that our customers' data is one of our most valuable assets. This ISO 27001 certification is the latest enhancement that we've made to ensure that Mirakl offers the most secure marketplace solution available, and it is just one of the many measures that Mirakl takes to ensure that we securely manage your data to protect your organization and your clients. In other words – we never rest on our laurels when it comes to data protection.
If you would like to learn more about Mirakl's information security standards, or if you would like to see a copy of Mirakl's ISO 27001 certificate, don't hesitate to reach out to a Mirakl Marketplace expert.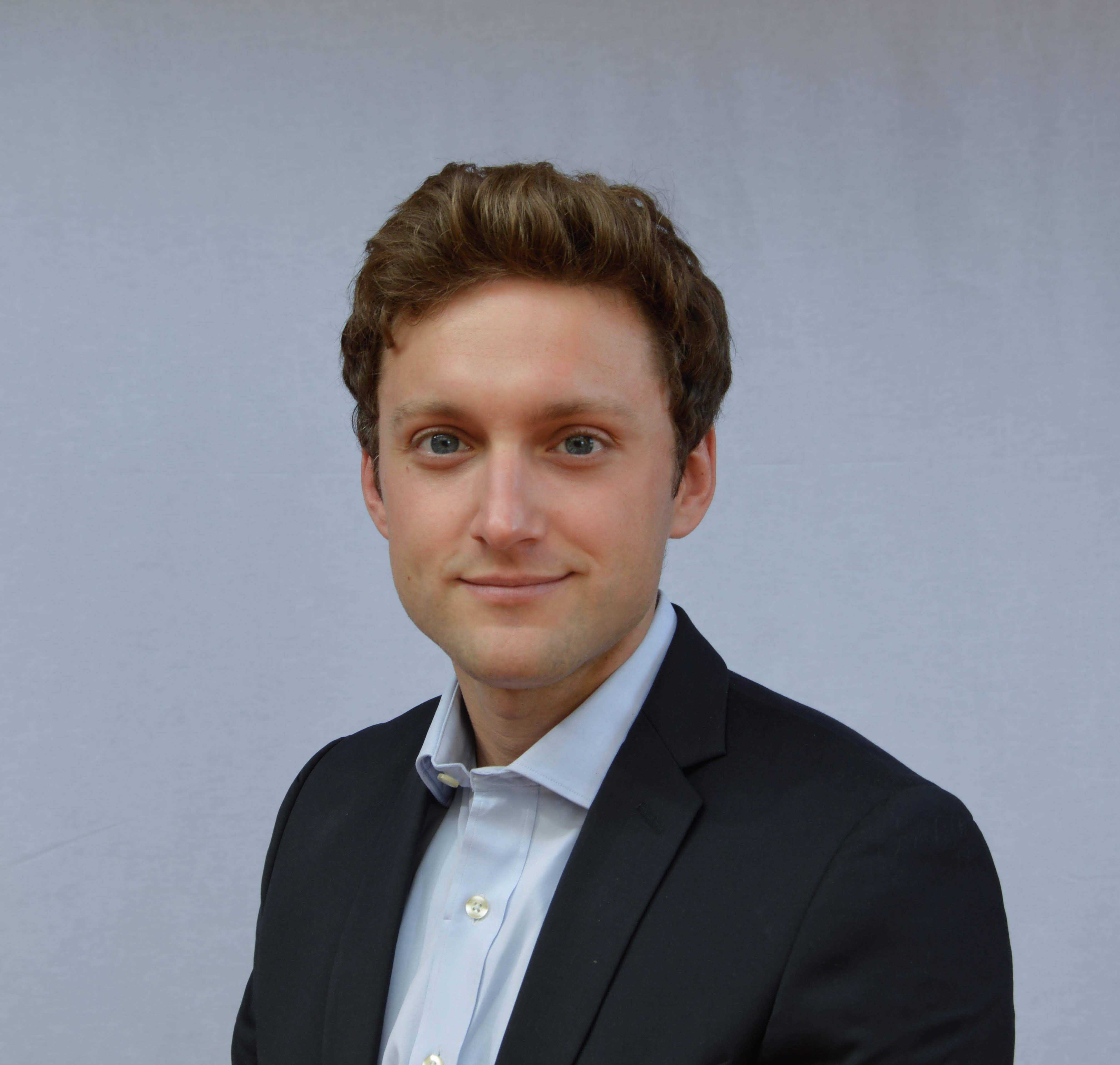 Matthieu Guilpin,
Chief Information Security Officer at Mirakl