Blog
Mirakl Customers Are Giving Back
Sara Matasci - May 1, 2020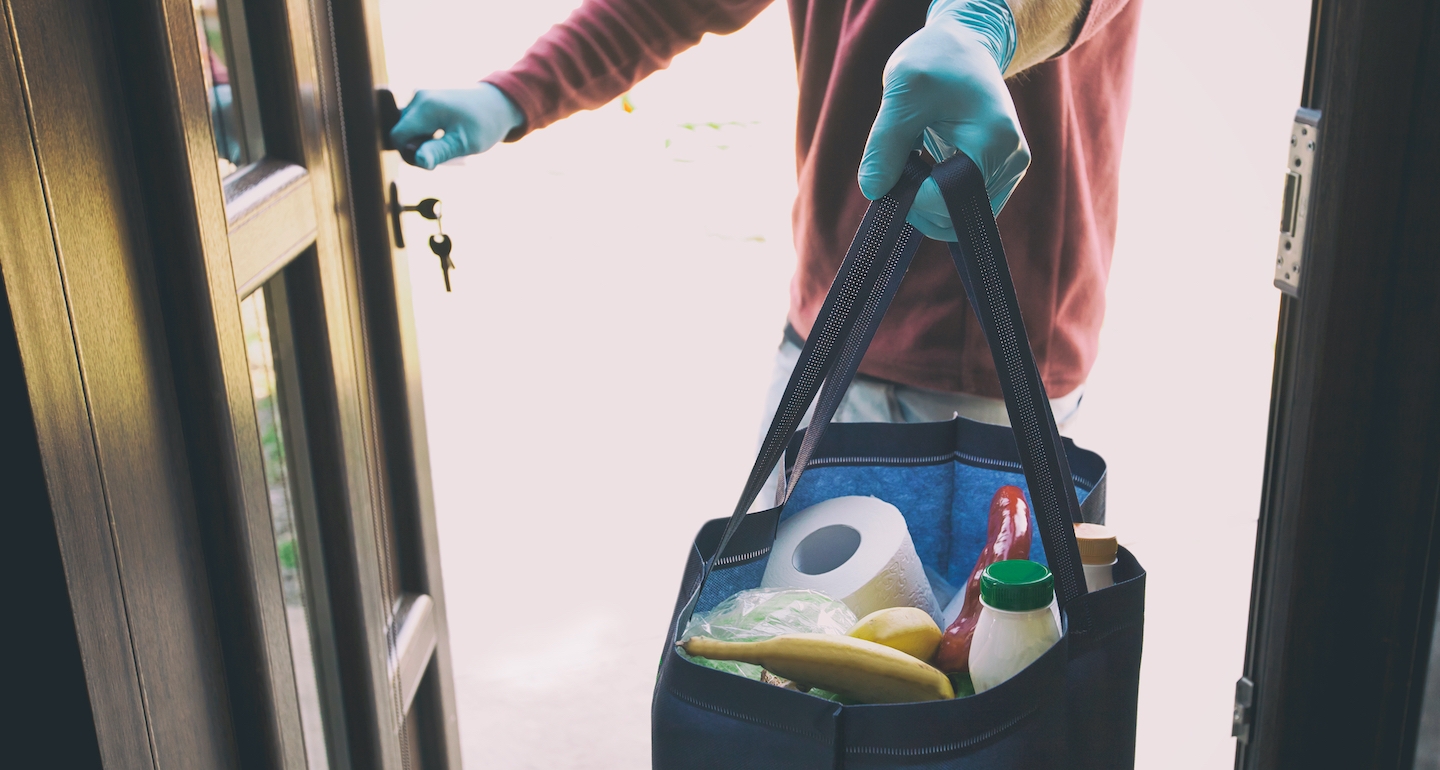 Mirakl is proud to work with organizations that are using their resources to help their communities during the COVID-19 crisis. While they represent different industries and markets, they're united by their efforts to do good. Here are just four of the Mirakl customers that are taking on new initiatives to support the people who have been affected most in this unprecedented time.
Helping essential workers, and supporting small businesses
British clothing company Joules is supporting the U.K.'s National Health Service by donating 50,000 masks, which it sourced through its network of supplier partners. Recipients include the University of Leicester Hospitals Trust and Joules charity partner Hospice UK. The retailer is also actively working with the University of Leicester Hospital Trusts to source urgently-needed hospital gowns for workers.
Additionally, in an effort to help small businesses reduce overhead costs during economic uncertainty, Joules has announced that it will waive the fee for sellers on its Friends of Joules marketplace for three months – giving them a boost that will help them maintain eCommerce sales as brick-and-mortar retail remains closed.
Spotlighting food service businesses that give back
U.S. food service equipment marketplace Food Service Exchange (FSX) has launched a list of restaurants across the country with initiatives to support healthcare workers and community members, including retail & restaurant employees who are faced with unemployment, and homeless communities.
The list launched at the end of March, and is being updated on an ongoing basis to feature new restaurants from new states. It includes information about how restaurants are helping communities in different states, as well as ways that you can support initiatives near you.
Collaborating on the development of low-cost respirators
In the U.S., one of Mirakl's customers in the electronics space is collaborating with researchers to rapidly design and produce a basic ventilator that can be manufactured quickly and inexpensively to help novel coronavirus sufferers. The design is based on machines from the 1960s and can be produced for less than half the cost of other ventilators – offering a possible solution to the critical shortage faced by health care systems across the globe.
Expanding access to fresh food
Stockpiling and restricted access to grocery stores is making grocery shopping a challenge across the globe, and in the U.K., leading food wholesaler Turner Price is stepping up to make it easier for community members to get what they need. Turner Price has partnered with a local eCommerce provider to create an online shopping portal for groceries. Community members can choose order fulfillment through a Click & Collect pickup at Turner Price's warehouse, or have the option fo selecting low-cost home delivery services.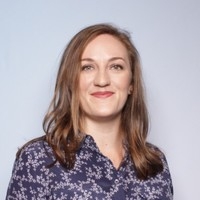 Sara Matasci,
Director, Corporate Marketing at Mirakl