Blog
Mirakl Completes SOC 2 Type 1 Evaluation
Matthieu Guilpin - September 6, 2019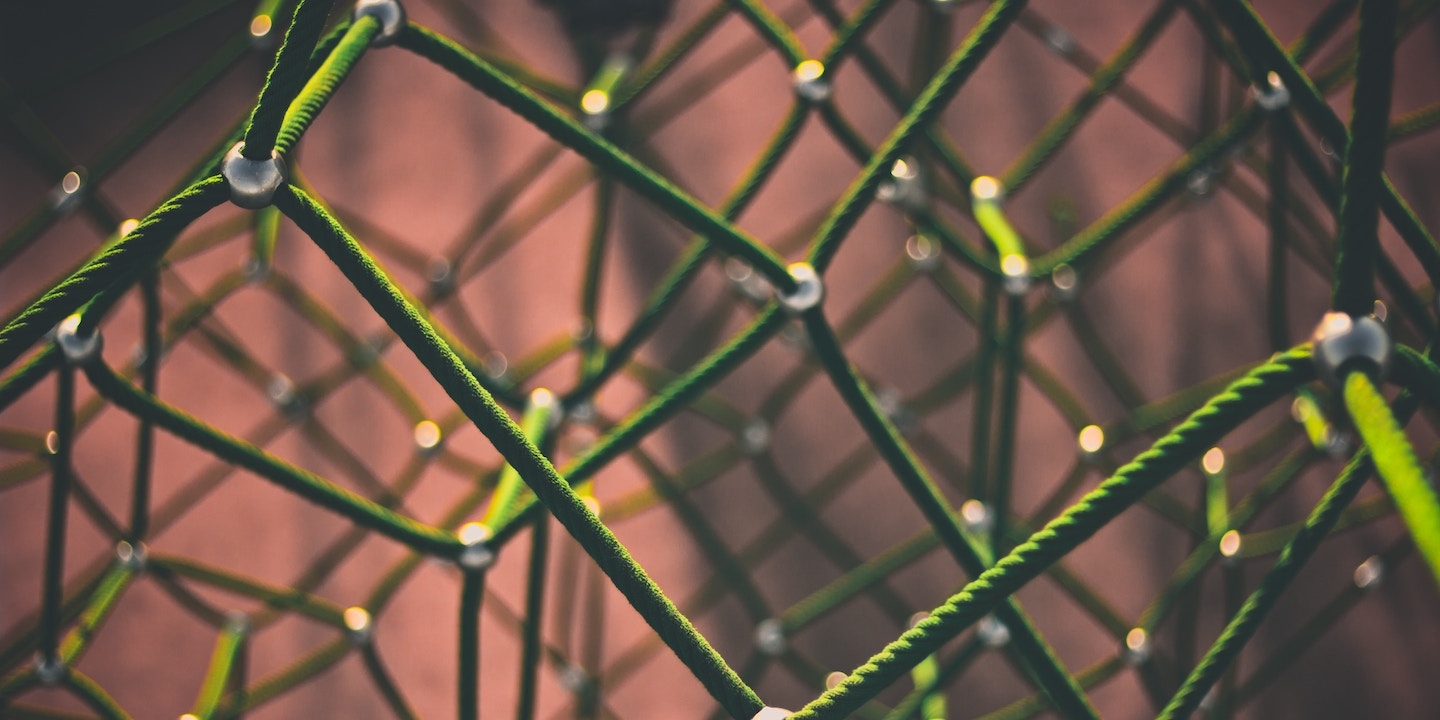 At Mirakl, we're proud to announce that we've passed our Service Organization Control (SOC) 2 Type I audit, in accordance with the American Institute of Certified Public Accountants (AICPA) Trust Services Criteria (TSC).
The SOC 2 Type 1 report is the gold standard for data security and governance, and with it, Mirakl has demonstrated that we're aligned with AICPA's trust service principles and criteria for managing Security, Availability and Confidentiality.
This SOC 2 report is just one of the many measures that Mirakl takes to ensure that we securely manage your data to protect your organization and your clients. It means that we've been evaluated by a well-regarded external independent service auditor who has confirmed that our internal controls meet their strenuous compliance standards.
Mirakl offers enterprise-level security and compliance
The SOC 2 Type I report is the latest enhancement that we've made to ensure that Mirakl offers the most secure marketplace solution available.
At Mirakl, we know that your data is one of your most valuable assets, and we take this very seriously. That's why the Mirakl Marketplace Platform offers security enhancements like Single Sign-On (SSO) and invests in the latest enterprise-grade features for encryption and customer data protection.
Mirakl is also compliant with the Privacy Shield, a framework that provides a mechanism to comply with data protection requirements when transferring personal data from the European Union and Switzerland to the United States in support of transatlantic commerce.
We are committed to continuous improvement regarding information security, and to offering the most secure Marketplace Platform you can find. If you would like to learn more about Mirakl's information security standards, or if you would like to see a copy of Mirakl's SOC 2 Type I report, don't hesitate to reach out to a Mirakl Marketplace expert.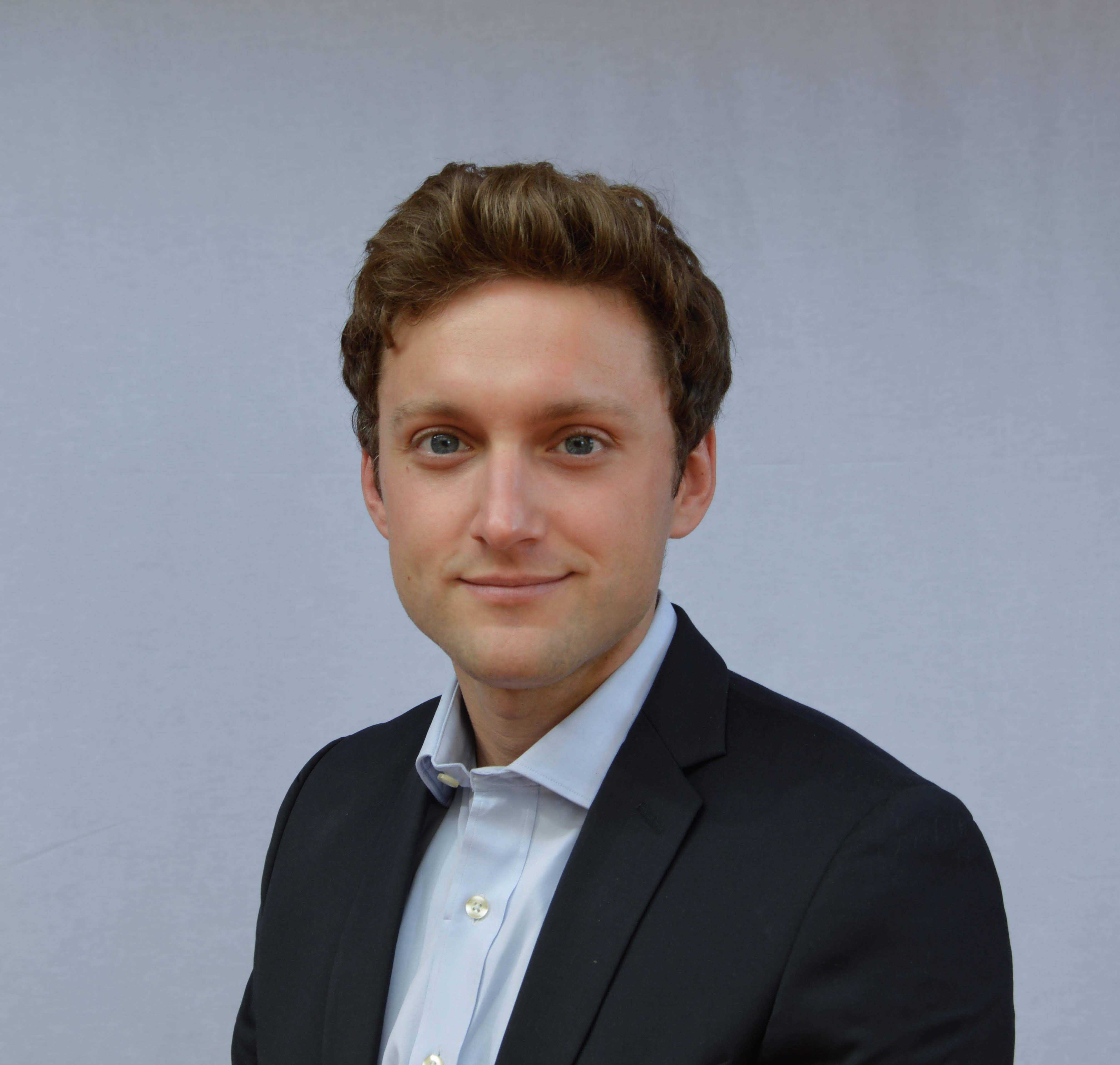 Matthieu Guilpin,
Chief Information Security Officer at Mirakl