Blog
Mirakl CEO Named Entrepreneur Of The Year 2019 New England Finalist
Maya Pattison - May 23, 2019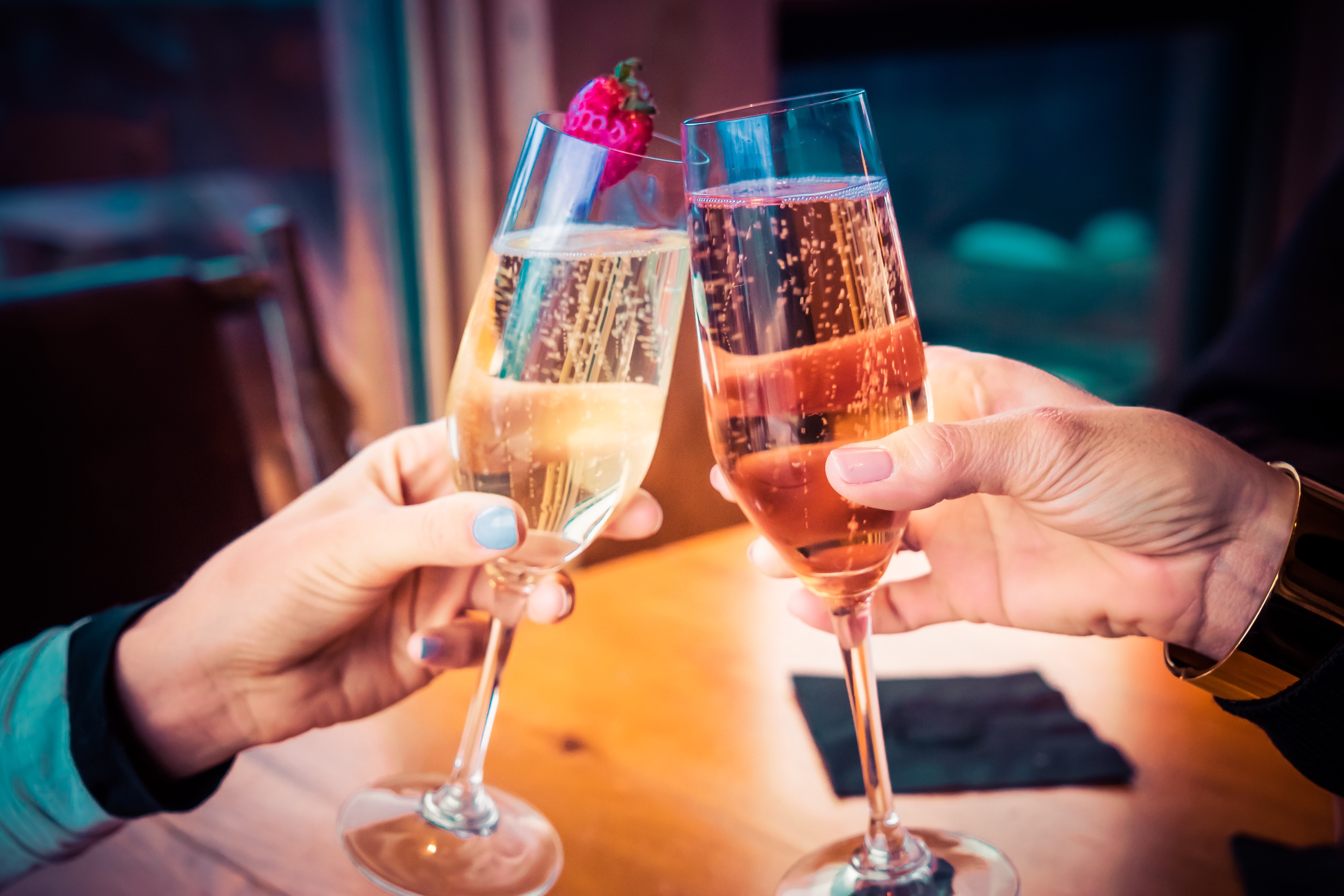 2019 is already shaping up to be a big year at Mirakl, and recent news from EY takes the momentum even further! This month, Mirakl CEO Adrien Nussenbaum was named a finalist for the Entrepreneur Of The Year® 2019 New England Awards program.
Loading...
Entrepreneur of the Year, founded by EY, recognizes leaders at high-growth companies who bring innovation and commitment to their businesses and communities. It's widely considered one of the world's most prestigious business awards for entrepreneurs, and Adrien's selection as a finalist puts him in good company: past honorees include Howard Schultz of Starbucks, John Mackey of Whole Foods, Pierre Omidyar of eBay, Reid Hoffman & Jeff Weiner of LinkedIn and Mindy Grossman of HSN.
This nomination is the latest in a series of exciting 2019 developments for Mirakl:
Earlier this month at the 18th Annual FAB Awards, the French American Chamber of Commerce, New England awarded Adrien and Mirakl with two awards: the Large Company of the Year Award and the 2019 French Tech Boston Award

In February, we announced $70M in Series C funding led by Bain Capital Ventures, with participation from existing investors 83North, Felix Capital and Elaia Partners
Loading...
_Albertsons accepts the Most Innovative Commerce Experience award at Magento Imagine_And let's not forget, that's all on the heels of a 2018 that ended with 80% year-over-year revenue growth, 37 new marketplaces launched, and 60 new customers!
The recognition is also an acknowledgment of the magnitude of the marketplace revolution. When Adrien founded Mirakl with Philippe Corrot in 2012, he recognized the power of the marketplace model and understood that every business would need to take a platform business approach to meet new customer demands for more products at better prices.
At the time, the idea seemed radical. Many thought that the world would see just a few successful platform businesses in our lifetime – Uber, Airbnb, and Amazon among them. But Adrien and Philippe knew better.  Today, online marketplaces account for more than 50% of global online transactions. That growth isn't limited to B2C enterprises – Forrester predicts that B2B platform business models will be a $9 trillion industry in the U.S. alone by 2019.
With Adrien's forward-thinking vision and guidance, Mirakl has become a global category leader. More than 200 companies now use Mirakl to succeed in the platform economy, including notable B2C companies like Kroger, Best Buy (Canada), and Urban Outfitters, as well as a diverse set of B2B clients across a range of use cases including Toyota Material Handling and Siemens.
The New England award recipients for Entrepreneur Of The Year will be announced on June 26 in Boston. Regional award winners are eligible for consideration for the Entrepreneur Of The Year National competition, which will be awarded in November.
You can follow along with Mirakl as we share achievements, marketplace industry news, and strategies for success in the platform revolution. Subscribe to Mirakl's Marketplace Strategy Blog to get the latest.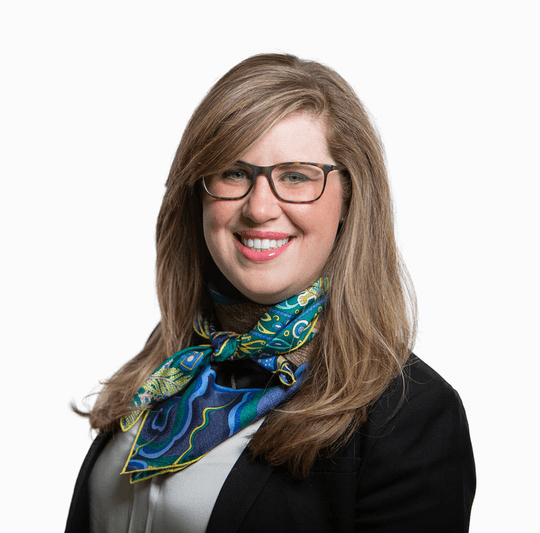 Maya Pattison,
VP, Corporate Marketing at Mirakl