Blog
Mirakl Announces 4 New Executive Hires Leading Into 2020
Maya Pattison - December 20, 2019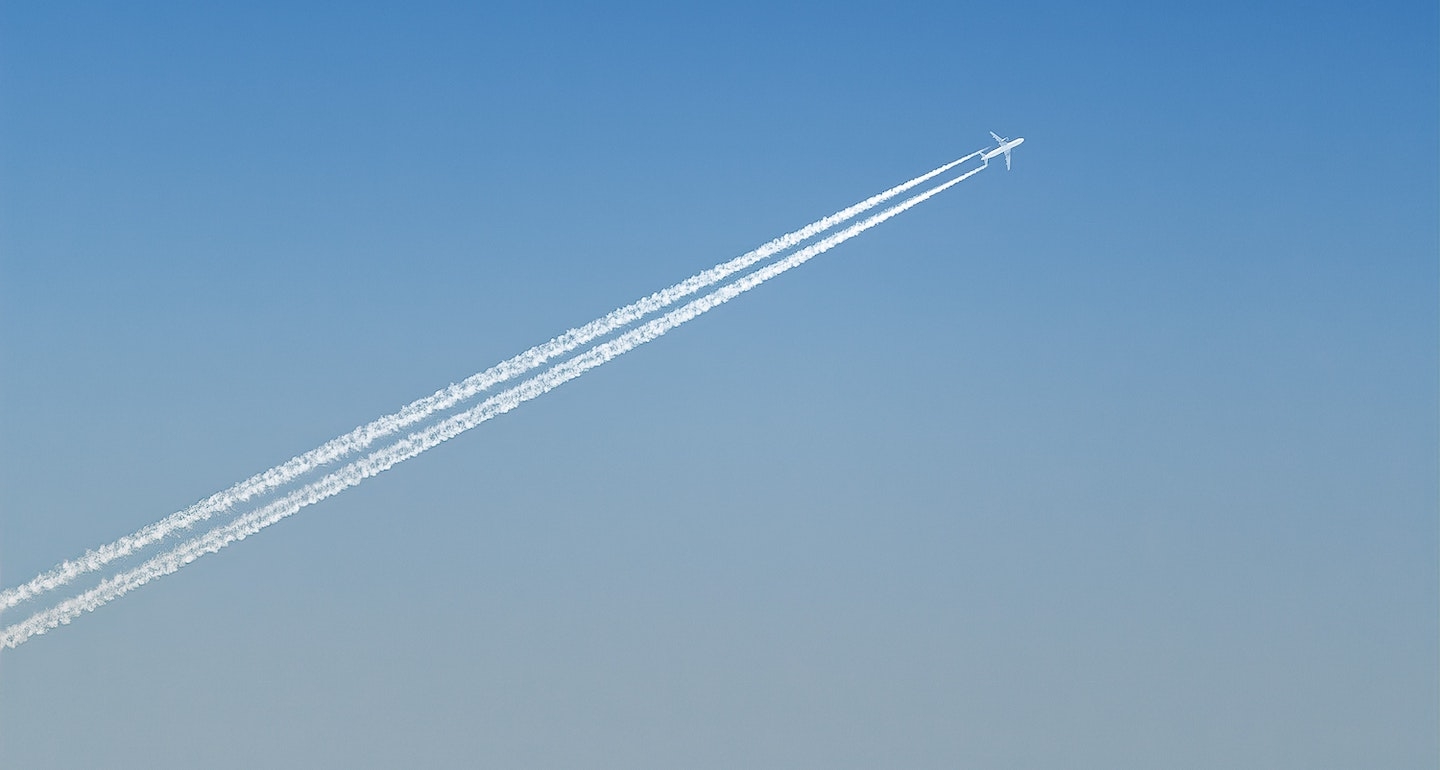 It has been a remarkable year of growth for Mirakl, and as we close out the year, we're excited to announce the addition of four executives to our global leadership team.
In sales, Mirakl welcomes two seasoned executives to its global team. Brian Callahan joins Mirakl as Executive Vice President of Sales – Americas/APAC, and Brendan Walsh joins as Executive Vice President of Sales – EMEA. Together, their impressive track records and ability to scale will drive growth within the target regions where Mirakl is driving the platform revolution.
Brian joins Mirakl from Demandware (now known as Salesforce Commerce Cloud), an eCommerce platform acquired by Salesforce in 2016 for $3 billion. Prior to Mirakl, he spent 12 years at Demandware, which he joined as an early-stage employee.
Long immersed in digital transformation, Brendan joins Mirakl from Zuora, where he was instrumental in driving the subscription model revolution that now powers the SaaS industry through Zuora's industry-leading subscription billing platform.
Additionally, Mirakl brought on two new executives to lead customer success efforts globally – both with extensive marketplace expertise. Tzipi Avioz joined Mirakl earlier this year as Executive Vice President of Customer Success – Americas and APAC. In the EMEA region, former Amazon Marketplace executive Luca Cassina was named Executive Vice President of Customer Success – EMEA.
Before joining Mirakl, Tzipi experienced Mirakl's focus on customer success first-hand when she implemented a Mirakl-powered Marketplace as a customer. She brings more than 20 years of experience executing large digital transformation projects and digital-focused customer success for retail.
Luca comes to Mirakl with over 20 years of experience in retail, eCommerce and digital payments. He brings a unique marketplace perspective to the company: in his previous role as Fashion Marketplace Director at Amazon Europe, he spent more than two years overseeing the Seller Services Team in all fashion and accessories categories. He also held various senior leadership roles at PayPal over the course of a decade.
These executives bring decades of expertise to Mirakl, laying the foundation for an exceptional 2020. "With these extremely talented strategists on board, Mirakl is even better positioned to help B2B and B2C organizations become leaders in the Platform Revolution," said Adrien Nussenbaum, U.S. CEO and co-founder of Mirakl. "Bolstering our sales and customer success programs further differentiates Mirakl as the undisputed leader in marketplace solutions, with both the technology and expertise to help our customers drive growth by platforming their business."
The new additions to Mirakl's executive team cap off an exciting year of expansion, growth, and recognition for Mirakl. Mirakl will close out 2019 having expanded its team by 25% following a $70M Series C fundraising round in February. We have also supported the launch of nearly 50 new marketplaces across the globe in 2019, and over the course of the Black Friday/Cyber Monday sale event this year, Mirakl processed a remarkable 1 million orders and hit $100M GMV for our customers globally.
In September of this year, Mirakl was also honored to receive recognition by the French government as one of tech's star performers in France, and was named to the Next40 showcase of French tech champions. This honor is part of a broader initiative by the French president to grow France's "unicorns" – privately-owned startups valued at more than $1 billion USD – and boost digital technology and innovation in France.
Mirakl is finishing 2019 strong, and looking ahead to an even more successful 2020 thanks to these new addition to Mirakl's global team of marketplace experts.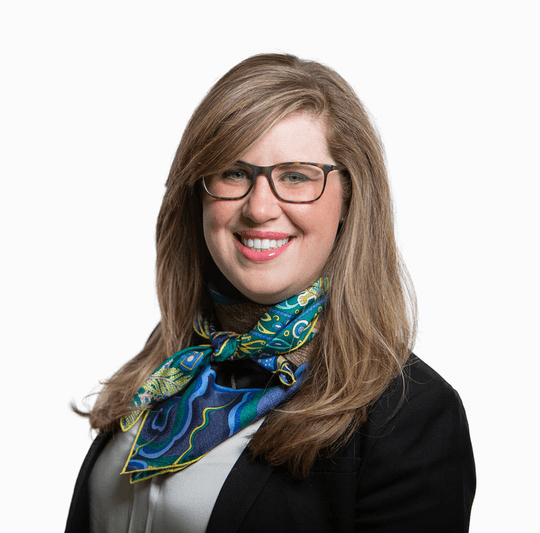 Maya Pattison,
VP, Corporate Marketing at Mirakl