Blog
Kroger Leads the Digital Grocery Revolution With Mirakl-powered Marketplace
Maya Pattison - August 11, 2020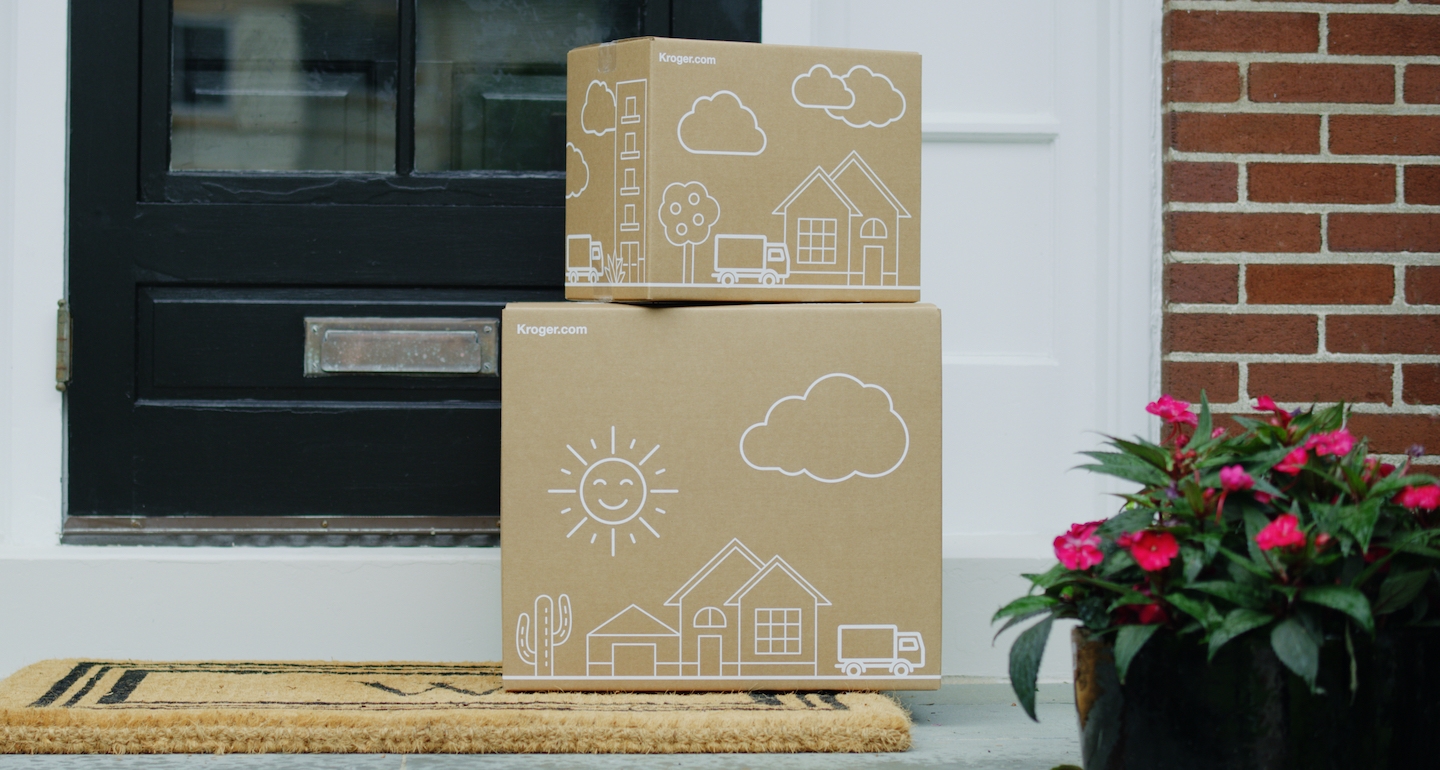 The in-store experience has always been a cornerstone of the grocery retail offering, but in 2020, meeting customer expectations means looking beyond brick-and-mortar. As the largest grocery retailer in the U.S. and one of the largest retailers in the world, The Kroger Co. achieved $122.3 billion in sales in 2019. As the grocery retailer transforms, it's evolving to meet the eCommerce opportunity, investing in technology and digital experiences to offer more convenient ways for its customers to engage with the brand and shop. Now, with the launch this fall of its Mirakl-powered Marketplace, Kroger is creating a true endless aisle online for customers across its family of stores.
With aggressive goals for expanding its marketplace assortment, the marketplace will initially feature more than 50,000 additional products in multiple categories, including natural and organic, houseware, home, toys, international food, and specialty items. Items will ship directly from Kroger's network of third-party sellers directly to customers' homes with a user-friendly experience integrated into Kroger Ship, Kroger's ship-to-home eCommerce experience.
The marketplace will empower Kroger with the flexibility and agility it needs to introduce new products and categories as customers' needs change, complementing Kroger's in-store, delivery, and pickup offerings. By expanding the Kroger Ship assortment at scale, the marketplace also paves the way for Kroger to gain more share of wallet from its customers – something that every retailer strives to achieve.
It couldn't come at a better time. While demand for online grocery options has risen over the past few years, it has exploded in 2020. Kroger reported a 92% increase in digital sales in its most recent quarter (ending on May 23), and in June, U.S. online grocery sales hit a record $7.2 billion, with 45.6 million households turning to online grocery pickup and delivery options. Compare that with less than a year ago, when only 16.1 million U.S. households were using online grocery, totaling then just $1.2 billion in sales.
The trend stretches beyond the United States, as well. Since the beginning of the COVID-19 pandemic, the number of online grocery buyers has grown by 30% globally – with parallels seen across retail industries, as consumers shift away from the in-store buying experience toward convenient online alternatives.
The marketplace is a big move for this industry giant. It also demonstrates a remarkable opportunity that's accessible for retailers of all sizes. From Leroy Merlin in home & DIY to Best Buy Canada in consumer electronics and H&M Group's Afound in fashion, retailers are using the marketplace model to create the next generation of customer-centric online offerings.
WATCH: Jody Kalmbach of The Kroger Co. shares more about the Kroger marketplace
---
Jody Kalmbach, Group Vice President, Product Experience at The Kroger Co., will take the (virtual) stage with Mirakl at the Platform Pioneer Summit, sharing more about the marketplace strategies that Kroger is using to grow its business and empower its customers. Registration for this virtual event is free – don't miss it!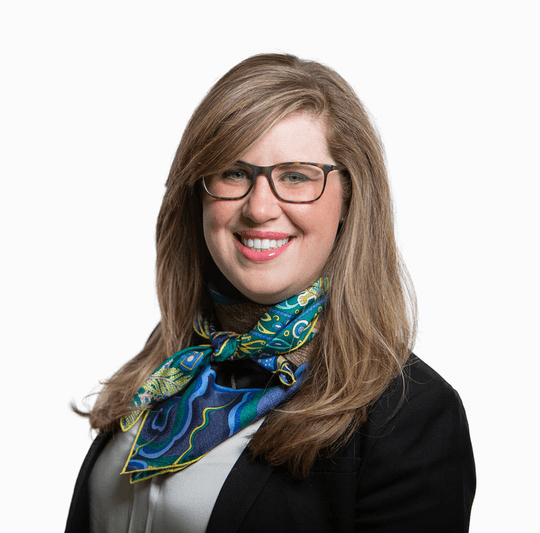 Maya Pattison,
VP, Corporate Marketing at Mirakl