Blog
Home Decor Platform Pioneers Ahead of the Curve in Adopting Marketplaces
Eva Bearryman - November 27, 2020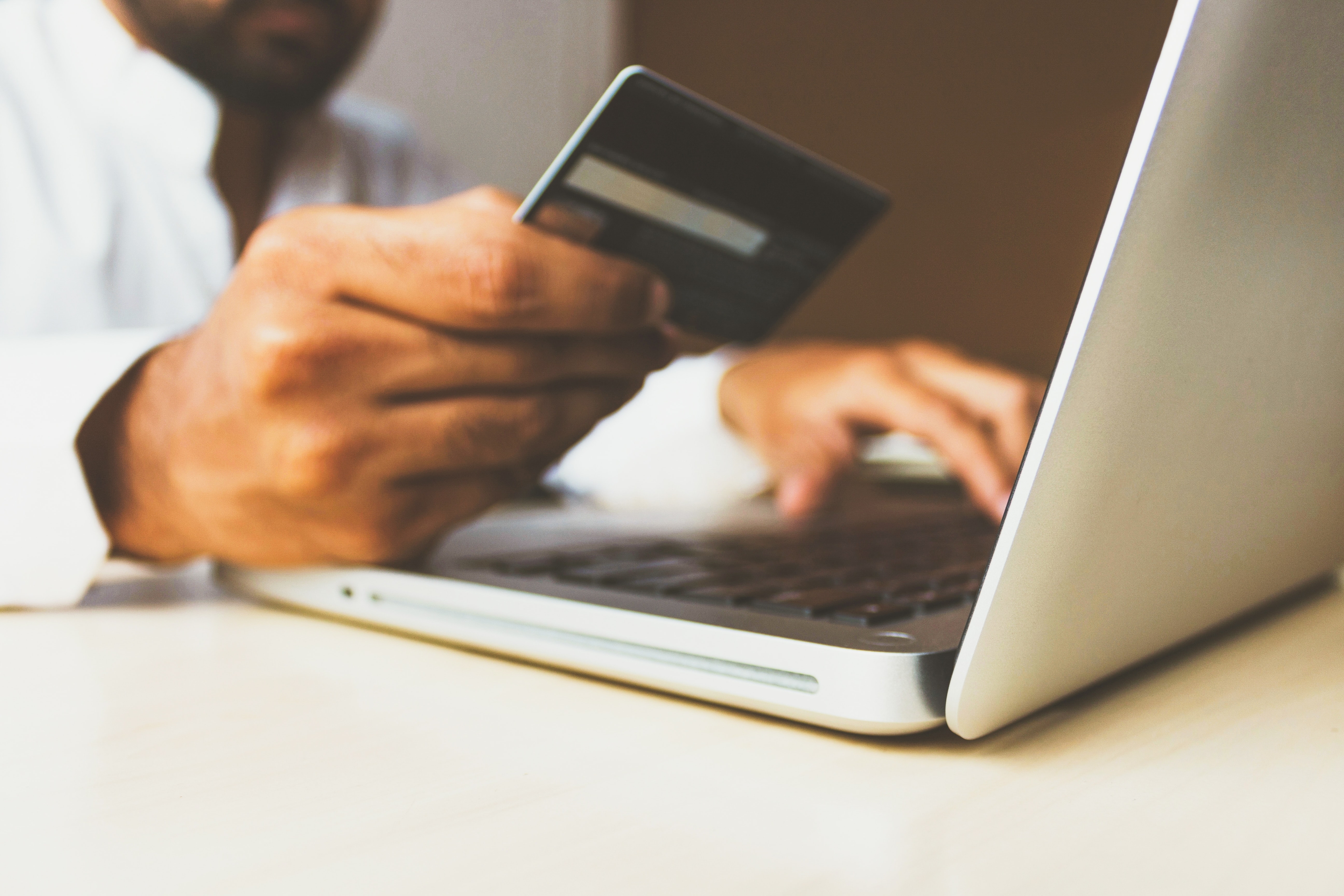 While we are all living the new normal, it is now a well-known fact that consumer demand has evolved in response to the pandemic.
Nowhere is this more true than in the home decor and furnishings sector.
As a result of the new lifestyles consumers have been forced to adopt, they are shopping more online and looking to purchase products that help them stay happy and healthy at home. Wanting to maximise their comfort and feel inspired during days of Zoom calls, people are completing more interior design projects and buying products to kit out their home workspace.
Ikea has seen eCommerce jump 45%. Websites selling home decor and furniture products generated 1.7 billion visits in March 2020, up from 1.56 billion global visits in January 2020, a consequence of the coronavirus pandemic.
And there's more - the home decor industry is projected to exceed 741 billion dollars and the market to account for 14.4% of total retail e-commerce sales in 2023. Looking to the future, McKinsey reports that consumers' use of online channels to purchase furnishing products will also grow by 10% in the post-Covid era.
Why marketplace for home decor retailers?
The marketplace model, once a distant concept, has now become an undeniable force to enable home decor and furniture retailers to meet the challenge as their customers move to shop online. The number of users in the furniture & homeware segment is expected to amount to 176.7m by 2025. In recognition of this, retailers have accelerated their digital transformations to meet consumer demand.
What can a marketplace bring to home decor and furniture retailers? The opportunity to scale their product offering at speed, to offer a wider variety of products than pure retailer websites, and to onboard a range of sellers that respond to customers' interest in locally sourced and sustainable products, to name but a few advantages. In addition, the Mirakl team brings years of unmatched expertise to ensure the integration of a new marketplace into an existing eCommerce platform is a seamless, zero-risk process.
Platform Pioneers digitally transform with their Mirakl-powered marketplaces
Mirakl-powered home decor customers are ahead of the curve and have already launched their marketplaces, including the likes of Åhléns, BUT, Conforama, H&M Home and LeenBakker. Their digital-first strategies have enabled them to respond to their customers' needs and scale with agility during a year full of surprises.
Most recently, Maisons du Monde, a European leader in home decor and furniture, converted its website maisonsdumonde.com into a selective and inspired marketplace powered by Mirakl to continue offering more choice and inspiration for interior design fans.
With 200+ brands (including specialist, young designers and Made in France brands, as well as socially responsible brands) and offering 25,000 additional SKUs, the Maisons du Monde marketplace is at the heart of the brand's digital strategy and efforts to accelerate their digital transformation, helping them to strengthen their position as the go-to lifestyle partner for their customers.
"Our marketplace marks the beginning of a new era in our company's omnichannel strategy. I am convinced that by offering the best of interior design on our website, through the Maisons du Monde brand and the various brands we have selected, we will strengthen our position as the go-to lifestyle partner for our customers", said Julie Walbaum, Chief Executive Officer, Maisons du Monde.
---
Contact the Mirakl Team to find out how to build your marketplace and accelerate your company's digital transformation.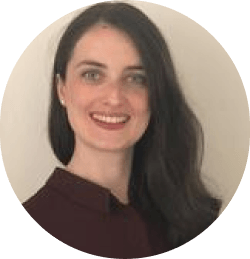 Eva Bearryman,
Communications, PR & Content Manager