News
Mirakl Partners with Cencora to Power New Marketplace Solution
- October 16, 2023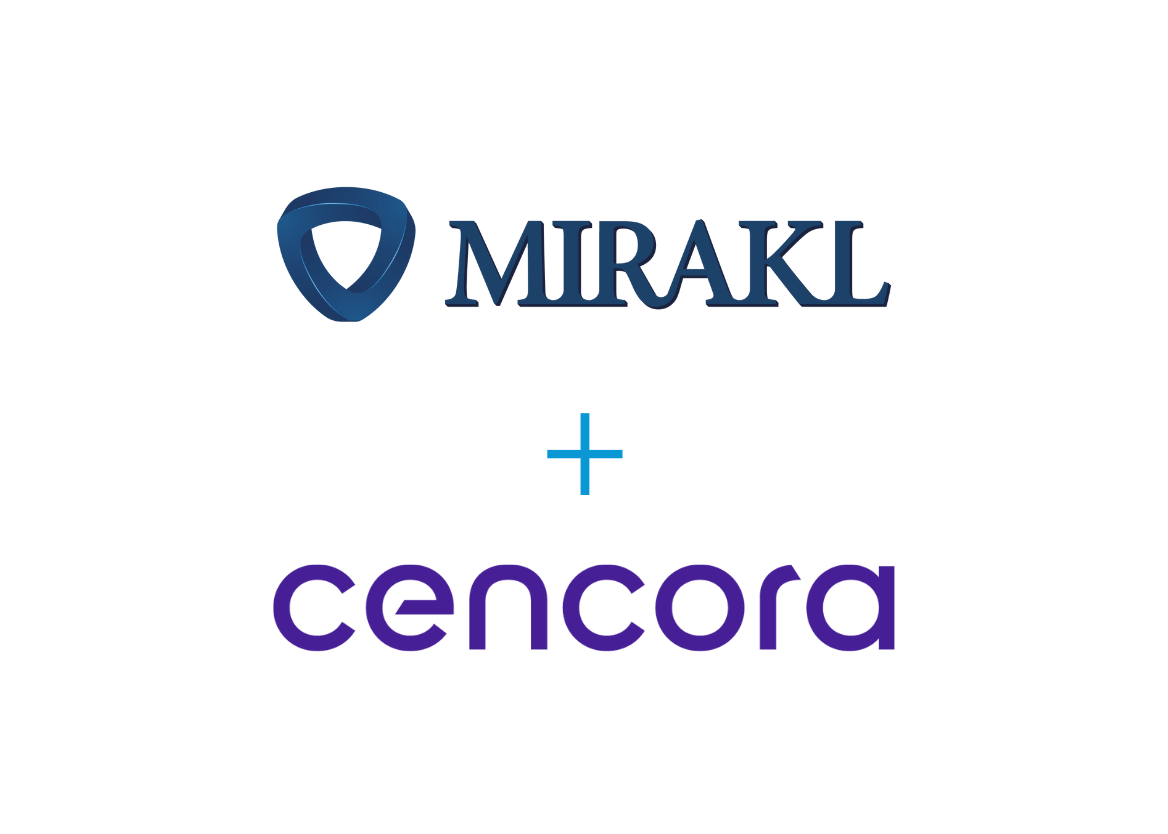 Cencora's new Marketplace solution is built on Mirakl Marketplace Platform and Mirakl Payout, enabling faster, more efficient procurement for independent pharmacy customers 
BOSTON – October 17, 2023 – Mirakl, the global SaaS technology company that enables businesses to revolutionize the way they sell online, today announced that the new AB Marketplace, recently launched by Cencora, formerly AmerisourceBergen, is powered by Mirakl Marketplace Platform and Mirakl Payout. Marketplace is a third-party solution that is seamlessly integrated into Cencora's eCommerce platform, creating a convenient shopping experience for pharmacies to procure their front of store items. 
Today's B2B buyers expect greater choice and a one-stop shop user experience: 86% of buyers report that they prefer shopping through sites that offer the broadest possible assortment. B2B marketplaces have seen outsized growth as a result of this sea change in buyer expectations, with sales doubling globally in 2022, and the number of marketplaces in the U.S. tripling in the past few years. 
By selecting Mirakl's robust suite of solutions for B2B platforms, a best-in-class eCommerce experience for independent pharmacy customers has been created. Using Mirakl's fast, flexible supplier onboarding and management, AB Marketplace has already added 50+ verified suppliers. The marketplace features thousands of new products in categories such as beauty, snacks, toys, personal care and other everyday essentials all in one place, creating a faster, more efficient procurement experience, all through a single invoicing process.  
"Incorporating a marketplace into our eCommerce platform was the clear solution to create a faster, more efficient procurement experience, all through a single invoicing and credit process," said Jay Dombi, SVP Strategic Solutions, Cencora. "To achieve this, we needed scalable technology that was tailored for how our customers shop and how our business operates. Selecting the Mirakl Marketplace Platform and Mirakl Payout was an easy choice – their technology enables us to maintain the seamless experience our buyers and suppliers expect, and aligned with the needs across our business, technology and innovation teams."  
Using the Mirakl Marketplace Platform, Cencora acts as the single "face" for all transactions and handles all payments as a single vendor, simplifying vendor management and the overall purchasing process for buyers. The company is onboarding sellers quickly while ensuring that pre-existing B2B customer payment terms stay in place, thanks to Mirakl Payout's embedded KYC and automated funds identification process.
"The future of B2B wholesale distribution revolves around platforms, and AB Marketplace is a perfect example of how those platforms can create better outcomes for the entire ecosystem: buyers, suppliers, and the distributors themselves," said Marc Teulières, GM, B2B at Mirakl. "With pricing, invoicing, catalog management and payout all purpose-built for the B2B buying process, Mirakl's suite of solutions is being used to the fullest extent, creating an unparalleled sourcing experience for its independent pharmacy customers."  
About Mirakl
Mirakl is the global leader in platform business innovation. Mirakl's suite of solutions provides enterprises with a transformative way to drive significant growth and efficiency in their online business. Since 2012, Mirakl has been pioneering the platform economy, empowering retail and b2b enterprises with the most advanced, secure and scalable technology to digitize and expand product assortment through marketplace and dropship, improve efficiency in supplier catalog management and payments, personalize shopping experiences, and boost profits through retail media. Mirakl is trusted by 400+ industry-leading businesses worldwide including Macy's, Decathlon, Kroger, Airbus, Toyota Material Handling, Sonepar and Yves Rocher. For more information: www.mirakl.com
Press Contact
Sara Matasci, Director of Corporate Marketing - Mirakl
+1-857-756-2037