News
Mirakl Launches StopCOVID19.fr Platform In Partnership With The French Government To Facilitate Distribution of Essential Commodities
- March 23, 2020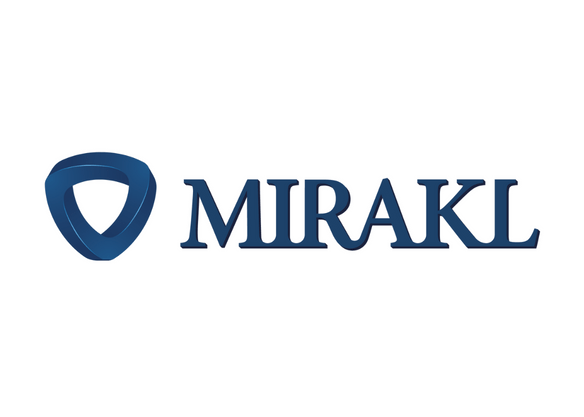 Paris, March 23, 2020 – To assist the French Government and healthcare personnel in their fight against the Coronavirus, Mirakl, a French company and the leading marketplace solutions provider, launched the StopCOVID19.fr. marketplace. Working in collaboration with the Ministry for the Economy and Finance, the Mirakl-powered marketplace will solve the shortage of essential products and materials in hospitals.
What you need to know
Mirakl and the French government have joined forces to create a platform that brings together essential commodities.

It opened today to health professionals and public institutions.

This platform provides solutions to 3 major problems:

It resolves the shortage of essential products and materials

It provides a secure platform

It centralizes the supply and demand of essential commodities for professionals
This online platform  will help facilitate communication between manufacturers, distributors and subcontractors and make protective items, which are vital in the fight against COVID-19, available to health professionals and public institutions.
Loading...
Product page in French – stopcovid19.fr
Several French industrialists working in the detergent, chemical and cosmetic industries have begun manufacturing large amounts of hydroalcoholic gel (thousands of liters per day). This marketplace will allow the organization of the distribution chain by facilitating and streamlining the communication between producers (of raw materials), subcontractors (packaging manufacturers) as well as buyers (hospitals and clinics).  For now, the platform is focused on hydroalcoholic gel. In the near future, it will offer other essential items such as masks, gloves and gowns to protect healthcare workers from contracting the disease and allow them to better assist their patients.
Philippe Corrot, the CEO of Mirakl, stated: "As a high-tech company, we examined all possibilities of how we could put our expertise to use to combat this unprecedented crisis. At Mirakl, we feel very lucky to be able to help French doctors and healthcare workers. We are committed to providing assistance to our fellow French and European citizens during this very difficult time. The goal behind this marketplace, which we set up in 48 hours, is to organize the value chain that has been implemented to respond to this crisis. The Mirakl teams have been working tirelessly to ensure that all product references are duly listed from the sectors committed to help cope with this situation."
Loading...
Product Page – stopcovid19fr
Mirakl wants to thank all of the manufacturers and distributors who have spontaneously set up production lines to ensure that hydroalcoholic gel is safely supplied and distributed throughout France.
***
ABOUT MIRAKL
Mirakl is powering the platform economy by providing the technology, expertise, and partner ecosystem needed to launch an eCommerce marketplace. With the Mirakl Marketplace Platform, both B2B and B2C businesses can offer more, learn more and sell more: increase the number of products available for buyers, grow the lifetime value of customers, and anticipate buyer needs and preferences. Committed to ease of use, The Mirakl Marketplace Platform is a turn-key solution that's easy to integrate into any eCommerce platform and Mirakl Catalog Manager makes managing product data quality simple at marketplace scale. Mirakl's unmatched marketplace expertise is key to customers' success. Mirakl employs a team of 60+ marketplace experts who help clients adopt best practices and client success provides critical long-term strategic guidance. Over 200 customers in 40 countries trust Mirakl's proven technology and expertise including Urban Outfitters, Hewlett Packard Enterprise, Best Buy Canada, Carrefour, Siemens, Toyota Material Handling USA, Inc. and Walmart Mexico. For more information: www.mirakl.com