News
More products, more brands, more choice: Baby Bunting partners with leading retailers to launch new online Marketplace
- August 1, 2023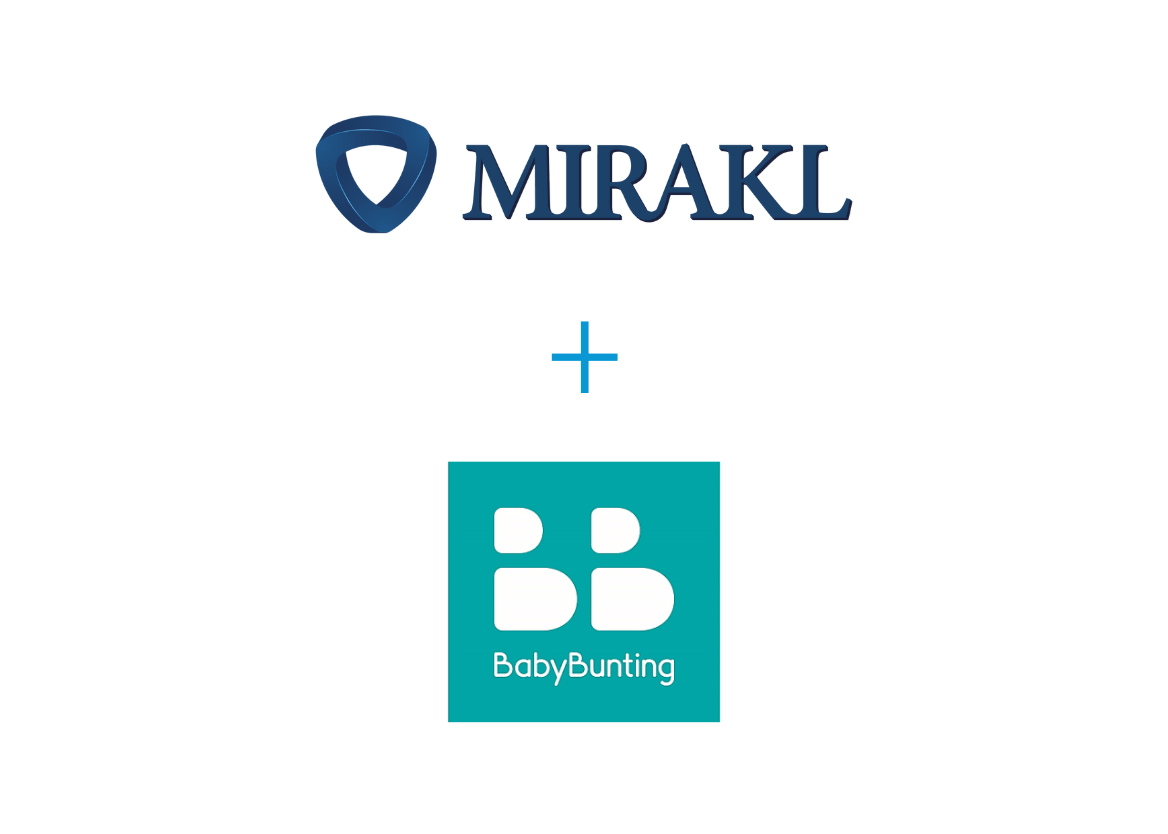 Baby Bunting, Australia's largest specialty maternity and baby goods retailer, today announced the launch of its new online Marketplace – offering Australians thousands more baby and children's products from dozens of trusted retail partners.
Baby Bunting Marketplace allows customers to discover a broader range of items from third-party sellers and purchase those products on the Baby Bunting website.
The initiative aims to ultimately triple the number of products on the Baby Bunting website and expand the business into new product categories – bringing more choices, brands and products to families.
The Marketplace launches with more than 5,000 new products from 20 partners, with plans to grow significantly to offer more than 20,000 products from 150 retail partners in 12 months' time. 
As the largest specialty baby retail website in Australia, Baby Bunting will leverage Marketplace to drive growth, by expanding into new categories and demographics using an asset-light strategy – increasing customer lifetime value and retention.
It also enables retail partners to significantly grow revenue while delivering a world-class customer experience through the Baby Bunting platform, and already features leading brands including Snuggle Hunny, Ripe Maternity, Miss Amara Rugs and Aromababy.
Baby Bunting Acting CEO Darin Hoekman said extensive work has been done with global SaaS technology company Mirakl to make the platform user and retailer friendly. 
"Our online Marketplace will better serve and quickly respond to the needs of millions of Australian families, in a highly scalable, agile and efficient manner," Mr Hoekman said.

"Through partnerships with new, industry-leading sellers like Snuggle Hunny, and the expertise from global marketplace leader Mirakl, we're capturing an opportunity to attract new customers and delight existing ones with more support as their families grow."
Mr Hoekman said the marketplace would include products from categories such as maternity, clothing, outdoor play, education, toys and feeding – creating a leading online destination for baby and children's products.
"At Baby Bunting, our purpose is to support growing families every step of the way," Mr Hoekman said. 
Snuggle Hunny owner and CEO Julie Mathers said using Marketplace would be a boost for the business.
 "We've been really pleased by our initial sales results and are excited about the further growth opportunities this partnership brings to growing our brand and community," Ms Mathers said. 

"This partnership allows Snuggle Hunny to offer and promote our full range to more parents and gift givers, who we know are already shopping at Baby Bunting." 
General Manager APAC and Global Delivery at Mirakl Tzipi Avioz said Marketplace was designed to be easy to use for retailers and consumers alike. 
"By partnering with Mirakl, Baby Bunting is developing a best-in-class marketplace experience for its customers, while putting a strong foundation in place for future efficient growth."
Sellers interested in participating in Marketplace can learn more about the opportunities here.
Contact: 
Kieran Jones
0421 031 900