B2B Customers
B2B organizations establish B2B eCommerce with Mirakl
B2B digital platforms and marketplaces are the fastest-growing channels in B2B eCommerce. They're fueled by evolving expectations from B2B buyers, the aspiration from purchasing departments to simplify sourcing and procurement, and the pressure from digital-first competitors.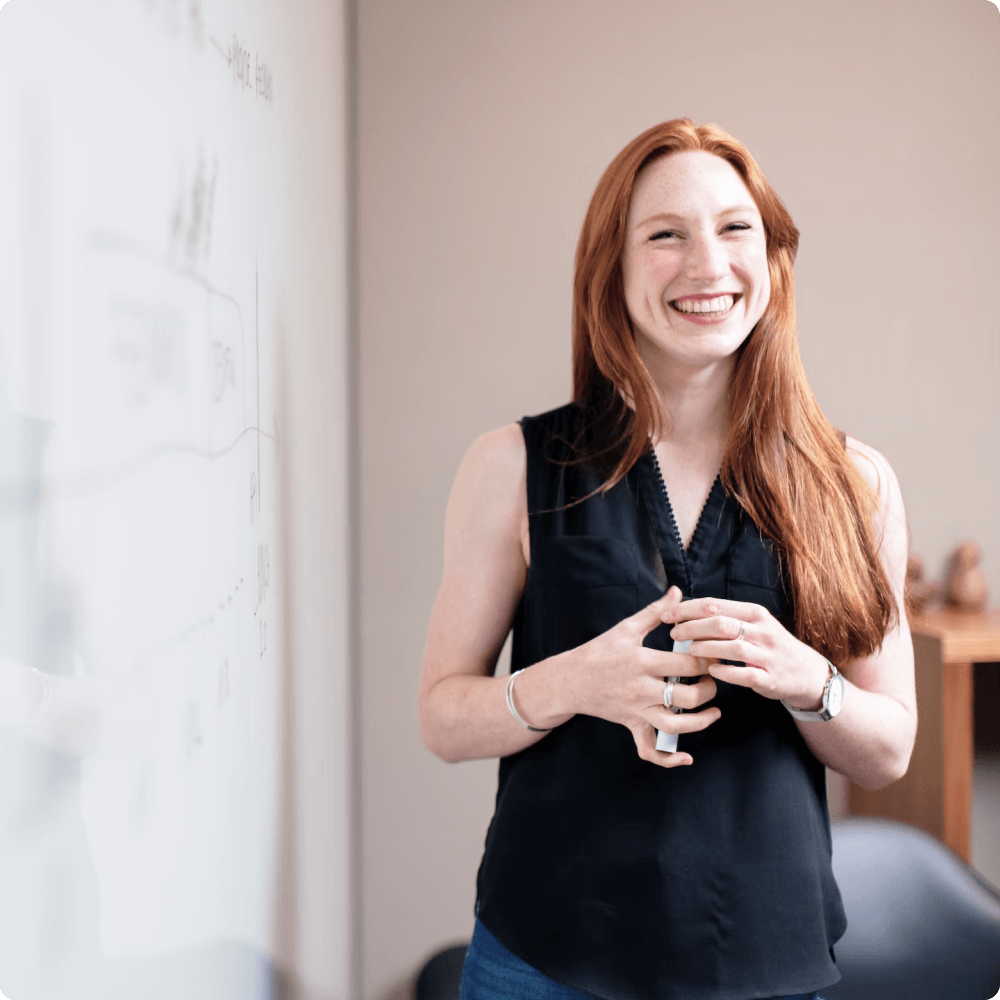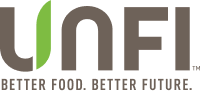 "Mirakl's technology and flexible integrations were indispensable as we provided more products online faster to the retailers using our platform."
Thomas Kraus
Vice President of Digital, UNFI
Become the one-stop shop of your industry
One-stop shop platforms aim at fulfilling the needs of a specific customer segment all under one roof with a unified experience from product search to purchasing, invoicing and customer care.
Become a one-stop shop for procurement organizations

Mirakl helps group purchasing organizations (GPOs) and procurement departments become a one-stop shop platform for their buyers and members. A fully digital platform supporting both B2B commerce and procure-to-pay buying experiences allows procurement organizations to scale through an extended product range and yield more transactions, resulting in improved customer-specific pricing.

Set up an eCommerce channel for brands and manufacturers

Launch a direct-to-consumer eCommerce channel without alienating your existing indirect channel partners. Establish an aftermarket one-stop shop by offering the products and services that your customers demand all in one place.

Range extension for wholesalers

Augment the breadth and depth of your assortment or optimize your working capital (inventory) on your core range with Mirakl Dropship. Improve the quality of your product data through Mirakl Catalog Manager, or provide visibility on inventory on your local subsidiaries or resellers with Mirakl Marketplace Platform.
Meet the B2B Platform Pioneers
Conrad

Europe

Wholesale Industrial Supply

Airbus Helicopters

Global

Defense & Aerospace

Toyota Material Handling

United States

Wholesale Industrial Supply

UNFI

United States

Food & Beverage

Coca-Cola Hellenic Bottling Company

Switzerland

Food & Beverage

Parts Town

Global

Wholesale Industrial Supply

SalonCentric

United States

Wholesale Beauty Supplies

Aniel

France

Automotive

Hewlett Packard Enterprise

United States

Wholesale Industrial Supply

AccorHotels

Global

Hospitality

Coperama

Europe

Hospitality

Satair

Europe

Defense & Aerospace