Blog
Carrefour Brazil Leverages Mirakl Marketplace Platform to Power Digital Transformation
Sara Matasci - November 3, 2020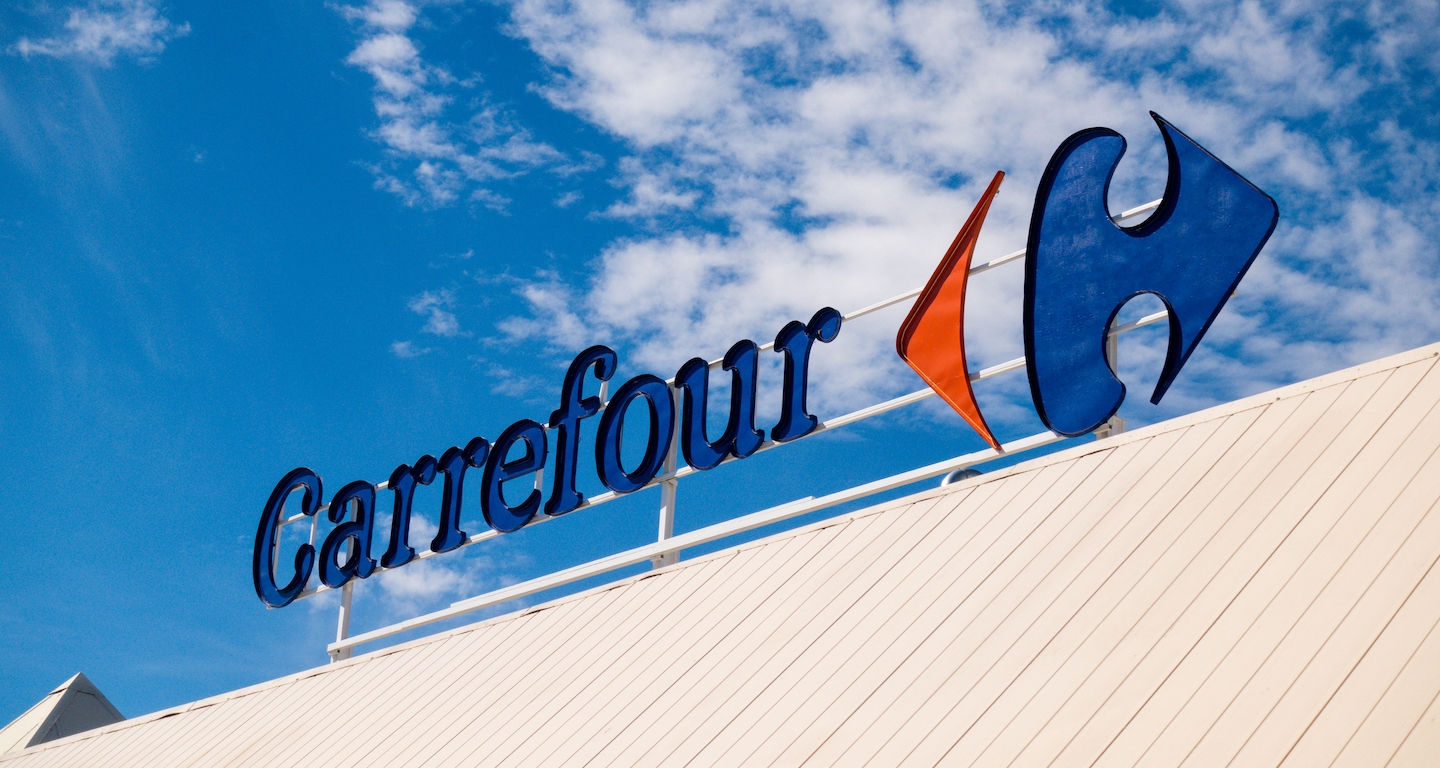 One of the largest retailers in the world, Carrefour Group has embraced the marketplace model, and in 2017, it partnered with Mirakl to launch an online marketplace in Brazil, its second largest market outside of France. The collaboration has enabled Carrefour Brazil to fully embrace digital transformation and drive outstanding growth from its eCommerce strategy, even in the face of unprecedented global economic challenges. Today, Carrefour Brazil's Mirakl-powered Marketplace is stronger than ever, and remains a central pillar of its strategy as the retailer enters a new phase of eCommerce growth.
Rebooting eCommerce with the right partner
After an initial eCommerce "false start" in 2012, Carrefour Brazil's marketplace director Jose Nilson Ferreira said the company was determined to come back with a new innovation-focused mindset.
"We had closed our eCommerce in 2012 due to a lack of strategy and results, so Carrefour went five years without eCommerce in Brazil," Ferreira said. "Today, it's clear that we wasted time in this market," he said, referencing the rapid growth of eCommerce in Brazil – now the largest market in Latin America and 14th largest in the world – during that time.
"So, we were determined to come back with a new mindset, to avoid the same mistakes, and looking forward to combining three businesses in the same platform—first-party, third-party and grocery," Ferreira said.
Carrefour Brazil combines first-party eCommerce with marketplace and grocery on the same platform
Mirakl-powered Marketplace provides unlimited potential for growth
Recognizing that today's digital-first customers expect a world-class shopping experience with endless assortment and a fast, convenient and seamless purchase process, Carrefour partnered with Mirakl, the world's leading marketplace platform solution, to launch its new online marketplace in Brazil in late 2017.
As of March 2018, the marketplace hosted 85 sellers and around 100,000 products. Just two years later, the platform now offers more than 7 million cataloged products from more than 8,000 sellers and generates about 30% of Carrefour's overall eCommerce GMV.
The marketplace proved critical as the COVID-19 pandemic hit Brazil. When stores were temporarily shuttered, Carrefour was able to leverage the marketplace to respond to fast-growing eCommerce demand, with remarkable results: in Q2 alone, Carrefour Brazil's online marketplace GMV grew by nearly 160%, double the overall growth rate of the major hypermarket chain's eCommerce business.
"Marketplace is the center of the digital transformation strategy for Carrefour's business model," Ferreira said. "It's the bridge that connects the physical and digital. For example, you can buy a TV or smartphone on our website and make your grocery purchase together, in the same place at the same time. We are the only eCommerce provider in Brazil offering that.
""We now have no limit for assortment and can offer everything for everyone every day," Ferreira noted, which will enable Carrefour to win in the booming Brazilian market.
"We have a huge opportunity because Carrefour may be the most valuable ecosystem in the Brazil market, and we are the biggest retail company in the country," he said. "But we know that the environment is very competitive. Everyone is working hard to win, and we're back in the game to win."
With marketplace, Carrefour's eCommerce future is bright
Carrefour's winning strategy is to become a one-stop shop for its customers, offering more products and a seamless purchase experience. Recently, the retailer migrated its front-end eCommerce experience to the VTEX eCommerce platform, which was tightly integrated with the Mirakl-powered Marketplace, in close partnership with Mirakl partner ACCT. Now, Carrefour is investing in the next phase of growth for its Mirakl-powered Marketplace in order to achieve its ultimate goal of dominating Brazil's eCommerce landscape.
Within the next couple of years, Carrefour Brazil plans to add another 12,000 sellers and more than 10 million additional products to the marketplace, and aims to achieve more than 50% share of the company's eCommerce business. In addition, it plans to add cross-channel capabilities, allowing customers to buy from the marketplace in-store with a tablet or with the help of a sales associate.
"With the launch of its new eCommerce platform, Carrefour Brazil is entering the next phase of digital ecosystem growth, building an online experience that will have positive impacts across its entire business," said Frederico Heitmann, CEO of ACCT. "ACCT is proud to have played a critical role in making it happen. As the marketplace revolution takes hold in Brazil, we look forward to collaborating with Mirakl to continue supporting Carrefour as it grows, and to build the next generation of marketplace leaders in Brazil and beyond.
"Carrefour's marketplace strategy with Mirakl reaches far beyond its Brazilian business. Mirakl has partnered with Carrefour in 6 different countries to launch online marketplaces, each with customized strategies to meet the specific needs of the business and its customer base. Most recently, in July, Carrefour France announced the launch of its food & beverage marketplace with Mirakl, and it's scaling fast: the retailer expects 100+ sellers and up to 100,000 products to be online by the end of 2020.
With Mirakl's complete marketplace ecosystem, Carrefour Brazil has the platform, tools and expertise it needs to achieve its vision of offering "the best assortment, the best price, the best companies selling their products," as Ferreira puts it, on Carrefour Brazil's digital platform. As Carrefour enters the next phase of digital ecosystem transformation, its marketplace momentum is only just beginning.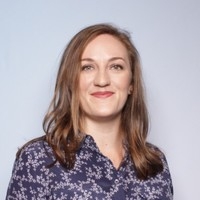 Sara Matasci,
Director, Corporate Marketing at Mirakl