Blog
Using marketplace as a vehicle to drive sustainability
Eva Bearryman - September 13, 2021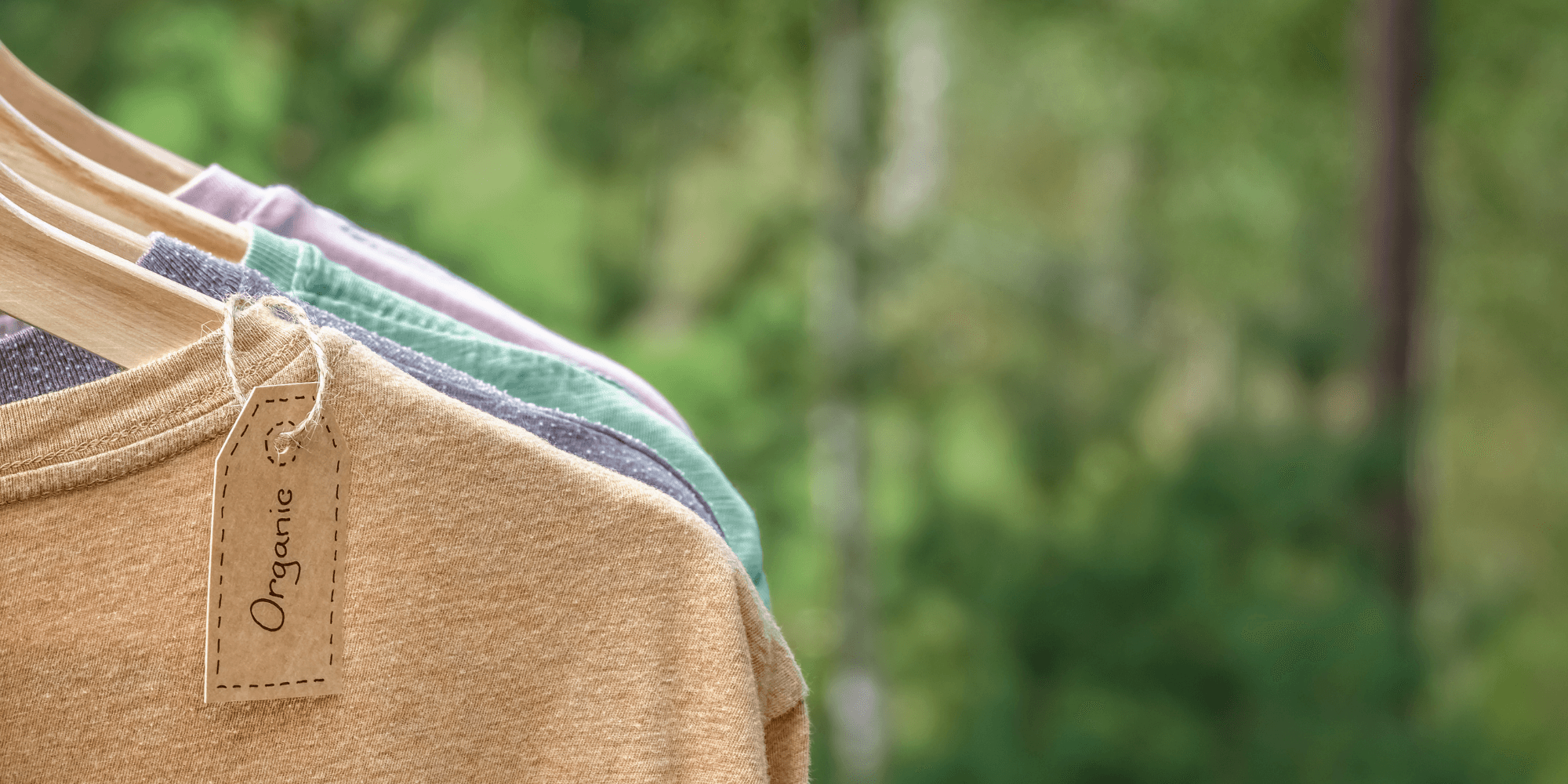 Thanks to the marketplace model, organizations are now able to quickly and efficiently onboard a wider range of sellers with more sustainable products. Below we look at how Platform Pioneers Stadium and H&M Home are harnessing the power of their marketplace and dropship strategies to offer their customers more sustainable options.
Sustainability of products is becoming more important to consumers, as is evidenced by the fact that 81% of people prefer to buy from sustainable sellers. They are looking for a purposeful shopping experience and are increasingly willing to hold brands responsible. Driven by increasing customer demand, retailers can no longer ignore the sustainability trend. They are employing a range of methods to move towards a more sustainable business model: selling products with more sustainable or ethical supply chains, selling secondhand and refurbished products, and renting seasonal products, among others.
Brands and retailers with traditional supply chains and buying cycles are therefore facing the challenge of how to quickly pivot and offer more sustainable and ethical products. Those adopting the platform model, whether marketplace or dropship, are best equipped to quickly test, learn and adapt their offering to sell a more diverse range of products that meet sustainability criteria.
Marketplace best practice: If your business has made commitments to sustainable sourcing or investing in more inclusive labor practices, consider marketplace sellers and products as a means to accelerate those efforts. Ensure that your marketplace team is empowered to identify and onboard sellers aligned to these goals, such as minority-owned businesses, sellers of used and refurbished products, and organizations that invest in sustainable practices.
During a recent webinar co-hosted by Mirakl and Accenture, Stadium and H&M Home spoke about how they are using the marketplace and dropship models to implement sustainability practices:
Stadium, a major sporting goods retailer in Sweden and Finland, saw an opportunity to provide visibility for sellers looking to build and promote their brand as sustainable. Once sellers and brands such as Adidas join the Stadium marketplace, powered by the Mirakl Marketplace Platform, sustainable products are displayed with a green heart and detail is provided in the product description on how it meets sustainability criteria, making it clear to consumers that they are buying a sustainability sourced/ produced product. 
"We wanted to become a niche marketplace, one with a curated offering of products. Our marketplace has allowed us to do this and also go one step further to offer sellers the opportunity to differentiate themselves as sustainable to consumers. This will go towards reaching our goal to reduce the climate impact of our brands by 50% by 2025." Tommy Resin, Head of eCommerce & Marketplaces at Stadium
Loading...
H&M Home has put in place a range of unique techniques across sourcing and manufacture of its products to move towards a more sustainable business model. Rental of products used during occasions such as Christmas, 'Meet the maker' sessions to showcase their sustainability efforts, and working towards eliminating all plastic packaging by 2022, to name just a few. During the webinar, Guillaume Vaillant, Concept Designer, H&M, also spoke of how H&M Group is embracing sustainability in their future strategy, particularly through product design and materials.
"Thanks to the Mirakl technology, we have been able to quickly and easily onboard brands that have clear sustainable strategies to our H&M Home platform." Guillaume Vaillant, Concept Designer, H&M
The sale of secondhand products on marketplaces is another growing trend, with the secondhand apparel market is on track to be larger than fast fashion by 2028. During the webinar, participants also heard from Markus Hast, Product Management Lead, Accenture Interactive, who spoke about a new re-commerce concept for secondhand products that connects consumer sellers and consumer buyers around stores and through which the store becomes a marketplace seller.
"Re-commerce models are being tested across many verticals. It's inevitable that many more brands will start to implement such concepts. The technology is in place to be able to add re-commerce on top. Brands are looking to become more sustainable but also get access to that re-commerce market. We think that the companies that deliver the best re-commerce shopping experience will stand out." Markus Hast, Product Management Lead, Accenture Interactive
Access direct insights from Stadium, H&M Home and Accenture by watching the on-demand webinar here. To find out more about how to use the Mirakl Marketplace Platform to drive your sustainability strategy contact us.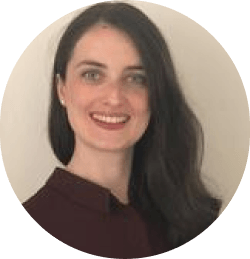 Eva Bearryman,
Communications, PR & Content Manager