Blog
Amazon Is Proof: You Can't Go Blindly Into Your Marketplace Strategy
Maya Pattison - August 29, 2019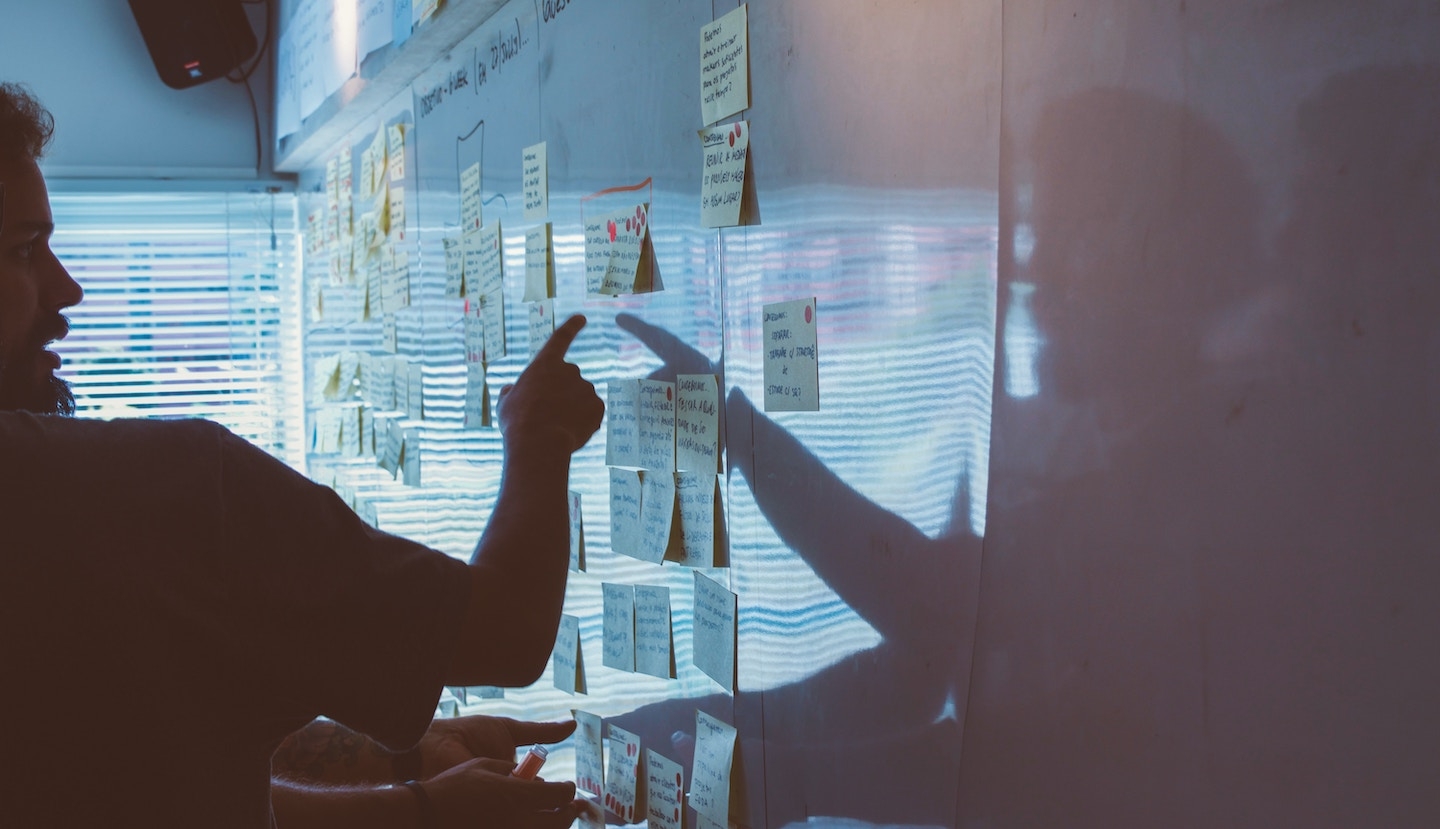 For Amazon, being on top isn't always easy.
On Friday, the Wall Street Journal published a scathing exposé that uncovers Amazon's struggle to manage its vast and growing network of third-party sellers. According to the report, thousands of products listed and sold on Amazon's third-party marketplace are mislabeled, or have been declared unsafe or even banned by federal regulators in the U.S.
In its quest to become "the Everything Store," Amazon is relying more than ever on its third-party sellers – in 2018, they were responsible for 58% of listings. It's thanks to these sellers that Amazon can scale its offerings so quickly, contributing to the coveted "flywheel effect" that Jeff Bezos considers central to Amazon's growth.
But such rapid growth has brought an entirely new set of problems. And while this latest headline won't spell the end of Amazon, it does show that even "the Everything Store" has its limits. For businesses looking to take their piece of the pie in the platform economy, it isn't a warning – it's an opportunity.
There's a big gap between the conventional first-party business model and Amazon's ambitions to dominate eCommerce. To take the opportunity head-on, develop your own curated marketplace strategy – one that offers more than you can achieve with owned inventory alone, but doesn't have the risks of an entirely open marketplace like Amazon. Here's how you can find your place in the platform economy.
Defining the size and scope of your marketplace
When you use a marketplace to expand your assortment, the sky's the (theoretical) limit. But unless you want to be dealing with the same challenges as Amazon, you need to define parameters. Take these three steps to start outlining the merchandise strategy for your marketplace:
1. Dive into your data
Examine your eCommerce search data to discover the products and services that your customers are searching for, but aren't available on your site. If a product or service doesn't make financial sense for your business to source, seek out marketplace sellers who can offer it – your customers are already signaling to you that they want it!
2. Talk to your merchandisers
Your merchandising team knows your offerings better than anybody. Ask them: what would they sell to your customers if there were no financial constraints or supply chain limitations? Which unproven or upstart vendors do they wish they could bring onto your eCommerce site? And what kinds of products are in demand from your customers, but come with fixed costs that are too high to pencil out?
3. Ask your suppliers
Chances are good that your suppliers are selling through other retailers. In fact, they're probably selling on other marketplaces. You can capture those sales – but you have to offer the products first. Ask your suppliers: what are their best-selling items that you don't stock? What do they see moving well on other sites?
Success is about having the right tools for the job
Don't stop at the strategy. Your eCommerce marketplace needs to have the structure in place to monitor your sellers and your sales, so that you don't end up in the headlines.
Have clear guidelines for your sellers, and enforce them
According to the Wall Street Journal, Amazon's third-party sellers often don't provide complete or accurate information about the products that they've listed, and in some cases, their listings actually made false claims.
Every marketplace needs clear guidelines for sellers, and explicit requirements for participation in the terms and conditions. When you onboard sellers, always request compliance documentation, and be sure that you dedicate resources to verifying that they're compliant. Additionally, remember that some categories need more attention than others, like baby goods and gear, food and health products, and toys – all of which are federally regulated. The Mirakl Catalog Manager is built to handle these kinds of challenges at marketplace scale. With the Catalog Manager, you can do things like:
Create advanced rules on attributes, so that you can control for compliance information for particular products or categories

Automatically flag invalid products, and help teams to better moderate listings

Leverage automated scoring systems to review the listings of certain sellers
When identifying your marketplace solution, keep scalability at the forefront
Marketplaces offer a pathway to greater scale at a faster pace than owned inventory alone, because you're able to outsource inventory, logistics, and customer service to your third-party sellers. And while developing guidelines for your sellers is important, you won't be able to grow your marketplace if you're stuck reviewing every seller and every listing for compliance.
True scalability means having tools in place to automate the most complicated parts of your marketplace, like algorithms to automatically score sellers based on inputs like their behavior on your marketplace and ratings from customers. The Mirakl Marketplace Platform uses customer feedback and seller behavior data to automatically:
Promote visibility for top performing sellers

Suspend a seller that doesn't respect your specific quality of service criteria, which can be customized with information like time to ship an order, time to respond, refund rate, order refusal rate, and customer incidents

Provide dashboards and alerts so that you can follow seller activity in real-time
Finding the right tools for the job
This isn't a story about Amazon's demise. In the U.S. alone, 100 million households have Prime memberships – proving just how well they've been able to integrate their offerings into customers' lives.
It does, however, offer a cautionary tale about what happens when you focus on growing your assortment without devoting any attention to how you scale. That's where the right marketplace strategy and technology solutions become crucial.
Urban Outfitters, Hewlett Packard Enterprise, Toyota Material Handling, and Best Buy Canada are just a few of the leading brands that use Mirakl for their marketplace solutions. With B2B and B2C Marketplace Platforms and the Mirakl Catalog Manager, you get out-of-the-box solutions that handle the complex technical requirements for your marketplace, so you can focus on the strategic decisions that matter most. Contact Mirakl's marketplace experts today to get started.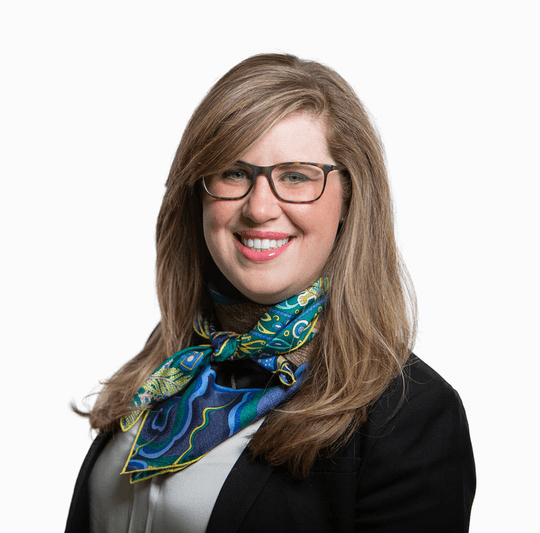 Maya Pattison,
VP, Corporate Marketing at Mirakl