Blog
A Sneak Peek at the Marketplace Leaders Speaking at the 2022 Paris Platform Pioneer Summit
Joe Sawyer - April 19, 2022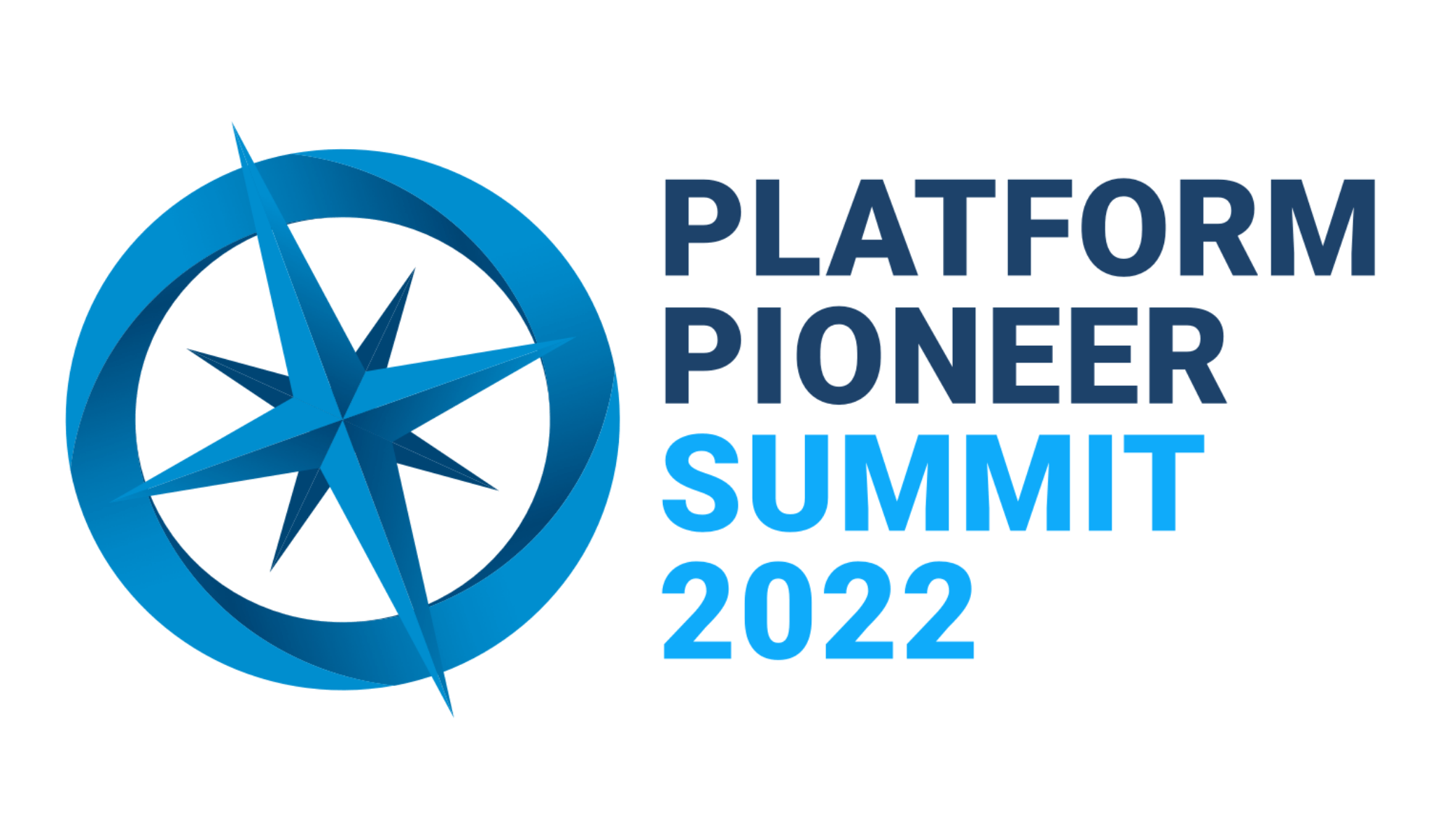 With just over a week to go to the 2022 Paris Platform Pioneer Summit, the excitement is building for the industry's largest marketplace event of the year. We're giving you a sneak peak of what to expect at the Palais Brongniart, the impressive site of the historical Paris stock exchange, on 28 April. Read on for the impressive roster of leading brands speaking - and the critical lessons they will impart.
Discover the complete playbook for a successful marketplace strategy
Two-thirds of consumers today prefer online marketplaces over conventional eCommerce, guaranteeing their dominance for decades to come. Embracing this transformative model is essential in this new digital-first economy.
Next week in Paris, hundreds of organizations will come together as Mirakl reveals the secrets to success from the world's most trusted online marketplaces. It's not too late to request a ticket to join them and discover the complete playbook you need to break through with a successful, scalable marketplace strategy that puts your business on a path to unprecedented growth.
Hear from the world's most trusted Platform Pioneers
The Platform Pioneer Summit is a unique opportunity to hear from, and connect with, hundreds of other digital and marketplace leaders across retail, manufacturing, and distribution, including Aniel, Best Buy Canada, Carrefour, Conrad, Leroy Merlin, Lyreco, MediaMarkt and Vestas.
To kick it off, Mirakl's co-CEO and co-founder Adrien Nussenbaum will give an opening keynote, during which he will explore the forces behind the current cutthroat competitive landscape and how the top enterprise marketplaces are breaking through the noise to capture exponential growth. He will be joined onstage by Isabelle Bénard, Mirakl's Chief Product Officer and Andy Barker, Executive Vice President, Payments, who will reveal Mirakl's most exciting new product innovations.
Next, Adrien will welcome Zoran Bogdanovic, CEO at Coca Cola HBC and Dan Finley, CEO at Debenhams to share a 360-degree 'tell all' view on their marketplace journeys. They'll share exclusive insights about their early wins, lessons learned, and pitfalls to avoid along the way, plus a look ahead to the future for their organizations' marketplaces.
Participate in master classes and learn from those paving the way to success
Attendees at the Paris Platform Pioneer Summit will also have the opportunity to participate in deep dive master classes on marketplace best practices, led by Mirakl customers themselves:
Achieve Curation at Scale With a Well-designed Marketplace Strategy: Vincent Cotte, Director, Group E-Commerce Strategy at Carrefour and Laurent Thoumine, Managing Director, Retail & Luxury for Europe at Accenture will discuss how partnering with trusted sellers has empowered Carrefour to exceed their customers' ever-rising expectations while staying true to their brand promise.

Creating a Marketplace Strategy That Stands Out: Thierry Hay-Sabourin, SVP eCommerce, Marketplace & Technology at Best Buy Canada and Cyrielle Villepelet, Partner, McKinsey & Company will discuss how Best Buy Canada has created a marketplace strategy that stands out by focusing on their customer, product assortment, and seller strategies.

Using Your Marketplace to Transform Your Business from Product-Centric to Customer-Centric: Vincent Belhandouz, Director General at Aniel Marketplace, and Régis Quintin, Head of Adobe Commerce Cloud for Western Europe, discuss how Aniel is using marketplace strategies to deliver more value and deepening relationships with their buyers.

From Rigid to Agile: Transform Your Value Chain With Marketplace Scale: Jill Ashley Brandt, Global Vice President at Vestas and CEO of Covento, Vestas, will share how the company developed a marketplace strategy that brings greater agility to their business by transforming a fragmented aftermarket into a simplified and connected digital journey.
To end the day, we will hear directly from Marc Chochoy, Director of Group Marketplace Products & Offers at Lyreco, and Rado Svec, Vice President Digital Platform at Conrad, on how these B2B Platform Pioneers are designing their marketplace strategies to achieve maximum value for their business and fulfill more of their buyers' needs. Michael Gonzalez, Head of Marketplace at Leroy Merlin and Marius Lueckemeyer, Chief Digital Officer at MediaMarkt will also share the strategies their organizations have adopted to break through the inefficiencies of traditional eCommerce.
Don't miss this opportunity to accelerate your own successful marketplace strategy. Access the full agenda for the 2022 Paris Platform Pioneer Summit via: paris.miraklsummit2022.com
Coming soon - stay tuned for more information on the incredible line-up of Platform Pioneers speaking at the Boston Platform Pioneer Summit taking place on 18-19 May. See you there!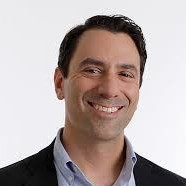 Joe Sawyer,
Chief Marketing Officer at Mirakl