Blog
The Window of Opportunity for Digital Grocery Is Narrowing. What's Your Plan?
Maya Pattison - November 6, 2019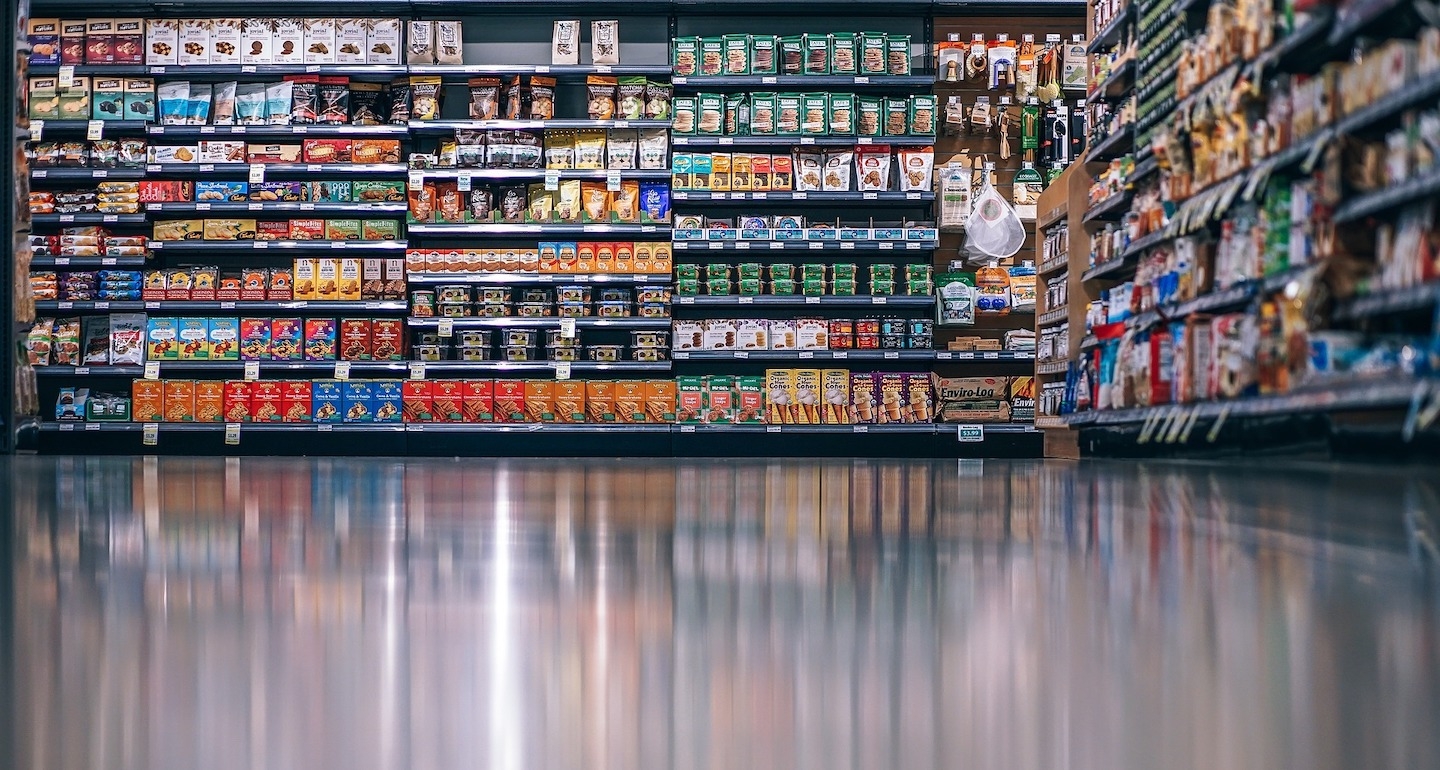 At first glance, it may not look like the digital revolution is coming for grocery. Currently, only 3% of grocery purchases are made online in the U.S. But online grocery "is on the cusp of a major increase in consumer adoption, with eCommerce penetration expected to at least triple in the next decade," according to Bain.
It's a massive window of opportunity, and the biggest brands in grocery – and others – are already taking big bets.
Amazon's grocery ambitions keep growing
No conversation about disruptive eCommerce is complete without Amazon. When Amazon acquired Whole Foods in 2017, it sent shockwaves through the grocery industry. In reality, that was just the beginning of Amazon's entry into grocery.  Last month, the Wall Street Journal broke the news that Amazon is looking at opening its own brick-and-mortar grocery stores, and has already signed leases on spaces in Los Angeles, Chicago, and Philadelphia.
Amazon doesn't have the brick-and-mortar presence of the leading grocery retailers. Whole Foods has 500 stores in the U.S., primarily focused on an upmarket, higher-end grocery customer. Building out these stores does much more than just grow Amazon's brick-and-mortar locations. They serve as sites for same-day delivery staging, as well as click-and-collect purchases. In other words: they're an investment in online grocery. And just last week, Amazon also announced that it will be offering free grocery delivery to Prime members.
But Amazon's relative lack of experience in grocery has led to challenges, both in fresh and nonperishable food delivery. Amazon Fresh, Amazon.com's grocery delivery service, has struggled to grow. The quality control issues that Amazon has experienced on other parts of its Amazon.com third-party marketplace have also impacted its nonperishable food offerings, leading to unhappy customers who inadvertently purchase expired foods.
Walmart builds delivery and BOPIS capabilities
Amazon isn't the only retail generalist chasing online grocery. Walmart is already a leader in grocery, and it has big plans for its online grocery capabilities.
In September, the company announced plans to expand its grocery delivery subscription service to more than 1,600 stores, representing half of the country, by the end of the year. It will also have 3,000 buy online, pickup in store (BOPIS) locations by the time 2019 comes to a close. By comparison, the top three grocery brands in the U.S. have anywhere from 1,200 to 2,700 stores.
How big grocery brands can take the lead
The disruptors are coming for grocery – and their big moves are pushing incumbents to innovate. Unlike digital channels in other industries, the digital grocery space is relatively immature, but it's poised to grow fast.
For incumbent grocery brands, the opportunity is ripe for the picking, and their customers are ready to adopt. Grocery customers are very loyal to the brands that they shop regularly. Bain research shows that, if shopping online for home delivery, 85% of non-online grocery shoppers would look first to their current grocer.
But if you don't have online grocery offerings for your customers, they may turn elsewhere, and they likely won't come back. Of all the shoppers who do purchase groceries online, 75% of them are still using the first online grocer that they tried.
Online grocery is a rare opportunity to actually shape grocery customers' digital habits in your favor, as long as you're prepared to move fast and create compelling digital offers that keep them coming back. That's why the biggest grocers in the U.S. are turning to the online marketplace model. With the help of third-party sellers, grocers are giving customers access to all of the grocery items that they want to purchase, through the brands that they trust.
Find out more about the catalysts behind the global rise of online marketplaces in grocery, and see how grocers are responding when you download Mirakl's infographic on digital grocery. If you're ready to start strategizing about how you can seize the online marketplace opportunity, contact Mirakl's team of marketplace experts.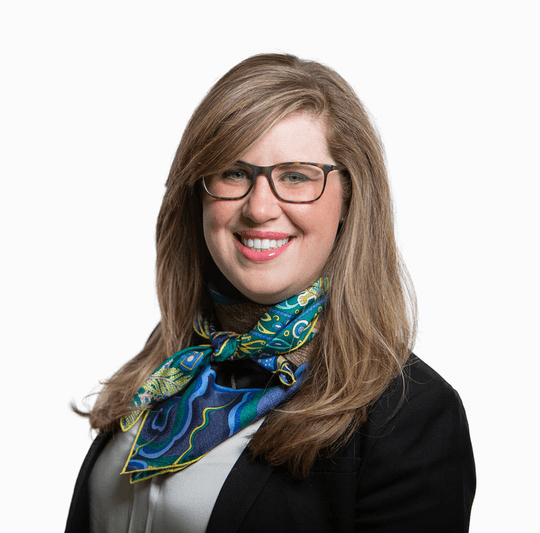 Maya Pattison,
VP, Corporate Marketing at Mirakl