Blog
Take It From Bezos – Marketplace Isn't a Zero-Sum Game
Philippe Corrot & Adrien Nussenbaum - August 12, 2020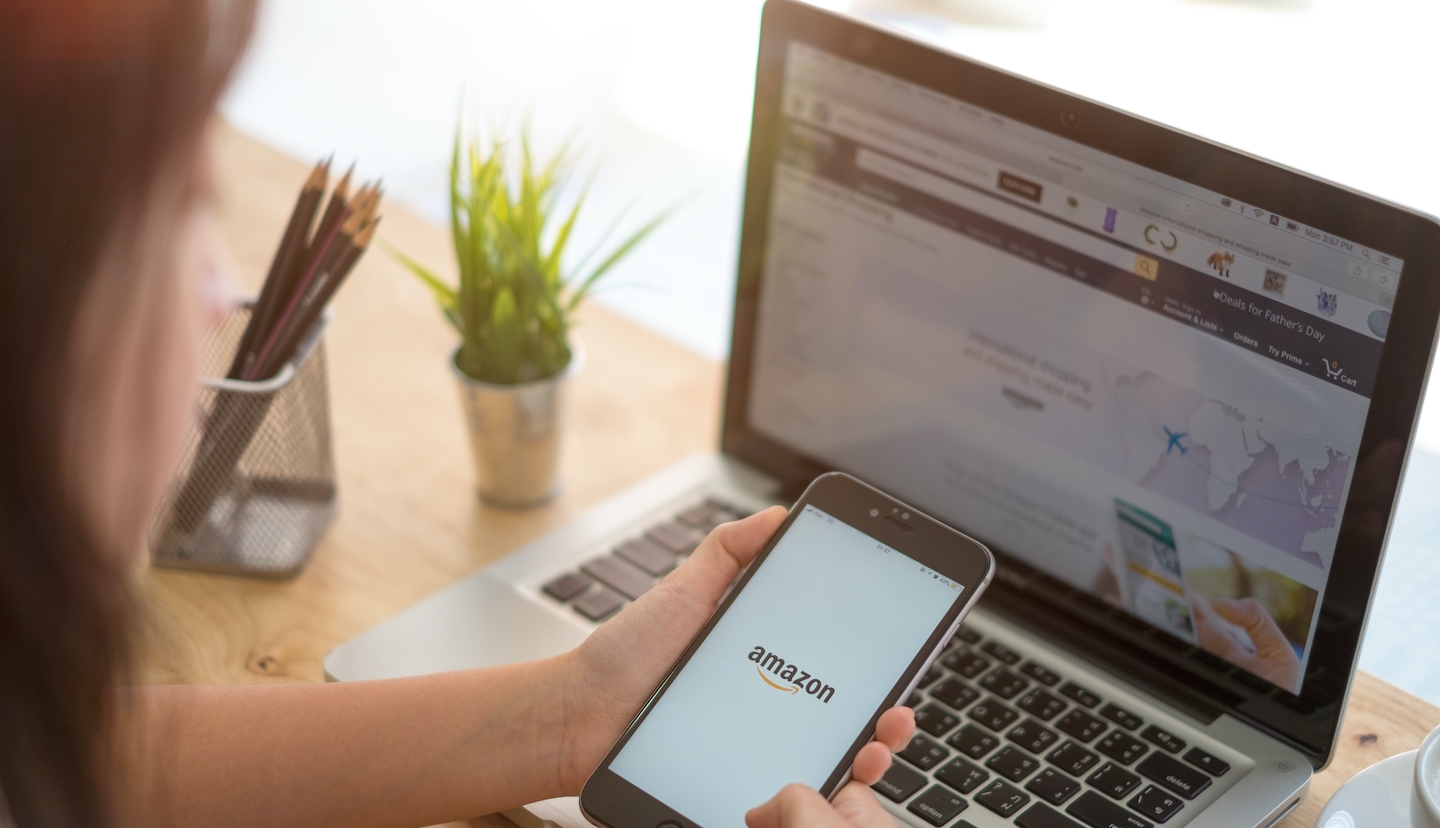 Jeff Bezos made a rare public appearance at the end of July as one of four tech CEOs appearing in front of Congress, testifying on Amazon's strategy and addressing growing questions surrounding its marketplace. In his opening statement, he also tackled one of the most common concerns for organizations evaluating marketplace strategies: cannibalization.
Over the years, Mirakl has worked with more than 300 of the world's biggest brands, in 40+ countries across the Americas, Europe, and Asia Pacific, to help them implement marketplace strategies of their own. In all of that time, cannibalization is probably the number-one concern that businesses raise: won't marketplace sellers cannibalize sales from their core assortment, ultimately eating away at the bottom line?
As it turns out, before Amazon launched its marketplace of third-party sellers just before the start of the millennium, it dealt with the same questions. Bezos shared:
You know how this story ends. The marketplace model didn't spell the end for Amazon, for a simple reason: marketplace doesn't take slices from the pie. It makes the whole pie bigger. In other words, marketplace isn't a zero-sum game. It's a strategy that creates better experiences for customers (and more sales for retailers).
Amazon's success with its marketplace is remarkable. But it's important to understand that, to realize the benefits of the marketplace strategy, you don't have to become the next Amazon. Done right, your marketplace becomes an extension of your brand and a powerful tool to drive your customer experience. It offers an opportunity for you to deepen your relationship with customers and broaden your value by offering more of what your customers want. Your business becomes a three-legged stool, with first-party eCommerce, brick-and-mortar, and marketplace all supporting and maximizing the benefits of each other.
Of course, this means that your customers will have the same expectations from your marketplace as from your other channels. Your seller partners, and the assortment they offer, are representatives of your brand. Just as with any other partner, you need to choose them carefully and have the right technology & tools in place to ensure that they're delivering on that promise. That's the key to creating the marketplace scale that will have a real impact across your entire business.
Forrester has quantified the cross-channel impact of Mirakl-powered Marketplaces. Their Total Economic Impact analysis found that, with marketplaces, average order value increased by 15% – elevating the ability for retailers to cross-sell and to identify surprising and unanticipated product relationships. When integrated into a brick-and-mortar strategy, marketplaces drive more foot traffic into stores, ultimately leading to hundreds of millions in sales. And customers are more satisfied, thanks to a broader selection – CX Index Scores increased by 1.5 basis points on average.
You can see the impact of these findings in the success of Mirakl customers. Take Conforama as an example: with its marketplace, the European furniture retailer was able to increase its online catalog by 15X to offer more to customers. 98% of marketplace returns at leading Mexican department store chain Liverpool are made in-store. And for Catch Group, Australia's number one online retailer, its marketplace makes up 40% of sales, driving a 200% growth rate without cannibalizing first-party business.
When Bezos reflected on the early days of marketplace at Amazon, he shared: "We guessed that it wasn't a zero-sum game. And we were right—the whole pie did grow, third-party sellers did very well and are growing fast. That has been great for customers and for Amazon." What would your business look like if you had a strategy to grow the pie?
Philippe Corrot & Adrien Nussenbaum,