Blog
Spotlight on Sporting Goods: How Marketplaces Are Fueling a Boom in Active Hobbies
Sophie Marchessou - May 16, 2023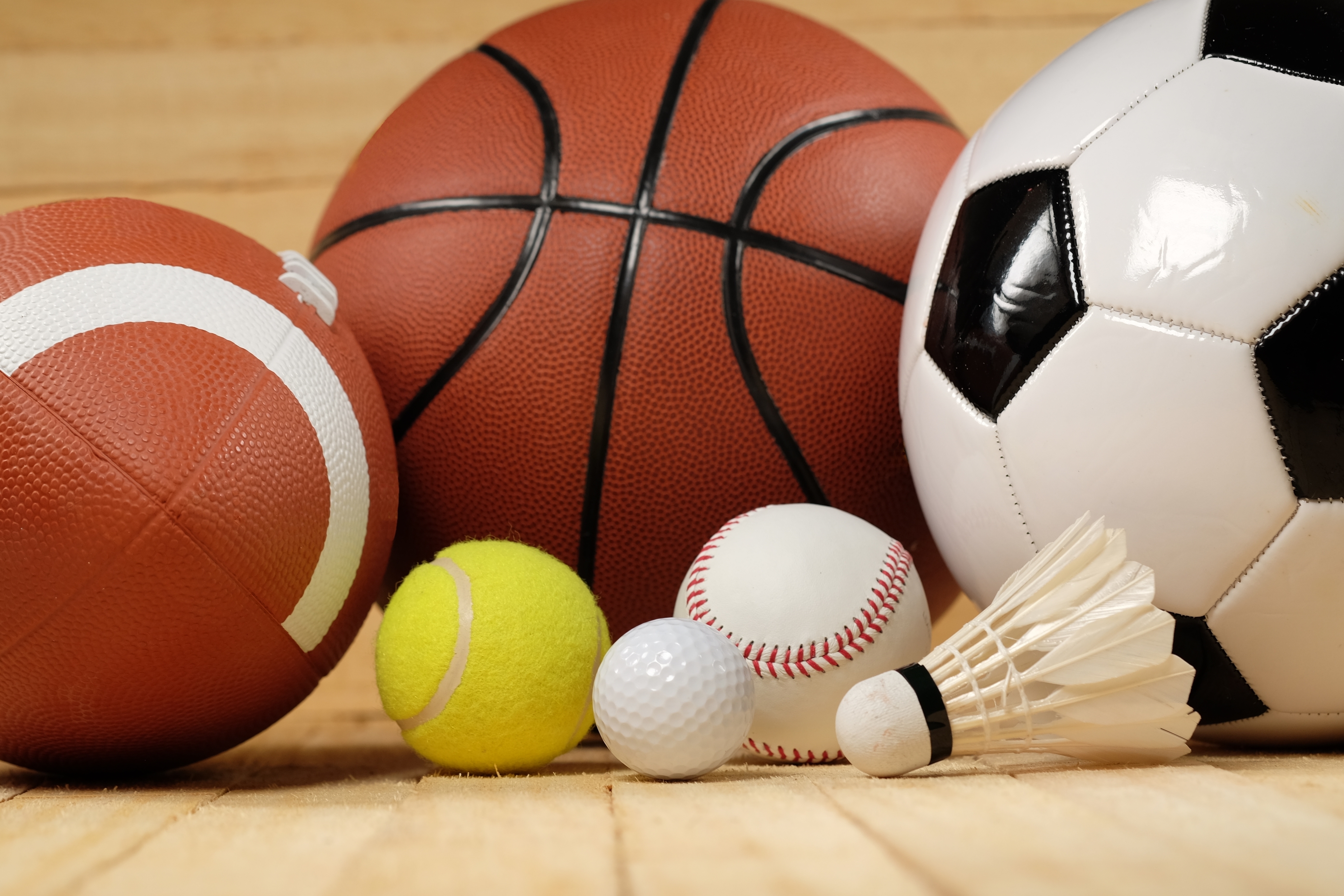 The sporting goods industry has been on a wild ride. In the earliest days of the Covid-19 pandemic, demand for outdoor and fitness equipment skyrocketed. Shoppers saw the opportunity to increase their physical activity and spend time in nature, and sales of equipment like kayaks, running shoes and even hot tubs increased as a result.
But the influence of the pandemic on the sporting goods industry couldn't last forever, and the current economic downturn is seeing sales trend in the opposite direction. According to a recent report from McKinsey, just 6 percent of sporting goods companies feel confident about their resilience and performance. The same report found that the biggest concerns in the second half of 2022 were excess inventory and declining demand. 
Retail industries like sporting goods and athleticwear will always be at the mercy of consumer discretionary spending. How can retailers prepare for this boom and bust cycle? For some retailers, the marketplace model is paving the way for a more predictable and sustainable future.
Many sport brands looking to shift from wholesale and sell direct to consumers are joining marketplaces as sellers, where they are able to collect more data on their customers, sell excess stock while leveraging their existing D2C logistic infrastructure, and diversify their sales channels to access an already established customer base. 
Additionally, sport retailers are launching their own marketplaces to strengthen their partnership with leading sport brands beyond their first party offering. Through the marketplace, the retailer can extend its long tail assortment beyond the top selling products of a particular brand, also a win for partner brands who discover a new channel to sell their long tail catalog. 
Scale and resilience through marketplace 
How can retailers take advantage of consumer interest in active hobbies while also guarding against sudden changes in demand? The marketplace model allows businesses in the sporting goods industry to broaden both their audience and their product catalog. If demand falls in a certain region or category, the retailer can then use the marketplace to pivot to new product categories or respond to new market trends, all without taking on the risk of purchasing more stock, which is instead stored and shipped by third-party sellers. In Mirakl's recent consumer survey, Consumer Preferences in the Digital-First Economy, 60% of respondents said that they wish more of their favorite online retailers had marketplaces. Across different global regions, retailers in the sporting goods and adjacent industries are capitalizing on this enthusiasm by launching their own enterprise marketplaces:
Global sporting goods leader Decathlon has used the marketplace model to expand their international presence. To date, Decathlon has deployed their marketplace in 14+ countries across Europe and Asia, with 1k+ partner sellers and 400k+ marketplace products available on the platform. Their marketplace has helped them to work with leading brands and local partners, tailoring their offerings in each country to match customer demand. As a result, they now have a wider and deeper product range across many specialty sports and price points. 

Fanatics, a digital sports platform and global leader in licensed sports merchandise, is synonymous with gear and memorabilia from the world's most popular sports teams. Fanatics uses the marketplace model to supplement their core offering by expanding their product catalog with high-quality third-party sellers, and also to grow their international business beyond the US. Platform technology enables Fanatics to meet the needs of every consumer, regardless of where they live or what team they cheer for.

The French outdoor retailer Alltricks has seen dramatic growth as a result of their marketplace. The company experienced a 50% increase in the amount of products available via the platform. They are also using the platform to extend their Second Life refurbished product offering. Brands such as bike company Loewi are selling refurbished products via the marketplace. 
Loading...
In Sweden, the sports and sports fashion retailer Stadium launched a marketplace to solidify and expand their market position. The platform model allowed Stadium to partner with a range of high-quality sellers, from market leaders like Adidas and Nike to up-and-coming brands like Craft and Surfskjulet.
Growth and curation through personalized shopping experiences
The potential for online growth and scale could seem overwhelming to sporting goods retailers. But the marketplace model makes it easy to transform into a digital first business in a matter of months. Our suite of solutions, including tools like Mirakl Target2Sell, simplify the process of growth and expansion by automating product discovery and providing consumers with truly personalized shopping experiences. 
Leading Spanish sports retailer Sprinter has used Target2Sell to grow its Mirakl-powered Marketplace quickly while maintaining control over quality.
"At every step of our marketplace plan, we're using marketing to help us grow awareness of the marketplace, recruit sellers to grow our assortment, and continue to increase GMV," said Queena Lin, international eCommerce and marketplace lead at Sprinter. "In the first six months, we added more than 200 brands and reached an average basket spend of €60. Now, we have 800 brands and 60,000 active products."
"AI-Drive personalization has both improved - qualitatively - the customer experience and - quantitatively - our bottom line!" Nuria García Reche, Global Performance Lead, Sprinter
Sporting goods retailers looking to win in a highly competitive environment are leveraging the platform model to grow their assortment, exceed customer demand and stay one step ahead. 
Get in touch with the Mirakl team today to find out how you can transform your business with a marketplace or dropship platform.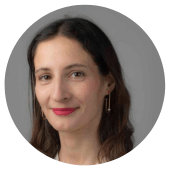 Sophie Marchessou,
Chief Customer Officer, Mirakl