Blog
New Guidance From the World Economic Forum Sets Out the Value of Launching a Marketplace
Eva Bearryman - June 17, 2021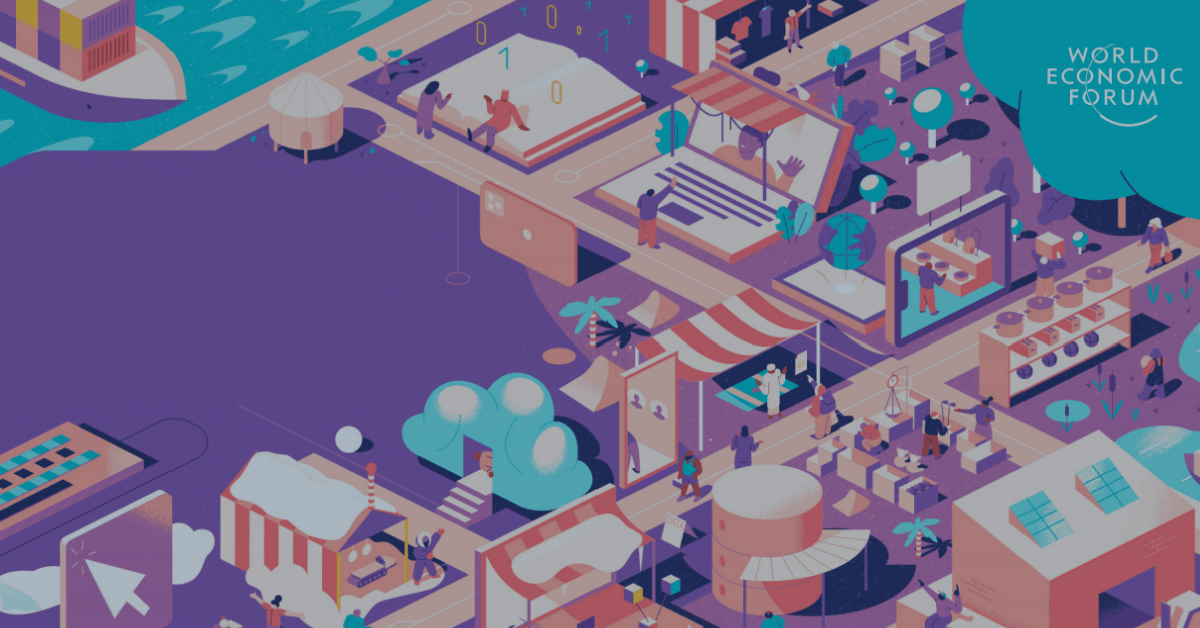 Organizations across all industries are facing an imminent choice: proactively leverage the marketplace opportunity, or lose out to the forward thinkers and digital natives who already have. To help organizations access marketplace fit and better understand characteristics for marketplace success, the World Economic Forum's Digital Transformation Community has launched 'Next-Generation Business Models: A Guide to Digital Marketplaces', a guidebook featuring industry leaders including Carrefour, Maisons du Monde and Maykers.
Accelerating digital transformation with the enterprise marketplace model
Businesses are facing an urgent need to pivot to digital models. Changing customer demand, digital inclusion expectations and evolving technology have accelerated the need for companies to adopt digital business models.
Most large companies have made incremental strides in digitizing their core offerings. However, to compete in markets increasingly dominated by digital native players, organizations need to step up their game. The Guidebook identifies the marketplace model as one of four digital business models that can illuminate a way forward on the journey of digital transformation.
No matter where you are on your marketplace journey, whether starting to consider launching a marketplace or developing an existing one, the World Economic Forum Guidebook has actionable insights that provide a framework to evaluate the value a marketplace brings to your business.
The Guidebook, spearheaded by the World Economic Forum`s Digital Transformation Program, looks in detail at how marketplaces drive economic and social value for firms, the ecosystems they enable, and society as a whole (see image) to explain why organizations are increasingly launching their own marketplaces to compete with digital natives.
Carrefour, Maisons du Monde and Maykers lead the pack as marketplace pioneers
Featuring the insights of three Mirakl Platform Pioneers - Carrefour, Maisons du Monde and Maykers - the Guidebook aggregates the views of business leaders (chief digital officers, chief operating officers and chief development officers) and highlights that launching and scaling a marketplace is a transformational opportunity with tremendous future economic value for businesses, as well as value for ecosystem participants and society at large.
Multinational retail company Carrefour has seen phenomenal growth in sellers and product assortment on offer to customers, achieving in Brazil, for example, 30% of overall eCommerce GMV through the marketplace. The company has also been able to provide small retailers with an accelerated solution for digitizing their businesses (with 52% of partner sellers being SMEs), therefore expanding and embracing the local partner ecosystem.
Maisons du Monde, European leader in original and accessible home décor and furniture, has leveraged their marketplace to respond to customer demand for products that the company did not previously sell on their website.  The marketplace model has enabled them to launch a curated offering by selecting brands that fit with the brand's DNA in terms of style, affordability, quality and the company's commitment to socially responsible products. The extension of the product range, achieved thanks to marketplace, has produced strong initial results, including a 40% increase in site traffic and 32% increase in product assortment. The group is aiming to generate €160-180 million gross merchandise value from its marketplace sellers by the end of 2024.
Maykers, an independent marketplace for farmers dedicated to agricultural supplies and services, was launched by the Kramp Group to address a siloed approach to doing business. Farmers often have a small set of global or locally specialized companies to source supplies, which often creates challenges when negotiating prices every year, prompting them to turn to large digital native players for their needs. The Maykers marketplace is a destination for both farmers to connect with local and global businesses and for suppliers to reach a larger customer base, creating a win-win situation for all. Maykers already brings together 150+ partners and 50,000+ products in 70+ categories from 500+ agriculture brands.
Pivoting to a marketplace model requires a solid understanding of the target market and industry, clear value levers for the company and broader impact on society and the ecosystem. Download the Guidebook to discover deeper insights on the enterprise marketplace model and the stories of leading Platform Pioneers. With the right technology, expertise, and ecosystem of technology partners, companies across all industries can confidently launch a marketplace to achieve growth and give their customers what they want.
Have you read the Guidebook and are ready to kick off your organization's marketplace journey? Contact the Mirakl team today.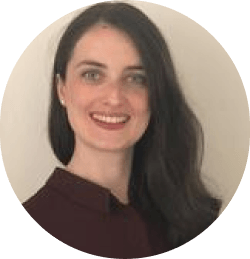 Eva Bearryman,
Communications, PR & Content Manager