Blog
How Marketplaces are Transforming the Billion-Dollar Auto Parts Industry
Maya Pattison - April 23, 2019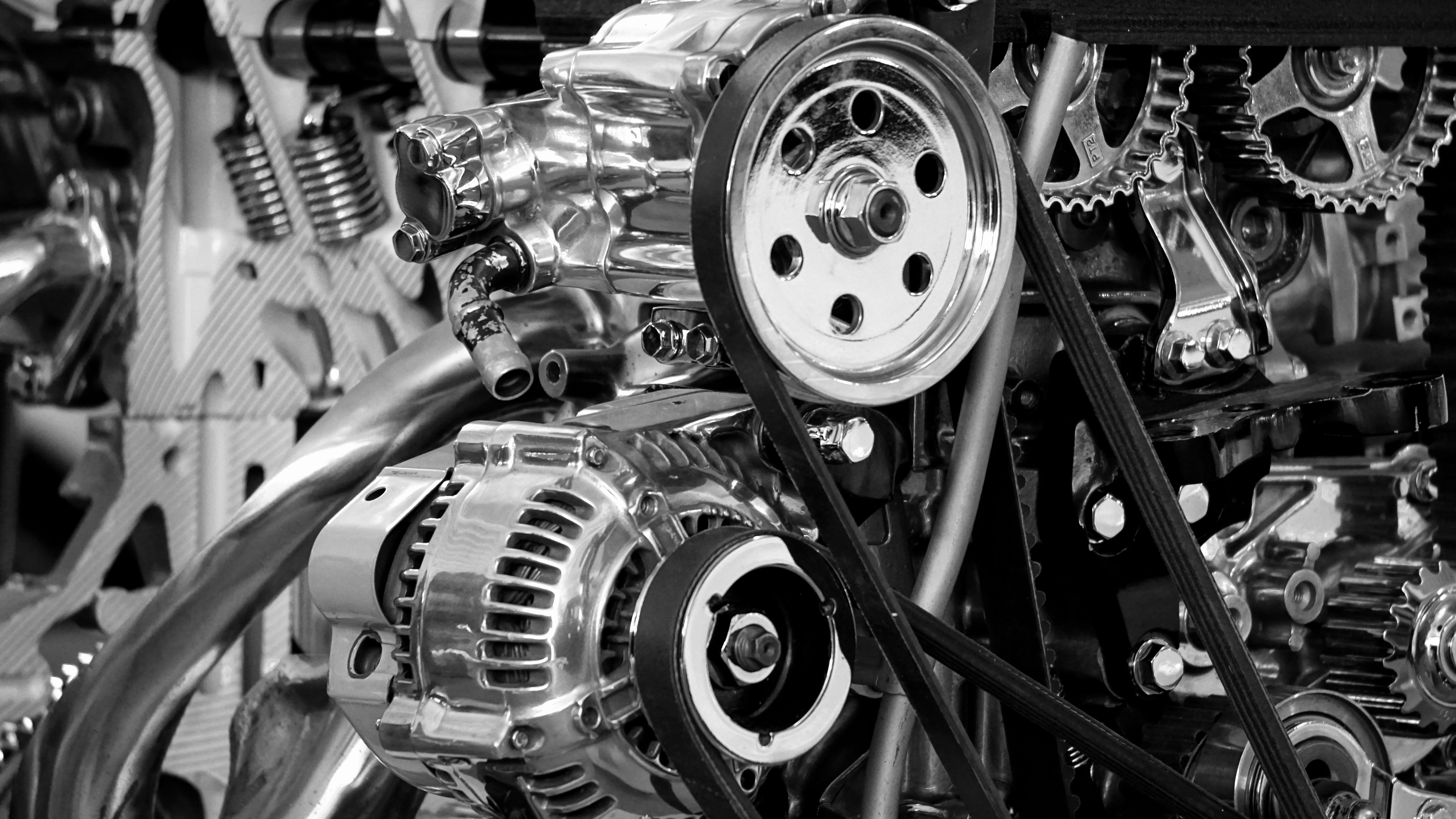 As aftermarket auto parts sales surpass $277 billion, eCommerce sales are set to contribute as much as $13 billion to that market by 2020—that's a whopping $4 billion in growth since 2017.
Auto parts have found a home in eCommerce environments as customers demand a wider assortment of easy-to-find parts and adjacent products. Until recent years, the market was largely dominated by traditional auto parts sellers, whose expertise and access to aftermarket parts was unparalleled.
Amazon launched their 'Amazon Automotive' initiative in 2006, but for years sat back as merely a looming threat to the existing market. However, in January 2017, the eCommerce giant announced they were officially entering the automotive aftermarket parts arena, offering buyers an easy and intuitive parts-finder with unparalleled convenience.
Following their 2017 announcement, the impact on traditional distributors was substantial, with stock values for the major players dropping by as much as 5.1%. Amazon started to create partnerships directly with auto parts manufacturers, causing an even bigger threat to the major eCommerce businesses who previously dominated the market.
Traditional sellers, even those with successful eCommerce environments, could not compete with Amazon's capacity for discounting. They were experiencing the "Amazon Effect." Fortunately, they still had the industry knowledge and know-how that made them leaders in the first place.
Expertise as the key differentiating factor
While Amazon has the means to offer unparalleled access and competitive pricing, they lack the industry expertise often required when purchasing auto parts. Behzad Rassuli, SVP of Strategic Development at the Auto Care Association wisely points out, "The opportunity for the consumer to repair their own vehicle has been dwindling." This means that consumers need guidance and support when troubleshooting and then shopping for replacement parts. Traditional parts distributors, wholesalers, and even manufacturers still hold the inherent value of that expertise, and can use that as leverage in new marketplace environments. In a market where ease of procurement and price competition are two defining features, expertise is what gives the competitive edge.
Toyota Material Handling (TMHU) has recognized this potential. In partnership with Mirakl, the U.S. material-handling division of Toyota is creating a marketplace that incorporates dealers selling Toyota spare parts, compatible spare parts, and adjacent products.TMHU recognized the need to accelerate their digital transformation and eCommerce strategy. In order to do so without creating conflict with its dealer partners, TMHU identified the marketplace model as a way to sell without channel conflict and leveraging the strength of the industry's leading dealer network.
Moving to a new digital marketplace model
TMHU is not alone in this pursuit, and for good reason. Marketplaces can provide a transformative platform for mainstream brands and traditional aftermarket auto parts sellers—even for more legacy brands who've built and maintained successful eCommerce businesses in the past. But the reliability and expertise they have always offered customers is now what gives them the greatest advantage.
This idea holds true for both B2B and B2C brands alike. A B2B distributor can use the marketplace model to add new parts, incorporate adjacent products, expand to add offerings from any newly acquired businesses, and ultimately increase brand visibility and sales. It gives them one place to offer the most options at the best prices. A B2C distributor or retailer can incorporate service offerings in addition to traditional parts purchasing, which creates a more holistic experience that Amazon can't really compete on.
So what's the verdict? Auto parts manufacturers, retailers, and distributors need to reinvent their traditional business models and move towards a more scalable digital platform model. A marketplace provides the best opportunity to modernize their business, capitalize on their expertise, and better serve customers with a larger assortment of competitively priced products.
Want the full picture? Access our infographic, 'Aftermarket Auto Parts: How to Better Compete with Amazon' to see how aftermarket auto parts sellers can compete for their share of the B2B and B2C market.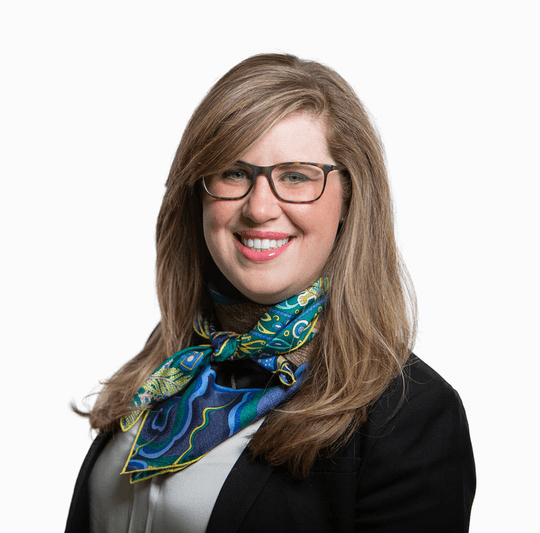 Maya Pattison,
VP, Corporate Marketing at Mirakl