Blog
Embracing the Spirit of Competition for Maximum Marketplace Success
Tzipi Avioz - August 2, 2021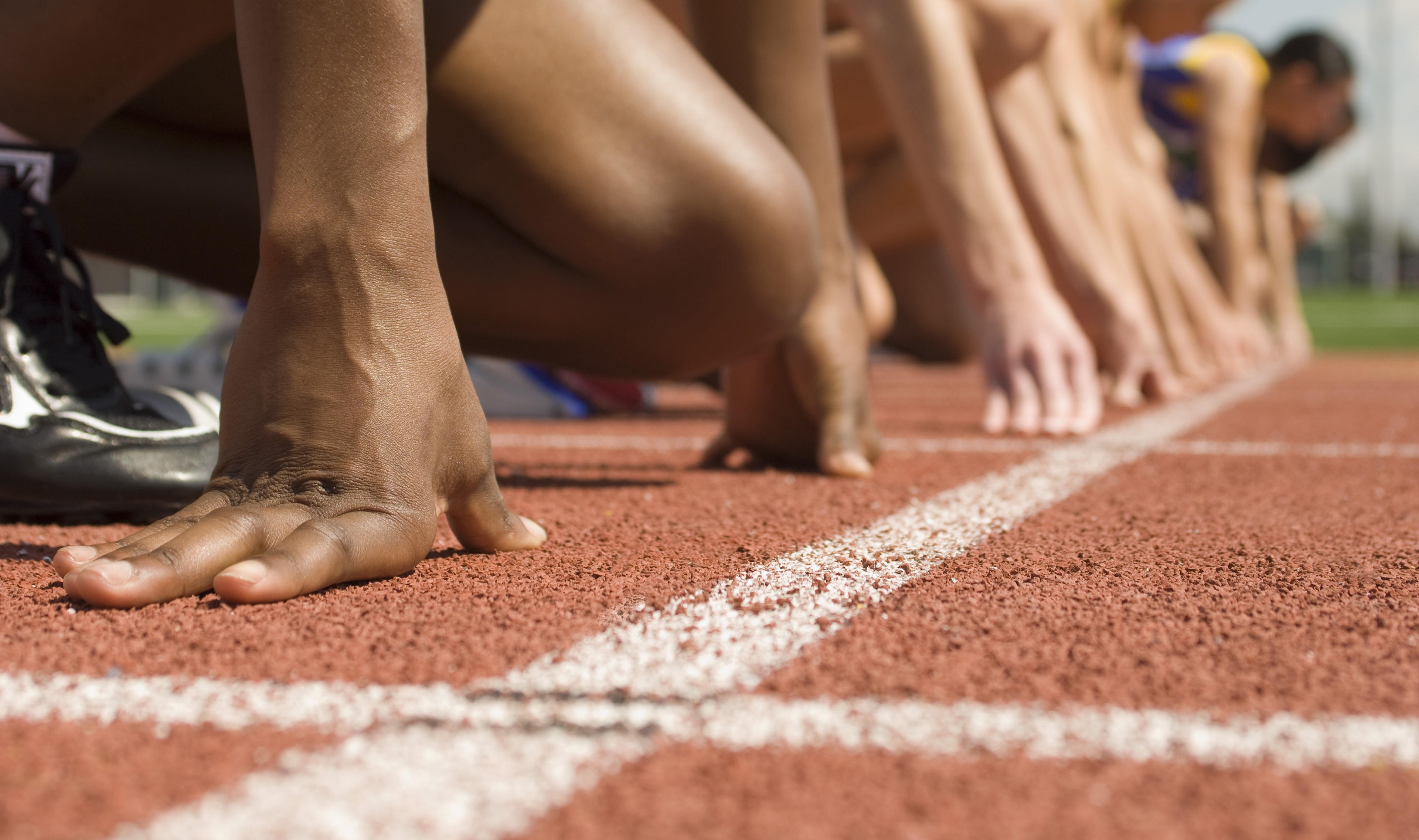 If you want the best results, it starts with competition. Allowing third-party sellers to compete on all of your inventory – both core and non-core – brings the same spirit of competition that can elevate your marketplace success to new heights, offering an unparalleled opportunity for growth.
Ready… Set… Compete!
In today's world of instant gratification, if you don't offer exactly what your customers are looking for at a competitive price, they're not going to wait around. Instead, shoppers are prioritizing being able to find anything, anytime, anywhere, and are more likely to gravitate to the businesses that can fulfill their needs. This shift in customer behavior offers a distinct advantage to those who embrace the enterprise marketplace model.
However, to truly unlock this benefit it's important to let sellers compete on all products, not just those in new categories. Only then can you position your business to be a true one-stop shop– ensuring that you never lose a sale. We call it Buy BOX.
For one European specialist player, taking a "multi-offer" approach allowed them to reach new heights. When launching their marketplace, they elected to allow sellers to compete on every product. In their first month, they saw 321% month-over-month growth and increased their monthly sales revenue five-fold in just 8-months. In the competitive world of eCommerce, they utilized their marketplace as an opportunity to make agile substitutions, guard against price comparisons on another site, and ultimately create sustained revenue growth.
A new strategy – Carrefour's journey
Carrefour, a leading global retailer, has long embraced the marketplace model – launching multiple enterprise marketplaces in many of its leading markets, including Spain, France, and Brazil. While they weren't the first grocer to offer a marketplace, they were Platform Pioneers in how they utilized it. Previously, grocers who opened a marketplace used it to strictly offer non-food products. Looking to break the mold, Carrefour France opened their marketplace to both food and non-food items alike. Furthermore, they went on to feature the marketplace on their main site rather than hosting it on a separate URL.!
In following the best practices listed above, Carrefour France has grown their catalog to more than 100k offers. They've done this with an emphasis on supporting their community and small businesses. More than half of their marketplace sellers are SMEs (small and medium-sized enterprises), very small businesses, or startups - including 100 small and local French retailers.
"To meet consumer expectations, the entire Carrefour ecosystem has been adapted over the past two years to promote buying locally and ensure digital solutions that will simplify daily life for all French consumers," says Elodie Perthuisot, Executive Director of eCommerce and Marketing for Carrefour France. "With this food & beverage marketplace, which is the first to provide such an ambitious offer, our goal is to become the leading eCommerce site for our clients. This marks a new stage in the transformation of our omnichannel solutions."
From an idea to best practice
Scaling is important but equally important is staying true to brand DNA – increasing selection without sacrificing brand DNA starts with identifying and partnering with trusted, high-quality sellers. It's a relationship that needs to be mutually beneficial and centered around developing a lasting, curated, on-brand, customer-centric experience. Doing so will allow you to confidently open up all categories to sellers, offering your businesses a channel for sustained growth.
Your sellers can consistently prove their quality, delivering in such categories as shopper-generated ratings and reviews, service interactions, and ongoing satisfaction. The right marketplace technology will allow you to identify and reward those who are thriving, but also swiftly collaborate with sellers who are underperforming.
When it comes to customer satisfaction, the most experienced sellers earn a rating of 4.5 out of 5 from shoppers - a strong signal of customer trust and approval. Across the board, customer service metrics compare favorably to eCommerce benchmarks, with low customer service inquiries per order, and refund rates that outperform eCommerce benchmarks. As the marketplace model matures, these quality measures are improving dramatically.!
For a complete analysis of how third-party sellers are accelerating enterprise marketplace growth, be sure to read Mirakl's Enterprise Marketplace Seller Report.
Sellers help enterprise marketplaces elevate their sites and stand out in an increasingly competitive landscape. Tapping into this valuable resource starts with a plan: be sure your business establishes guidelines regarding how to identify, vet, and eventually onboard new sellers.
Discover the factors that contribute to marketplace success
Before launching an online marketplace there are several factors every business - regardless of their industry or vertical - must consider. At Mirakl, we've boiled it down to 11 key items that have helped more than 300 businesses launch and scale enterprise marketplaces of their own.
Take the first step in accelerating your digital growth today, by downloading the 11 Essential Best Practices from leading Enterprise Marketplaces, the blueprint for enterprise marketplace success. From concept, to launch, and beyond, this eBook contains everything you need to better prepare your business for sustained growth in the constantly evolving world of digital commerce.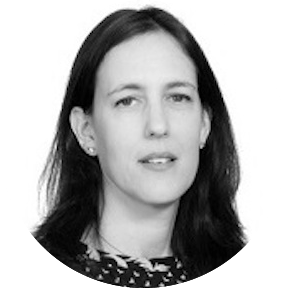 Tzipi Avioz,
Executive Vice President, Customer Success at Mirakl, Americas and APAC