Blog
Creating the Next Generation of Omnichannel Leaders with Marketplace
Christophe Minarelli - June 18, 2020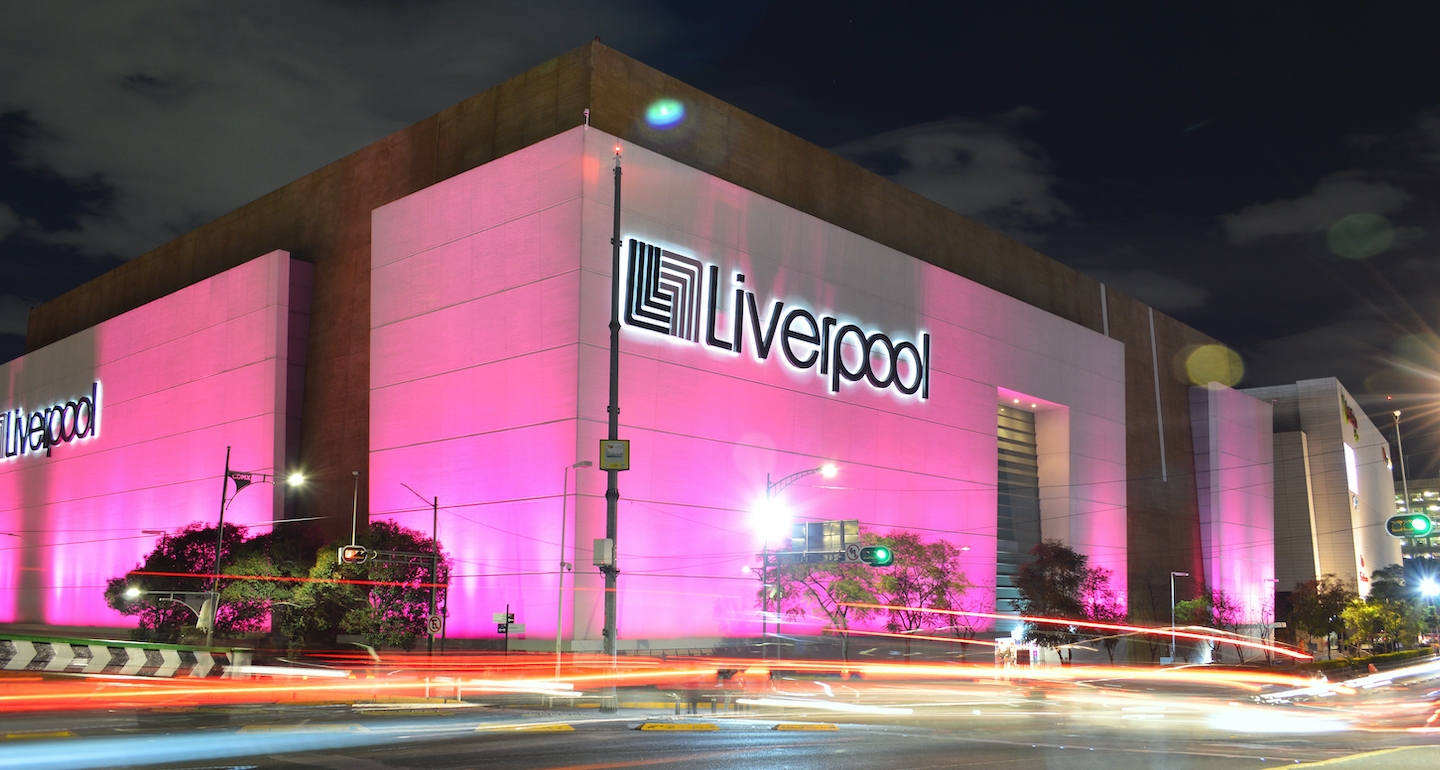 Omnichannel strategies are becoming the gold-standard for retailers – and their customers. Liverpool, Mexico's leading department store, spent last year investing in a truly omnichannel culture, where every employee across the organization, from planning to purchasing and operations, have the customer in mind.
Central to that effort is Liverpool's network of third-party sellers, who augment offers online to deliver customers more of what they want – wherever and however they buy.
The strategy: keep the customer in mind, every step of the way
To create a truly customer-centric strategy, Liverpool doesn't just use its own assortment. The retailer works with a network of 520+ third-party sellers to efficiently scale its offers – and using the Mirakl Marketplace Platform, Liverpool is able to offer its inventory of third-party products alongside owned inventory on every one of its channels.
Customers shopping with Liverpool find the extended assortment integrated into its inventory on liverpool.com.mx, the Liverpool Pocket mobile app, and customer service tools. Marketplace products are also available for in-store purchase: employees are equipped with tablets to access Liverpool's complete inventory, and they help customers place orders that ship directly to their homes if what they need isn't available in-store.
Taking it a step further, for the customer, the experience of buying from a third-party seller feels the same as purchasing from Liverpool's owned inventory. Products from third-party sellers can be picked up at any Liverpool in-store pickup location, and they can also be returned in-store for an immediate refund. Sellers can even opt into Liverpool's loyalty program offering discounts to customers, and customers have the option of making payments in installments, just as they do when buying from Liverpool's owned inventory.
The strategy is effective: in 2019, one in every 10 marketplace orders were placed in store, and 98% of marketplace returns were made in store, bringing additional foot traffic to Liverpool's brick-and-mortar locations. And already in 2020, the agility and scalability of a closely integrated marketplace strategy are clearer than ever.
The payoff: a strong online offer, even during store closures
May is a big month for retailers in Mexico each year, with dozens of big-name brands offering major discounts over a 10-day event known as Hot Sale. It's a big driver of revenue in a normal year, and one that consumers eagerly anticipate, expecting good deals. Liverpool also hosts a separate sale known as Ventas Nocturnas in May – adding up to a big month for the Mexican retailer.
But we know that 2020 hasn't been a "normal" year for retail – and Mexico's retailers, like others across the globe, closed their storefronts to prevent the spread of coronavirus in the spring. As a result, investing in an integrated omnichannel experience with a marketplace proved to be one of the best moves Liverpool could have made.
Closed storefronts meant that consumer purchases shifted online, and to ensure that customers could find everything that they needed through Liverpool's digital channels, the retailer relied on its marketplace sellers. Sellers were contacted early in the crisis to verify that they would continue to provide the quality and assortment of products that customers needed. The retailer also worked with its sellers who typically routed their orders through stores to ship products directly to home, ensuring that customers would get the products they ordered as quickly as possible.
The results: skyrocketing growth
Thanks to the flexibility and agility of the marketplace model, Liverpool's year-over-year sales of marketplace products grew by nearly 10X in May, and early projections show that June sales are on track to grow well above target.
While overall demand for eCommerce grew during store closures, in Mexico and elsewhere, the marketplace strategy has helped Liverpool capture a bigger piece of the pie. During Ventas Nocturnas, Liverpool was able to provide the newly in-demand products that consumers wanted with the help of its seller partners: consumer electronics, furniture and other household goods all topped the list of most-sold items. In fact, demand grew so dramatically that some sellers were actually choosing to reserve their inventory for Liverpool, instead of listing it on other marketplace sites.
Fulfilling the omnichannel promise, whether in-store or online
Omnichannel strategies put the customer at the center, regardless of how or where they're buying. And by working closely with its network of third-party sellers, Liverpool is able to fulfill that promise across every channel. Whether they're shopping in-store, online, or through the app, Liverpool customers are able to find all of the products they need – and that's something they'll remember long after stores have reopened.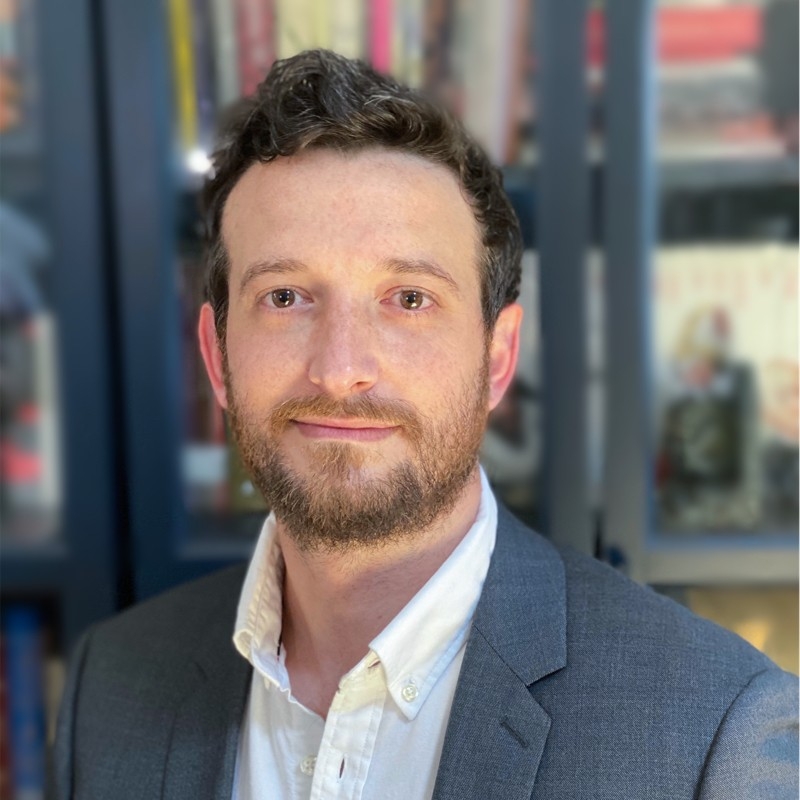 Christophe Minarelli,
Senior Client Success Consultant at Mirakl