Blog
Barneys, Farfetch, and the State of Luxury Retail
Maya Pattison - August 16, 2019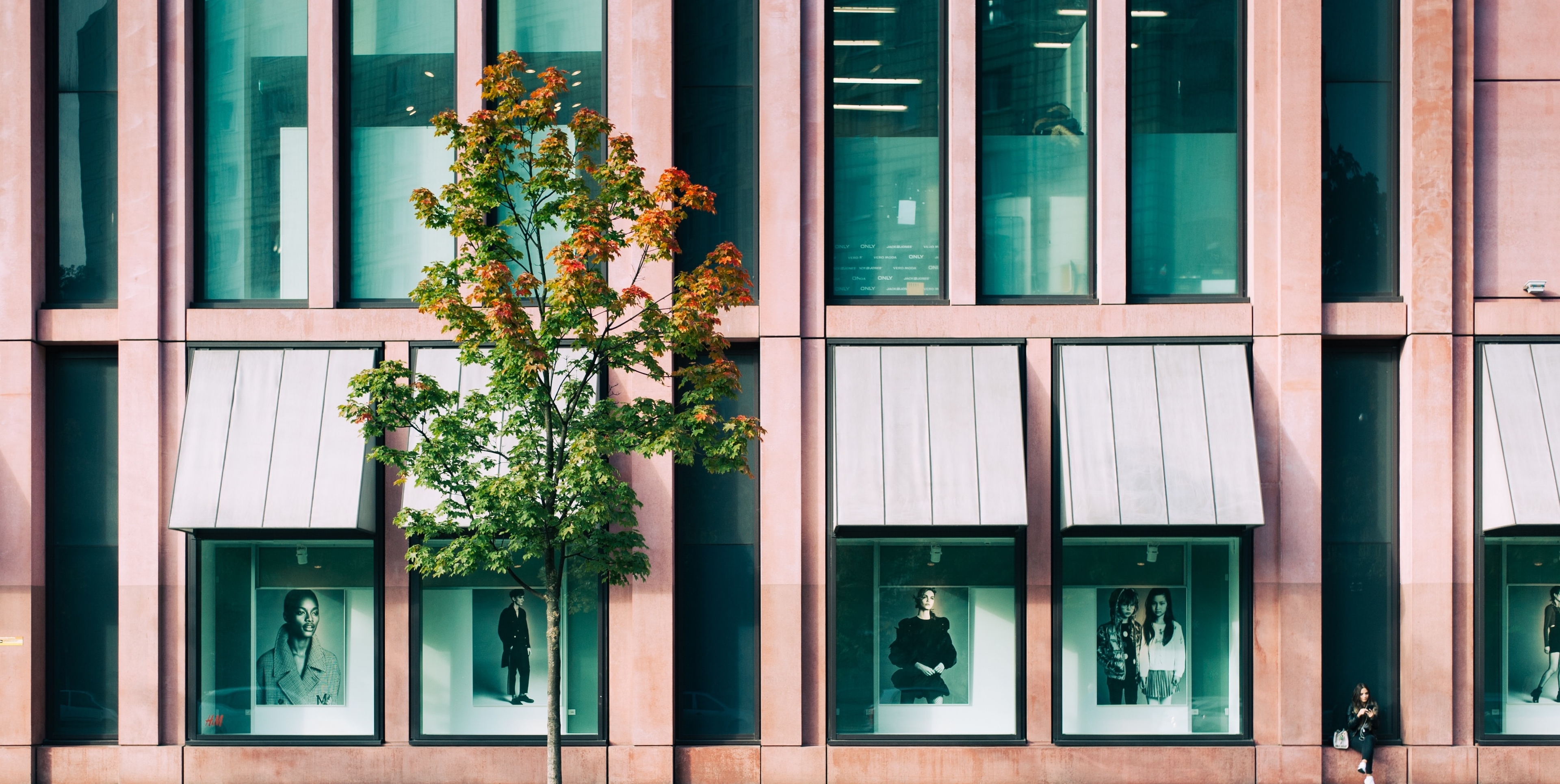 Barneys and Farfetch may sell many of the same products, but they've had very different quarters, as last week's headlines have shown. The story of these two luxury retailers illustrate exactly why some are thriving, while others are struggling. It all comes down to how customers are shopping today.
Barneys, a prestigious luxury brand, files for bankruptcy
Loading...
After weeks of rumors, the story finally broke last Tuesday: iconic luxury retailer Barneys New York has filed for bankruptcy. Barneys will close 15 of their stores, keeping only their eCommerce sites and Los Angeles, San Francisco, Boston, and New York locations open. The retailer has until October of this year to find a buyer.
This bankruptcy is the latest indicator of how retail is changing for discount, mid-market, and luxury department stores alike. For luxury retailers, the conventional wisdom was that high-touch, in-person customer service was the key to retaining customers  – leading some retailers to delay investments in online channels until relatively late in the game. But as it turns out, luxury retailers like Barneys aren't immune to the mass migration towards eCommerce. Bain & Company estimates that, by 2025, eCommerce will be responsible for a quarter of the global luxury goods market, up from just 10% in 2018. Over the same time frame, department stores will fall from 20% to 13%. "Barneys Shows It's Getting Tougher to Sell a $4,820 Dress," Bloomberg.
As luxury shoppers turn to a more modern, online-first retail experience, brands are also starting to look beyond the department store. They're exploring other distribution channels, like partnerships with digital players, and investing further in their own stores and boutiques. The cost of maintaining brick-and-mortar locations didn't make things any easier for Barneys. The retailer has been dealing with skyrocketing real estate costs at its store locations, including a massive high-profile rent hike (from $16.2 million to $27.9 million) for its Madison Avenue storefront in Manhattan.
All of this adds up to a tough quarter for Barneys, but bankruptcy doesn't have to be a sign of the end. The company still has one of its most valuable assets: its long-standing and well-deserved reputation as an iconic retailer of luxury goods. The key is to maintain a focus on Barneys' core brand DNA, while investing in the new channels that Barneys customers are using most.
A new luxury retail model is rising
Don't confuse Barneys' struggles with a full-scale luxury retail crisis. Farfetch, the online luxury retail platform founded in 2007, has been having a much better year. In its most recent quarterly earnings announcement last week, the company revealed that it achieved 44% growth in gross market value (GMV) in the second quarter of 2019. Farfetch doesn't operate like a traditional luxury retailer. While it offers goods from more than 2,000 designer brands, it doesn't own any merchandise. Instead, it provides a marketplace platform that connects luxury fashion brands and retailers selling luxury goods with Farfetch shoppers. Luxury brands like Burberry and Manolo Blahnik sell on Farfetch's retail platform, and boutiques in 46 countries leverage Farfetch to expand their reach to a global audience. Altogether, more than 1,100 brands and boutiques are selling on Farfetch.
The platform model is working. In addition to 44% GMV growth, the company has been able to increase the supply from its top 10 brands by 169% year-over-year, and grew its network of sellers in 24 different countries over the last quarter. Farfetch has also just completed an integration with JD.com, one of the two massive B2C online retailers in China and a direct competitor to Alibaba's TMall. Now, JD.com's audience of 310 million users can discover and shop Farfetch's broad luxury assortment.
For (luxury) retail, it's evolve or fade away
Farfetch may not have the nearly 100-year brand legacy of Barneys, but the numbers speak for themselves. They're far from the only retailer seizing the platform opportunity. In France, Galeries Lafayette, the leading fashion and household goods retailer, is using a third-party eCommerce marketplace to bring together a large number of brands and replicate a true department store model online. H&M Group's Afound is using its marketplace to give fashion new life, showcasing both third-party brands and the H&M Group's own labels such as COS, Weekday, Cheap Monday, and & Other Stories. The new leaders in luxury retail look quite different today. They aren't just department stores – they're platforms, connecting sellers with shoppers across the globe who are looking for luxury products online. By pairing brick-and-mortar retail operations with eCommerce platforms, they're offering their customers the best of both worlds. If you're ready to take on the challenge, and go beyond for your customers, Mirakl is here to help. Contact our team of marketplace experts today.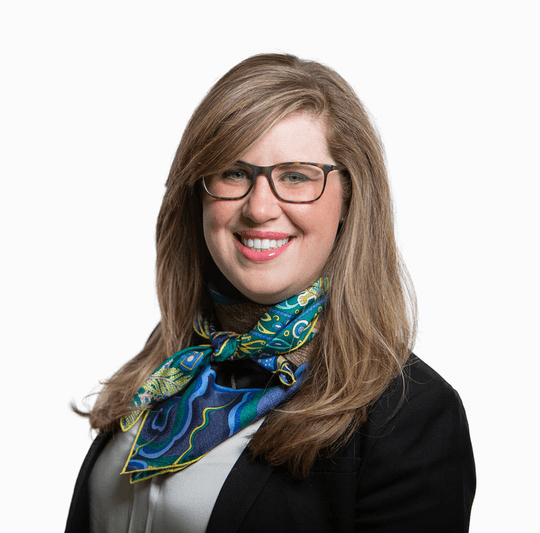 Maya Pattison,
VP, Corporate Marketing at Mirakl