Blog
Alibaba's Singles Day Smashes Sales Records, Showing Power of Marketplace Model
Maya Pattison - November 12, 2019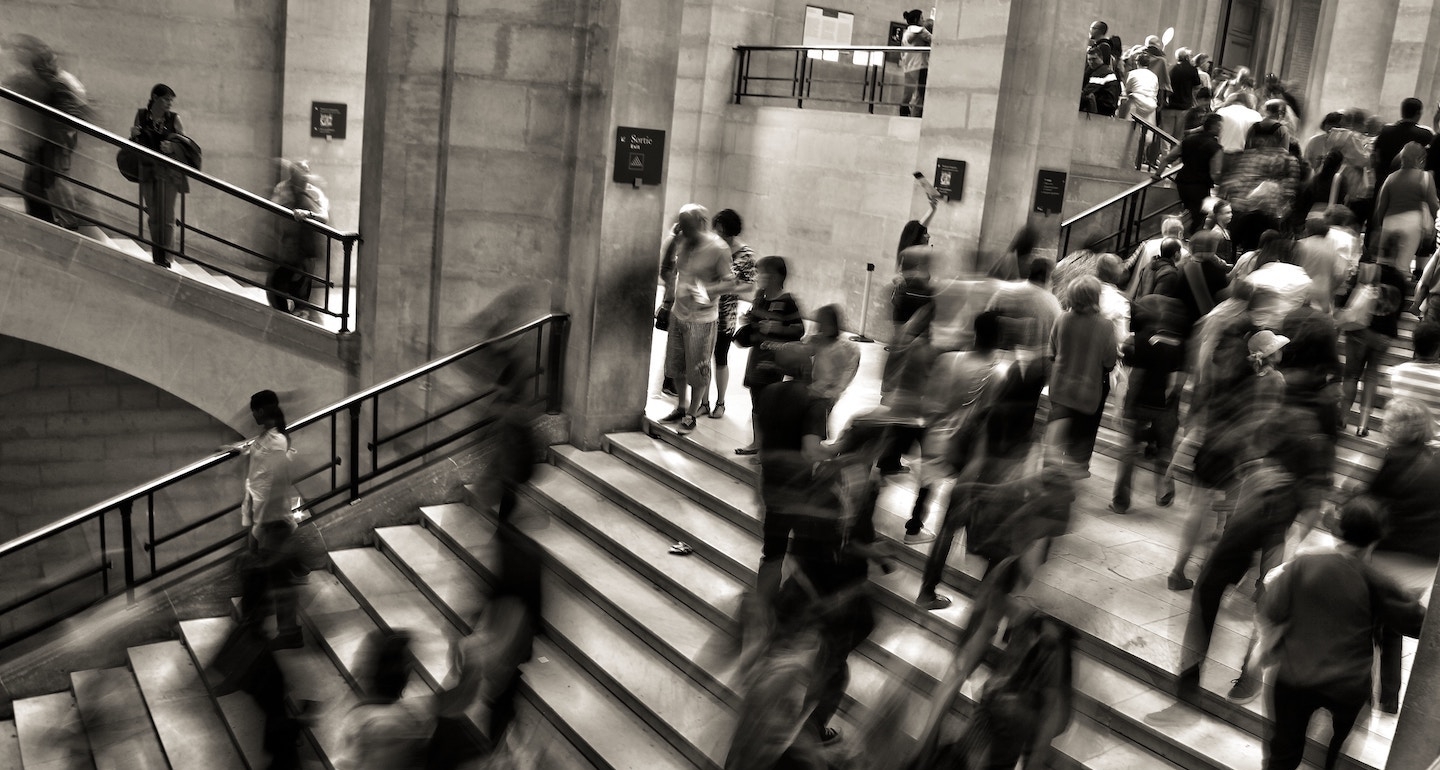 It was just a few months ago that we were writing about Amazon's record-breaking 5th Prime Day sales event – but the number-one online sales event of the year has nothing to do with Amazon. That honor belongs to Singles Day, Alibaba's massive annual 24-hour sale, which reached a record-breaking $38.4 billion in sales this year.
Singles Day started out in the 1990s as an unofficial Chinese holiday celebrating singledom. In 2009, Alibaba, owner of the two largest online marketplaces in the world, transformed the day, turning it into an annual sales event encouraging singles to treat themselves. Over the past 11 years, it has transformed into the single largest online sales event in the world.
For those of us tracking the growth of online marketplaces, Alibaba's Singles Day is the sales event to watch – and this year's sales have smashed records yet again.
Just how big is Singles Day, exactly?
From the very start, this year promised to be a major event: it only took 68 seconds from the start of the event to reach the first $1 billion in sales. Within the first hour, that number climbed to $14.3 billion. By Monday afternoon, the sale had already surpassed last year's numbers. When it was all over, Alibaba reported that sales hit $38.4 billion over the course of the day – up 26% from last year, and nearly triple the $14.1 billion in combined sales during Black Friday and Cyber Monday 2018.
This growth goes far beyond sales numbers. To support the incredible volume of sales that happen during Singles Day, Alibaba needed to scale its inventory – and it achieved that through its marketplace sellers. Since the first Singles Day in 2009, Alibaba has grown to become a marketplace giant. In year one, the company reached $7 million in sales, with just 27 merchants participating in the sales event. Last year, that climbed to over 180,000 sellers.
From $7 million to $38 billion in just 11 years
We often hear that brands want to launch marketplaces and become "the Amazon of" their category. But when you compare an event like Prime Day to Singles Day, there's no question who comes out on top.
This year, Amazon did $7.16 billion over the course of its Prime Day event – which actually ran for 48 hours, twice as long as Singles Day. And while Amazon does rely heavily on its marketplace sellers during Prime Day, 68% of 2019 sales during the event came from Amazon's own inventory, not third-party sellers.
That gets at the core of what is most remarkable about Singles Day: Alibaba achieved all of this without owning any inventory. It relies on its vast network of global sellers to provide the discounts on its behalf – meaning that it doesn't need to manage the hundreds of millions of products that are sold during the event.
Imagine what your company could do if it had the same luxury. When you work with third-party sellers to build a true online marketplace, you can offer more to your customers at more competitive prices. You sell more products, because your customers are finding what they need (and what they want). And in the process, you learn more about what your customers are shopping for, getting your hands on data that empowers you to sustainably scale your business.
It only took Alibaba 11 years to achieve a $38 billion day. From the day you launch an online marketplace, you could be starting down the same path – and for every day you don't, your competitors could be a step closer. You can't afford to wait.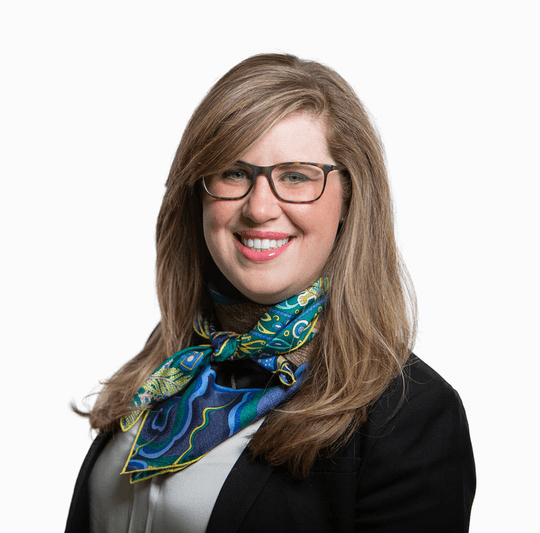 Maya Pattison,
VP, Corporate Marketing at Mirakl