Blog
To Take on Amazon, Retailers Are Using the Amazon Playbook
Sara Matasci - August 1, 2019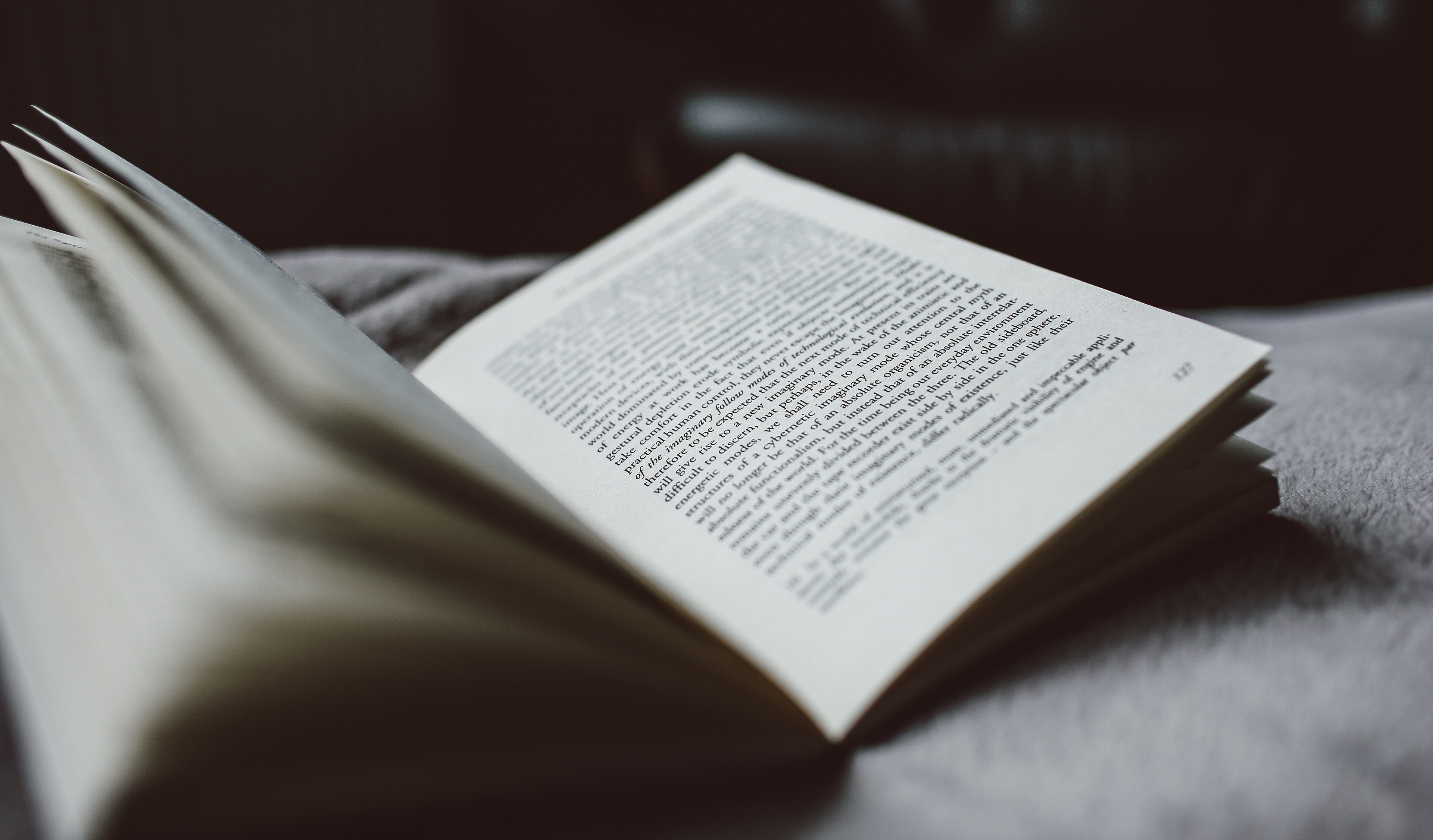 Amazon's dominance in B2C eCommerce is no secret. To fight back, retail industry veterans and upstarts alike are taking a page out of Amazon's playbook. These marketplace stories from July are two of the most recent examples.
eBay announces Managed Delivery, competitor to Fulfillment by Amazon
Last month eBay, the second-largest online marketplace in the United States, announced plans for "Managed Delivery,"  an end-to-end warehouse and shipping offering for sellers. It's a direct competitor to Fulfillment by Amazon (FBA), which offers warehouse space, packing services, and Prime shipping options to third-party sellers on Amazon's marketplace.
Managed Delivery will make eBay more attractive to sellers. It will also help eBay's sellers meet customer expectations for faster shipping timelines – especially important as Amazon looks to standardize next-day shipping through its Prime membership program. Devin Wenig, eBay's chief executive, shared with Reuters that the company was targeting free two-day shipping under the program. He explained: "What this is not about is us trying to win a fast shipping war. Our 182 million consumers shop on eBay because of the value and uniqueness of our inventory. We're not the one-hour delivery guys. We're never going to be that, but consumer expectations are changing."
"Biggest ever" Amazon Prime Day drives growth for retailers
July also saw the largest Amazon Prime Day in history (again). This year's "Prime Day" actually ran over 48 hours, contributing to sales numbers that beat projections: Amazon doesn't release sales numbers, but Internet Retailer estimates that sales during the event hit $7.16 billion, up 71% from last year's 36-hour event. According to a press release from Amazon about the event, sales surpassed last year's Black Friday and Cyber Monday events combined, with more than 175 million items purchased. Prime Day was also the biggest event ever for Amazon devices like the Echo Show, Fire tablet, and Kindle e-reader series. Additionally, the two days of the event saw more new Prime member sign-ups than ever before.
As we predicted before the sale, Prime Day was a major event for more than just Amazon. Target, Walmart, and other retailers all ran competing sale events on the 15th and 16th of July, and data from Adobe Analytics suggests that they were a real success. According to Adobe, large retailers (with annual revenues over $1 billion) saw 68% year-over-year revenue lift during the event. Niche retailers – those with annual revenues of $5 million or less – also saw a significant lift, of 30% year-over-year.
What does marketplace look like for your business?
Whether you're already running a successful marketplace, or you're just starting to consider your options, these headlines are proof: you need to be thinking about what marketplace means for your business. You don't have to be the next Alibaba or Amazon to create value for your customers and your business – but without a marketplace strategy, you could be left behind.
---
Get more marketplace insights straight to your inbox when you subscribe to the Marketplace Strategy Blog.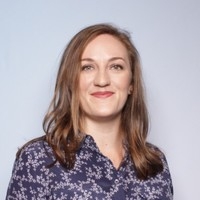 Sara Matasci,
Director, Corporate Marketing at Mirakl