Blog
Amazon Prime Day Is Growing, and Retailers Are Fighting Back
Maya Pattison - July 11, 2019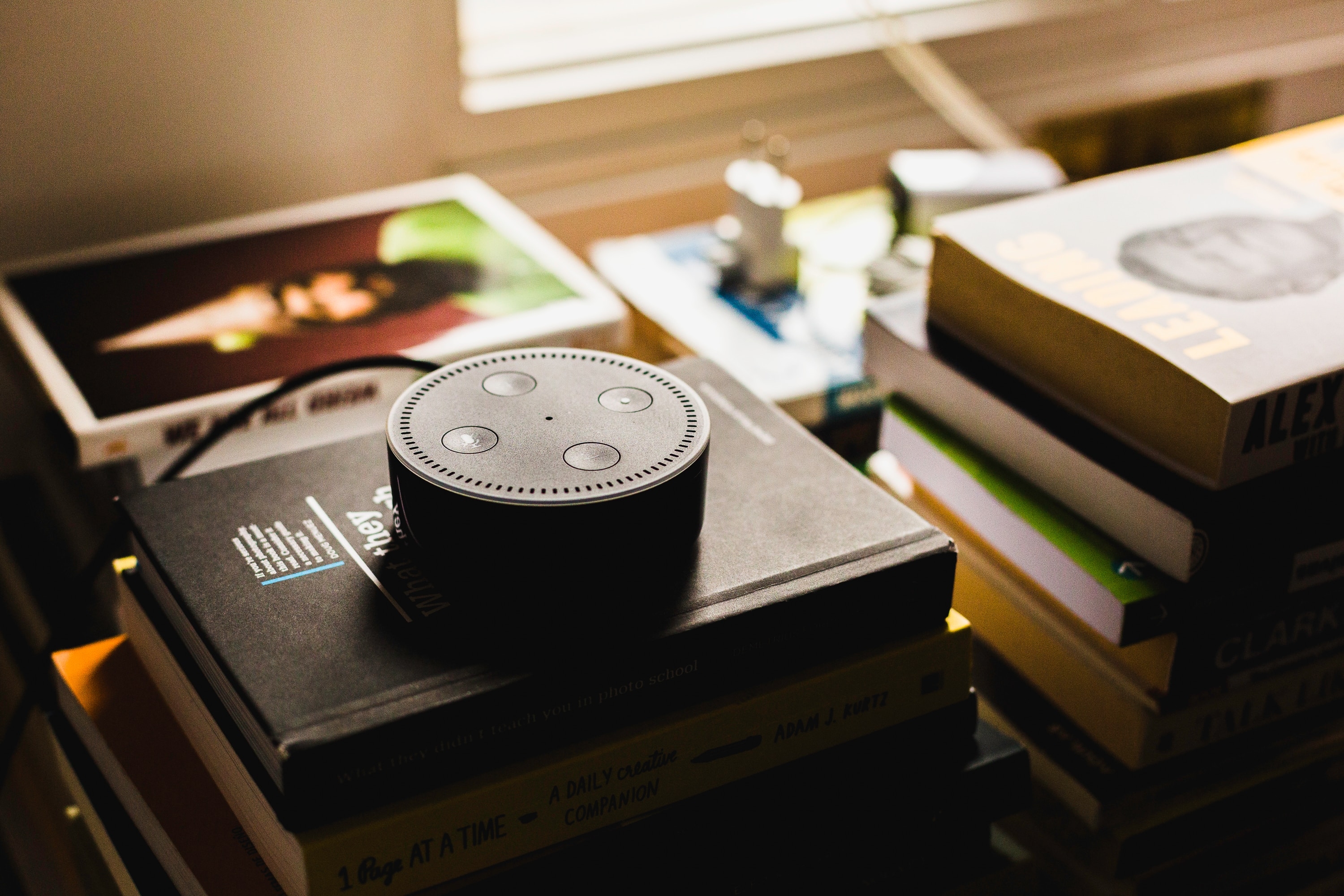 Amazon's annual Prime Day event is one of the biggest sales of the year for the eCommerce giant. This year's Prime Day starts next Monday, July 15, and if previous years are any indication, it will be one of the biggest sale days of the year. First launched five years ago to celebrate Amazon's 20th year in business, Prime Day offers deals to Amazon Prime subscribers on hundreds of thousands of items from both first- and third-party sellers. 
Prime Day has quickly become a standalone sale event of its own. On the first Prime Day in 2015, customers ordered more than 34 million items worldwide. By 2018, sales had tripled, with Prime Day shoppers purchasing 100 million products. While Amazon doesn't release total Prime Day sales numbers, Bloomberg reported that 2018 sales during the 36-hour event reached an estimated $4.2 billion. This year's Prime Day promises to be bigger and better than ever. Amazon has already shared some of the deals that they'll be running, including name brands like Toshiba and Sony as well as Amazon-manufactured devices like the Echo and Kindle e-reader. In many ways, this year looks like the Prime Day sales that have come before, but underneath it all are signs of a sea change in the market.
Prime Day 2019 will be the biggest ever, and not just for Amazon
Prime Day is already well on its way to becoming a major eCommerce sale event, associated with some of the most competitive online deals of the year. Of course, Amazon is the key player in that – but it's far from the only retailer planning a sale. As the popularity of Prime Day has grown, other retailers are increasingly jumping into the ring with specials of their own. According to research from RetailMeNot, 84% of retailers report that Prime week is the most important time for driving online sales during the entire back-to-school shopping season – and this year, they predict that 250 retailers will launch competing offers, a 28% increase from 2018.
Target, Walmart, and eBay are among the big retail players that have announced competing sales during Prime Day, and they're competing not just on discounts and deals. They're touting their own same-day and free shipping offers, drive-up and in-store pickup options, and – crucially – the fact that customers don't need a $119 annual paid Prime membership to access their deals. 
These companies aren't shy about competing directly with Amazon, either: Target's announcement explicitly highlights that there's no membership required to participate in their "Target Deal Days," and eBay has named their competing sale the "Crash Sale," a winking reference to the technical issues and frustrations that shoppers encountered during Amazon's last Prime Day.
Target, Walmart, and eBay are all direct Amazon competitors. They also each operate third-party marketplaces. For each of these companies, Prime Day is a crucial opportunity to enhance their reputations for competitive prices, high-quality selection, and a broader variety of offerings through both first-party sales and third-party sellers. This year's sales are the clearest sign of that yet, and Prime Day deals (from Amazon and otherwise) are sure to become even more competitive for shoppers in years to come.
Using "the everything store" to boost Amazon-owned brands
Amazon's reputation as "the everything store" is well-deserved, but if evidence from previous Prime Days is any indication, the best deals will be on Amazon's own lines of products – which they've been consistently expanding since the first Prime Day in 2015.
These deals aren't limited to the AmazonBasics line. Over the past few years, Amazon has expanded its own private-label brands – it now has more than 100 of them in categories like clothing, furniture, electronics, homewares, and food. With brand names like Lark & Ro, Ella Moon, and Stone & Beam, Amazon shoppers might not even realize that they're buying Amazon-exclusive brands. Then there is Amazon's line of electronics, including the Fire TV, Kindle, and Alexa-enabled smart devices like the Echo. Each of these products are a gateway into purchasing more Amazon content. Fire TV owners rent or buy movies and TV shows, Kindle owners buy eBooks, and with Alexa, consumers can use voice commands to order new products on Amazon.
This year, Amazon has already confirmed that there will be many Alexa-exclusive Prime Day deals.  Echo owners simply need to ask Alexa what deals are available to them that day. In previous years, Amazon has heralded the success of small businesses participating in Prime Day – according to the company, small and medium-sized businesses selling on Amazon exceeded $1.5 billion in sales on Prime Day in 2018. But at its core, Prime Day is a recruiting tool that's designed to motivate more consumers to purchase Prime memberships, and an opportunity to further extend Amazon's reach into their customers' lives.
Watch closely: Prime Day shows how consumer preferences are changing
If the frenzy of news coverage isn't a clear enough indicator, the sales numbers don't lie: Prime Day is smart marketing for Amazon. It's also the latest sign of a major shift in consumer shopping behavior. Now, the standard expectation is access to a wide variety of products, across different categories, at competitive prices, available all in one place.
Now more than ever, Amazon is meeting those expectations through their vast network of third-party sellers. In fact, over the past 20 years, third-party sales have gone from 3% to 58% of Amazon's sales. As Jeff Bezos put it in his 2018 letter to Amazon shareholders: "Third-party sellers are kicking our first-party butts. Badly."
The good news is that you don't have to be Amazon to take advantage of the shift. Other companies are riding the Amazon Prime Day wave – and they're showing consumers that Amazon isn't the only game in town when it comes to competitive pricing & selection.
Of course, Amazon's success isn't just due to Prime Day. With the marketplace model, Amazon is gaining unprecedented access to customer data, which gives them proprietary information about what customers want. They're leveraging third-party sellers to quickly build up their offerings without having to warehouse or manage shipment.  And, they're taking a commission on every product that's sold on Amazon, whether or not they're the seller. The marketplace model is for everyone.
You don't have to be the size of eBay or Walmart to take on Amazon – but to give buyers exactly what they want, when they want it, all in one place, you'd be smart to take a page or two out of the Amazon playbook.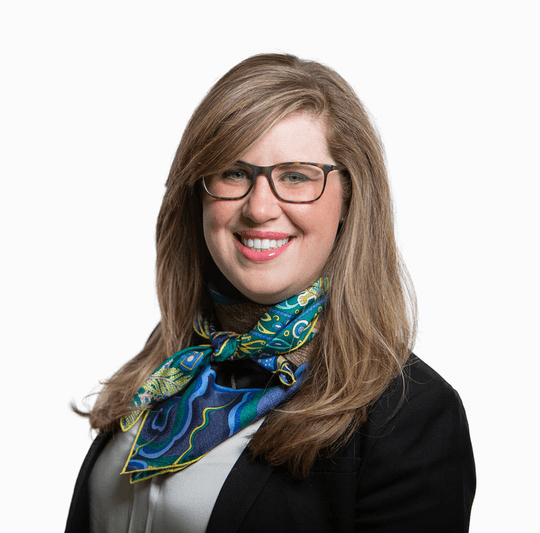 Maya Pattison,
VP, Corporate Marketing at Mirakl