Blog
Three Ways Businesses Are Achieving New Growth Objectives With Online Marketplaces
Luca Cassina - October 13, 2021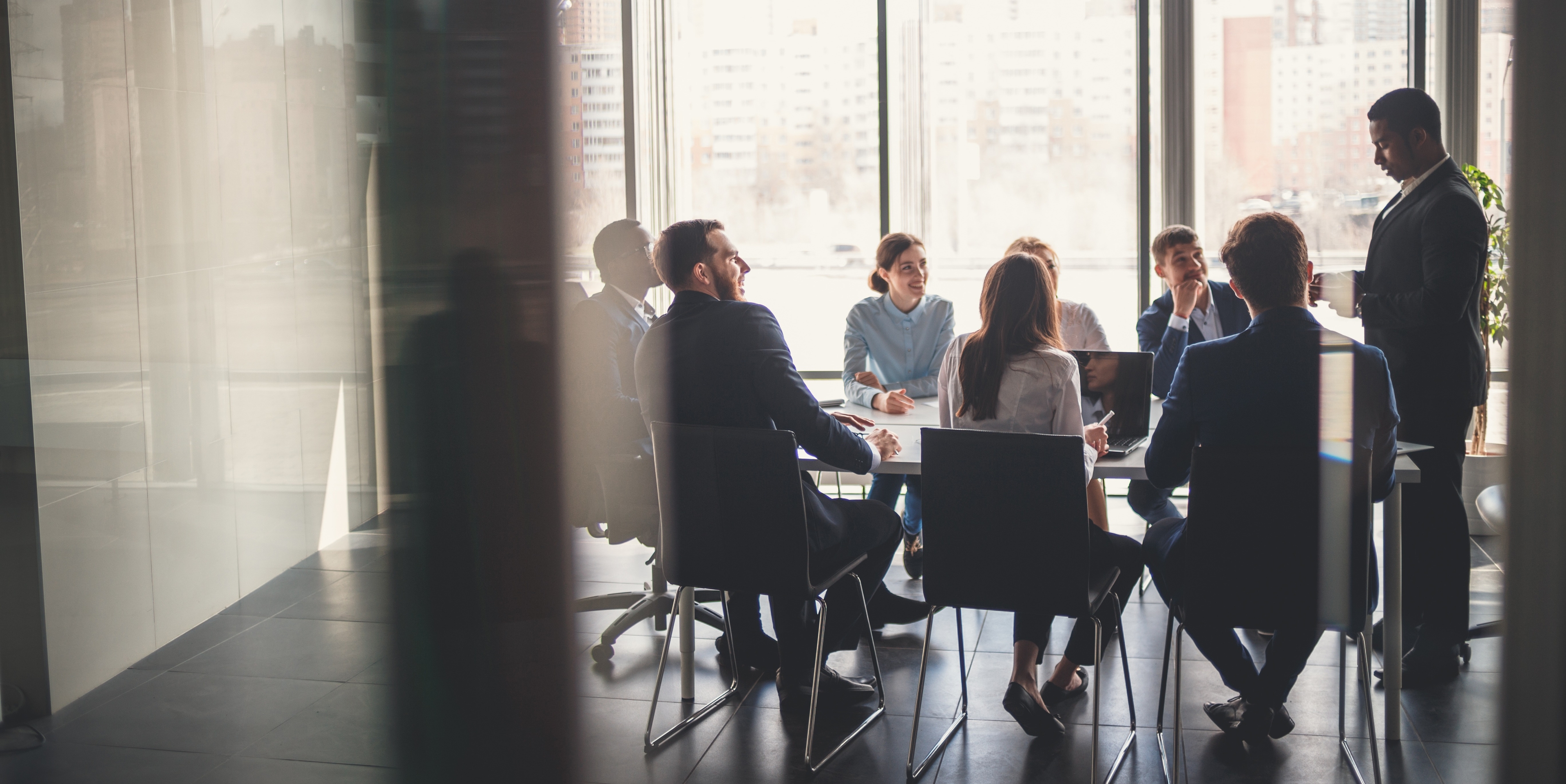 It's time for businesses to broaden their scope when thinking about marketplace expansion. While the marketplace model is the most effective solution for fast, frictionless onboarding and scalability, it can be much more than that. With it, businesses are able to move beyond adding just physical products and instead consider how it can help power seemingly countless growth opportunities, driven by customer demand.
Today's shoppers want more sustainable products from local and minority-owned businesses, and they want to purchase all their needs - from the products themselves to the installation - on a single site.  As a marketplace operator, you're able to align key company initiatives with the unique benefits only a marketplace can provide.
In this article, we're exploring three innovative opportunities – accelerating corporate social responsibility (CSR), international expansion, and the addition of services – made possible through the online marketplace and told through the lens of leading Platform Pioneers.
Delivering on expectations for corporate social responsibility
A business' responsibilities no longer start and end with the products or services they offer. Instead, customers are looking for brands to push initiatives that will benefit the broader community – also known as delivering on corporate social responsibility (CSR).
According to a survey conducted by the Harvard Business School, 77% of consumers believe it's important for companies to make the world a better place and are motivated to purchase from those doing so.
_Practicing corporate sustainability is one way to deliver on CSR_A marketplace allows you to accelerate these efforts and place them at the forefront of your business objectives.
Whether it's promoting sustainability, economic equality, or reducing your carbon footprint, a marketplace can help. Take the following Platform Pioneers for example:
Retailer Fnac Darty has implemented environmental labeling for certain products to educate customers on that item's impact on the climate and natural resources – allowing them to make more environmentally conscious decisions. They're also working to repair and recycle products, which cuts down waste by offering customers the option to buy refurbished items.

Verizon Media and Madewell are two businesses that have taken the 15% pledge, which dedicates at least 15% of their shelf space to Black-owned businesses. Verizon Media plans to complete their pledge with the launch of their marketplace, Yahoo Shops, while Madewell's "Labels We Love" marketplace has already boosted their representation of Black-owned businesses by 200%.

Afound, a marketplace operated by H&M Group, is a key driver of the leading fashion retailer's CSR initiatives. From limiting waste, with the introduction of their offer to rent clothing, to promoting gender equality in their supply chain, CSR is always a key focus of the business.
Fnac Darty's environmental labeling helps consumers make more informed, environmentally conscious decisions.
Gaining new ground through international expansion
The world is shrinking, bringing with it new markets and opportunities for eCommerce growth. A marketplace can help businesses quickly lay the groundwork for international expansion at scale. Decathlon, the world's largest sporting goods retailer, has used the marketplace to launch into several new countries (including the UK, Belgium, and Italy), meeting the growing needs of their global audience. With the marketplace, they have a tailor-made environment that can be easily adapted to include the local sellers, brands, and products their customers already know and love, all while staying true to their brand DNA.
"You can't be the best everywhere. That is why the marketplace is a fantastic tool to help us complement our assortment and move from good to best," adds Charles-Emmanuel Nelis, Head of Digital, Decathlon. "We're partnering with the best in the world to be able to always say 'yes' to our customers."
Services: the new frontier
In today's hyper-competitive eCommerce landscape it's all about finding new ways to add value for your customers, and ultimately differentiate yourself from the competition. One of those ways can be the addition of services to your marketplace catalog. Your buyers already trust you to deliver high-quality items, so why not complete the cycle by adding complementary services to get those products up and running? Whether they're bundled with marketplace items, or offered as a standalone option, the addition of services transforms your site into a true one-stop shopping destination, saving your buyers both time and money.
Taking the first steps for marketplace success
Whatever your company's key initiatives are, it's important to consider how the marketplace can assist you in achieving these goals. For more tips and guidelines for launching and scaling an enterprise marketplace of your own, be sure to download the 11 Essential Best Practices from Leading Enterprise Marketplaces. It's the definitive guide for unlocking the benefits of this new, innovative way of doing business.