Blog
Mirakl's First-ever Acquisition Simplifies Compliance with Invoicing Regulation for Marketplaces
Andy Barker - November 9, 2021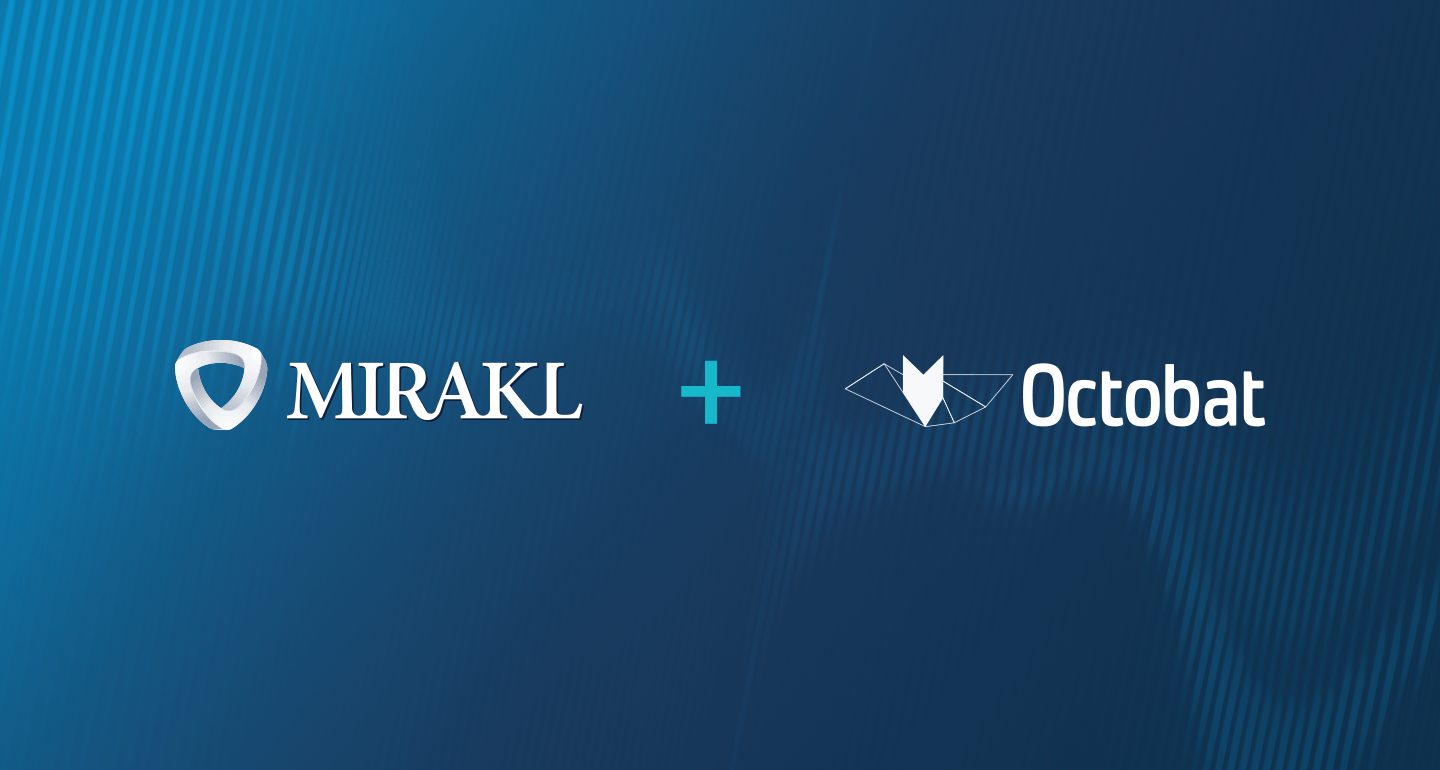 Until recently, having a global footprint of customers required maintaining a brick-and-mortar presence to match. Now, with the operational and logistical flexibility afforded by marketplace platforms, selling worldwide is within reach for enterprises of many different sizes. However, with this opportunity for rapid international expansion comes the many complexities of managing an eCommerce business at global scale, including ever-changing invoicing regulation and compliance requirements that marketplace operators must manage. That's why today, we're thrilled to announce Mirakl's first-ever acquisition, of the French invoicing compliance software startup Octobat, to reduce these complexities and accelerate time-to-market for Mirakl-powered Marketplace operators and sellers.
While invoicing regulations are necessary to successfully manage a marketplace, they are also complicated. Keeping up with new invoicing regulations is downright challenging, as evidenced by recent sweeping reforms to the VAT obligations for B2C eCommerce sellers and marketplaces in the European Union. Even in the United States, taxation of eCommerce goods and services is a moving target, with individual states deciding their own rules.
In this landscape, online marketplace operators and sellers across the globe are challenged to understand and comply with geographic tax regulations, adhere to region-specific invoicing content and formatting rules, and manage the storage and filing of invoices and the transition to e-invoicing. It is simply uncharted territory for many organizations that find it hard enough to maintain compliance within a country, and now must manage even more complexity as they set their sights on international expansion.
As marketplaces become a critical component of enterprises' digital transformation strategies, marketplace operators need the technology, expertise, and ecosystem of partners to help them navigate all of these growing global and domestic, legal and compliance requirements in a seamless manner. Luckily, where traditional financial institutions have lagged in developing capabilities to match marketplaces' unique needs, there is opportunity for marketplace operators to be better served with the speed, agility, and reduced risk offered by smart technology solutions.
That's where Mirakl's acquisition of Octobat comes in. With our technology, expertise and partner ecosystem, marketplace operators can already expand their product lines and accelerate their globalization strategy in partnership with third party suppliers, faster than they could on their own. With the acquisition of Octobat, Mirakl also brings powerful invoicing technology and deep expertise in regional invoice compliance in-house, fortifying our status as the industry's most advanced marketplace platform and reducing complexity for our customers.
"For the first acquisition in Mirakl's history, we looked for an opportunity that would keep us ahead of customer needs," said Philippe Corrot, co-founder and CEO of Mirakl. "With Octobat, we saw we could simplify and automate complex tax invoicing for marketplace operators across the globe, enabling them to scale faster than ever. Mirakl already leads the market in advanced payments and financial flows, and this acquisition extends the capabilities of our open, flexible marketplace platform even further."
With the Octobat acquisition, we're offering our customers both the best technology and deep expertise natively in a Mirakl solution. The result: a faster time to market and easier compliance for the Mirakl-powered Marketplace operators and sellers, without the need to invest in expertise in-house, build capabilities, or maintain the roadmap themselves.
"Since our founding in 2014, we've had success helping online merchants more easily manage the complexities of online invoicing compliance," said Gaultier Laperche, co-founder and CEO at Octobat. "We were eager to see our unique solution in use by customers around the world, so joining forces with Mirakl fulfills that vision. Like us, Mirakl believes invoicing is a critical aspect of the marketplace buying and selling process and an essential capability for the future direction of the entire enterprise marketplace category. Our team is proud to be joining one of the fastest-growing and most innovative French tech companies."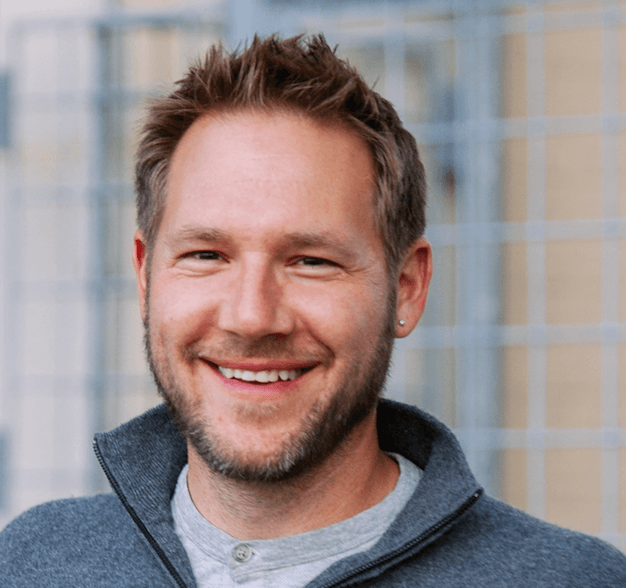 Andy Barker,
EVP Payments at Mirakl