Blog
Mirakl Partners Take on the Enterprise Marketplace Index
Sara Matasci - April 1, 2021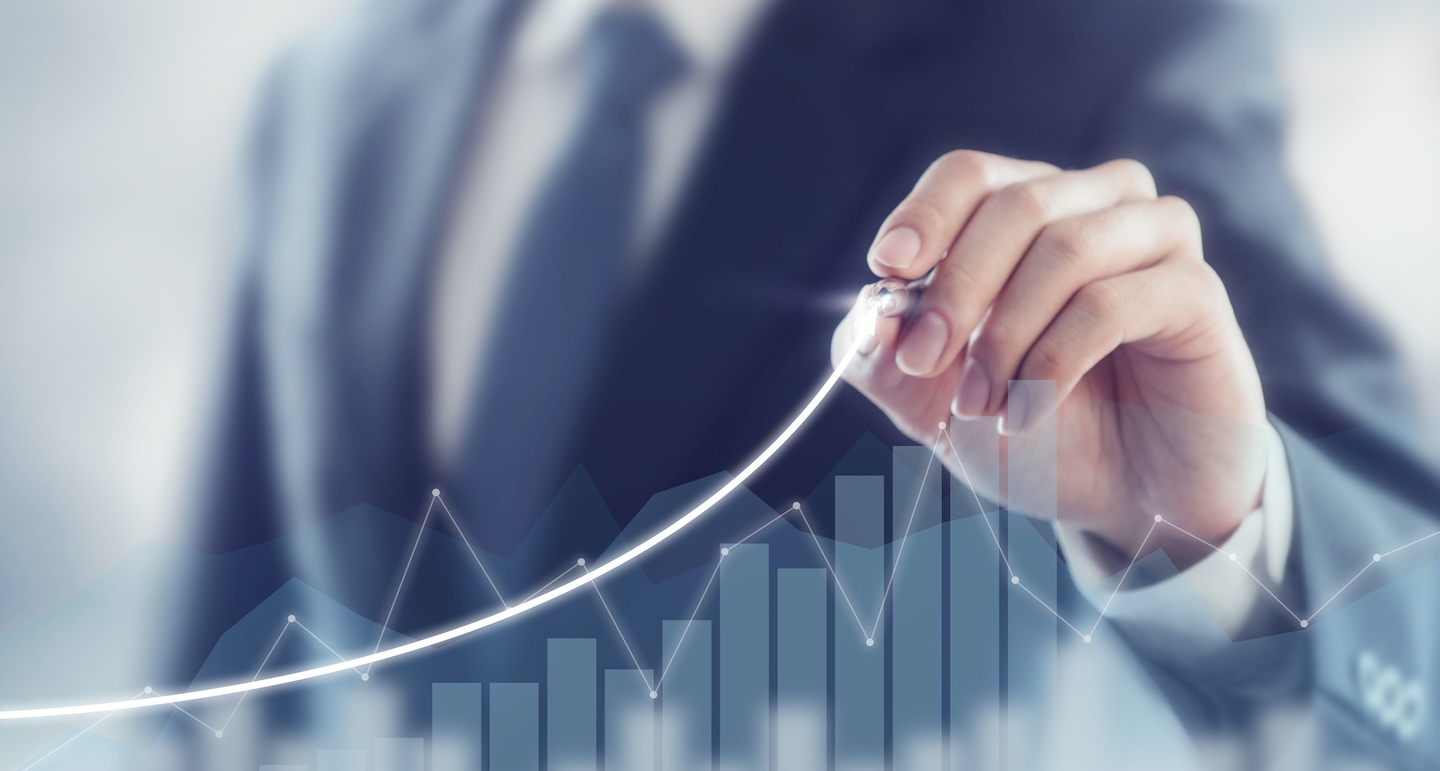 ---
Enterprise marketplaces are growing at double the rate of traditional eCommerce models, pushing retailers to seek benchmark metrics that can help them achieve growth and success with the marketplace model. The new Enterprise Marketplace Index by Mirakl does just that, offering the largest and most comprehensive analysis of third-party marketplace data in the industry.
Mirakl's unparalleled partner ecosystem of technology partners and solution providers are on the ground with Mirakl customers every day, working with them as they launch and scale their marketplaces in this fast-accelerating environment. We've asked experts from three Mirakl partners, Accenture, Deloitte Digital, and Salesforce, to share their takeaways from the Index – offering insights to every retailer looking to accelerate their marketplace growth.
Accenture: Marketplaces offer the key to resiliency
More and more traditional retailers are adopting marketplaces such as Leroy Merlin, Nature et Découvertes and Kroger, and it might just be the next evolution of your digital commerce activities.
With global disruption, external pressures and responsibilities, retailers need to be able to adapt fast. Being adaptive is now the new imperative for retailers. Having a marketplace in your arsenal can help you adapt across these three elements:
Adapt to new expectations. Consumers are interacting more and more with marketplaces when fulfilling their needs.

Adapt to new ways of working. Partnering with the technology ecosystem and turning potential competitors into allies will enable your company to create meaningful shared value.

Adapt to new global climates. Social and political climates are evolving very quickly. Having a marketplace enables you to quickly integrate vendors to meet the emotional needs of your customers: local vendors, ESG vendors, women-owned businesses, etc.
A marketplace allows you to adapt and evolve. And those are the key elements of resiliency.Read more from Accenture about the Enterprise Marketplace Index at Accenture Interactive.
Deloitte Digital: With marketplaces, retailers are rising to the challenge
2020 was an unprecedented year, with acceleration of digital commerce to the forefront of retail. In fact, eCommerce growth was up 41% compared to 2019 according to Adobe, which is a record improvement. Overall, it was simply a year to remember for eCommerce. Even with this record, marketplace growth far outpaced even the outsized growth rate of eCommerce with GMV sales growth of 81% (double that of eCommerce).
Additionally, marketplaces of all shapes and sizes leaned into this trend and saw great returns. From the leading online pure plays to retailer-owned marketplaces to smaller maker-based marketplaces, there was consistent growth across the board. To meet shopper needs, marketplace product assortment grew by 32%, ensuring more product availability.
The digital marketplace model is behind the exponential growth of some of the world's largest and most successful eCommerce giants, driven by consumers seeking greater selection, convenience, and competitive pricing. In this new era of eCommerce, leading retailers and brands are rising to the challenge and launching enterprise marketplaces of their own to deliver on customers' rising expectations while driving growth for their business.
Salesforce: Marketplaces are the new differentiator for retail
With the massive disruption throughout the pandemic, consumers turned to digital for entertainment, education, health, and of course, shopping. Traditional retailers were scrappier and more resilient than ever in response to this changing consumer behavior. While health, convenience, and availability drove loyalty in 2020 -- think of the toilet paper saga -- they're now table stakes.
Gone are the days when a retailer's key differentiator is their own supply chain. Now, retailers are embracing the marketplace model to scale and adapt more efficiently to consumer needs. By transforming business relationships and tapping into an ecosystem of sellers, retailers expand assortments, prevent out-of-stocks, and drive loyalty -- without the historical cost and complexity.
That's why it's no surprise that marketplaces are seeing 81% same-site growth, according to Mirakl's new Enterprise Marketplace Index.
---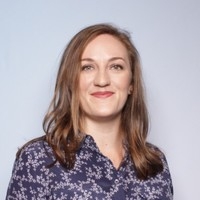 Sara Matasci,
Director, Corporate Marketing at Mirakl