Blog
Mirakl Delivers Product Curation at Scale With its Acquisition of eCommerce Personalization Vendor Target2Sell
Isabelle Bénard - April 27, 2022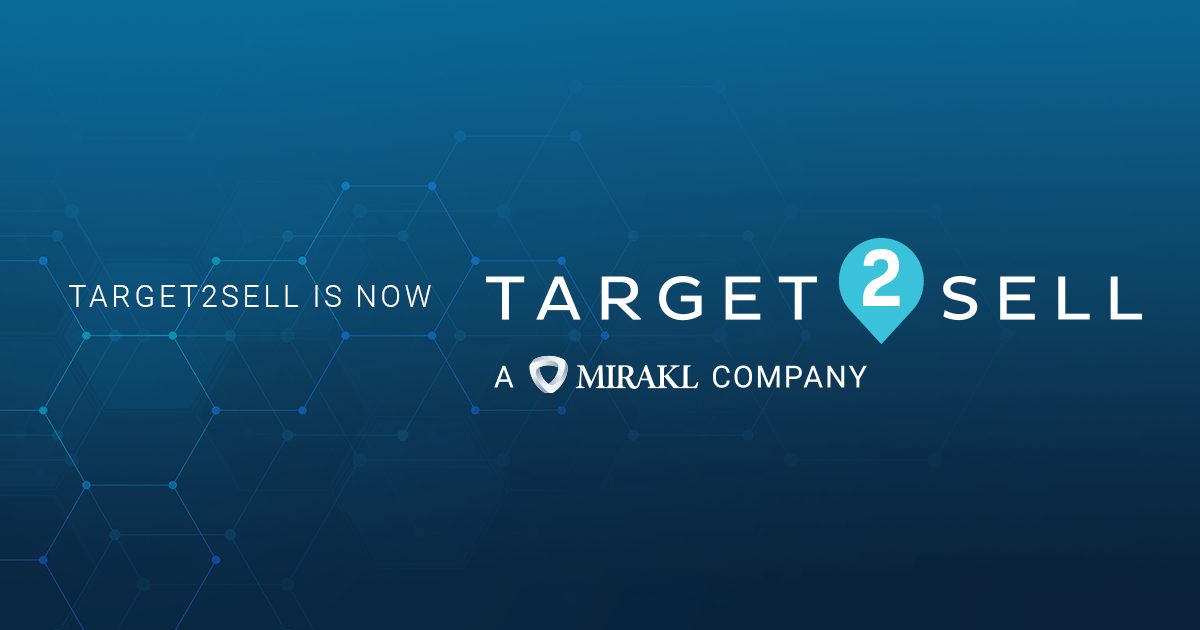 One of the biggest imperatives in eCommerce businesses today is to deliver highly personalized online buying experiences that are well aligned with specific consumer preferences. And for good reason. According to Accenture, 91% of consumers are more likely to shop with brands that recognize, remember, and provide relevant offers and recommendations. As the battle for online customers intensifies, it remains essential for businesses to provide and maintain these standards, particularly as their assortment and customer base grows. Announced today, our acquisition of eCommerce personalization vendor Target2Sell shows our commitment to enabling our customers to grow bigger, faster, by delivering the most relevant shopping experience for their buyers.
The power of marketplace to provide a highly personalized buying experience
The marketplace model enables businesses to scale their assortment quickly and efficiently, leveraging third-party sellers to fulfill orders rather than investing considerable capital on their own inventory. As a result, these businesses can provide more value to their customers in the form of broader assortment, competitive and transparent prices, and an exceptional buying experience. As the number of offers on marketplaces increases, the operator needs to take into account two considerations. First, it can be trickier for customers to find what they are looking for quickly and efficiently. Second, the marketplace operator must scale without compromising quality or brand DNA.
The answer? It may be straightforward, but has not always been simple to implement: Enterprise marketplaces must deliver product curation as quickly as customer demand calls for it AND at unprecedented scale. A solution that takes into consideration both first-party and third-party product assortment to present a unified, personalized search experience has not existed - until now.
With Target2Sell, Mirakl takes marketplace curation at scale to the next level
Target2Sell has developed an innovative, AI-driven suite of products that enable eCommerce operators to immediately offer powerful search and personalization capabilities. By uniting our industry-leading Mirakl Marketplace Platform with AI-driven personalization, we are enabling our clients to power assortment curation at an unprecedented scale - managed seamlessly across first-party and third-party offers - to deliver a tailored experience to each customer. The result: as much as a 15% increase in conversion rates. Here's what Mirakl and Target2Sell customer Galeries Lafayette has to say:
This acquisition will provide immediate value by helping Mirakl customers to become even more responsive to their buyers' needs, so as to accelerate the growth of their digital commerce business and drive more GMV. Mirakl will also leverage Target2Sell technology, in concert with its existing platform capabilities, to develop the next wave of innovative products to ensure its customers continue to scale and operate the world's most successful enterprise marketplaces.
We are also incredibly excited to welcome the talented Target2Sell team to the Mirakl family. The powerful technology they have built, the positive results delivered to customers, and the focused, customer-centric culture they live by is 100% aligned with Mirakl values. We look forward to teaming up to achieve great things together.
Learn more about the Target2Sell acquisition and get in touch with the Mirakl Team to find out how you can use the marketplace model to deliver your customers a highly personalized shopping experience.
Loading...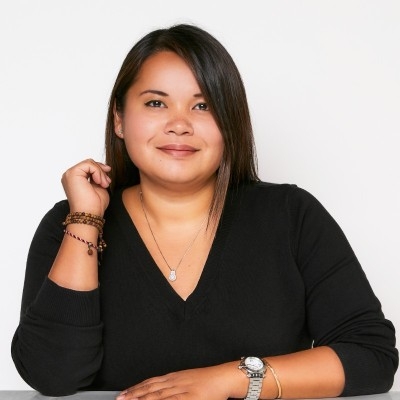 Isabelle Bénard,
Chief Product Officer at Mirakl