Blog
It's Official: Amazon is Pushing Their Vendors to Join the Marketplace. Here's What It Means For Sellers.
Maya Pattison - May 31, 2019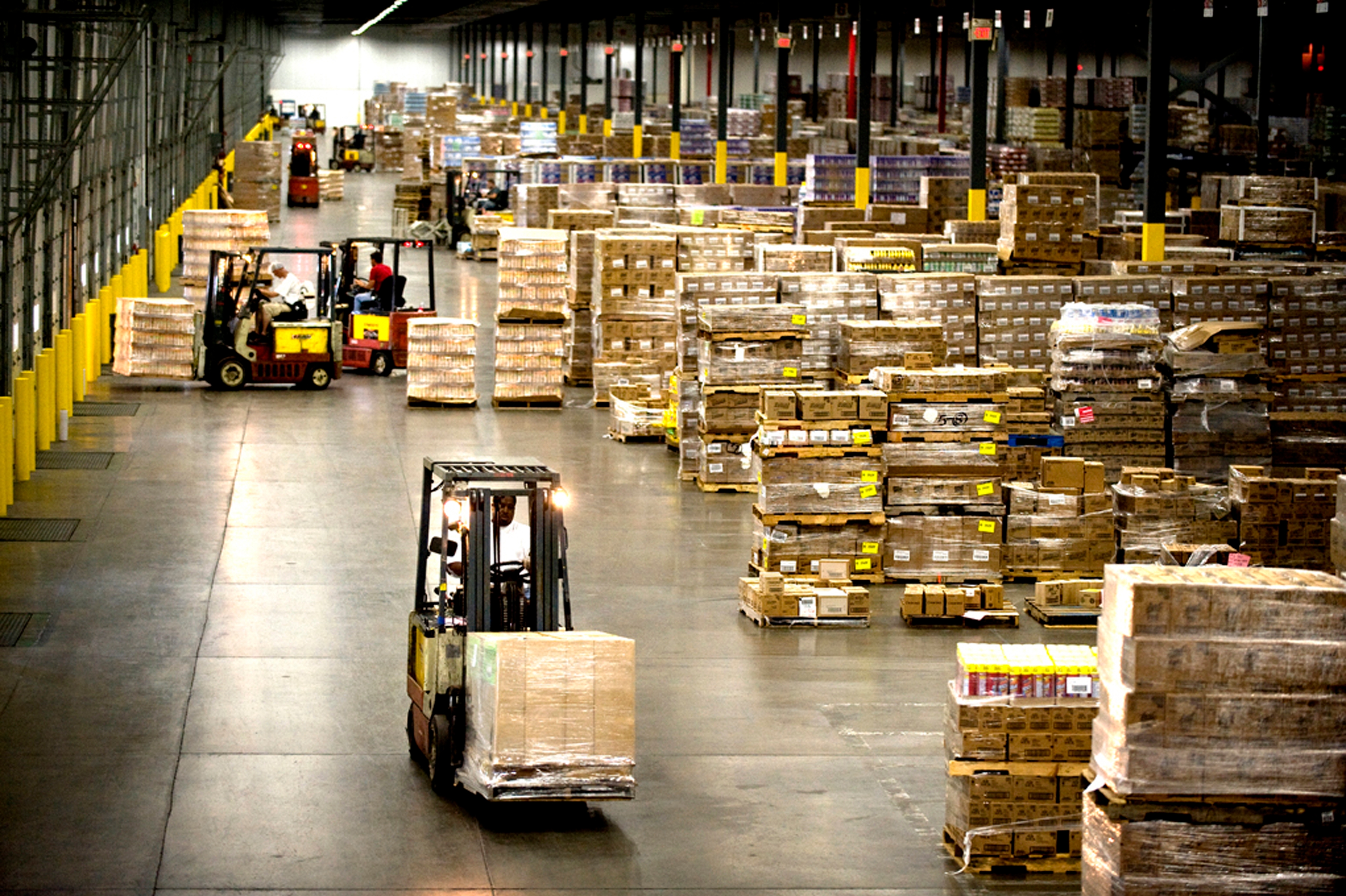 Back in March, we saw warnings signs that Amazon was planning a "vendor purge," which would have major implications for the wholesale vendors that rely on Amazon for most (if not all) of their business.
A story published on Bloomberg earlier this week shows that it's official: according to Amazon insiders, Amazon is going to push existing vendors to join their third-party marketplace if they want to sell to Amazon customers. Bloomberg reports:_In the next few months, bulk orders will dry up for thousands of mostly smaller suppliers, according to three people familiar with the plan.
The mom-and-pops that have long relied on Amazon for a steady stream of orders will have to learn a new way of doing business on the web store. Rather than selling in bulk directly to Amazon, they'll need to win sales one shopper at a time. It's one of the biggest shifts in Amazon's e-commerce strategy since it opened the site to independent sellers almost 20 years ago.
This is a serious wakeup call for sellers. With this move, Amazon is telling the world that it isn't a retailer anymore. It's a marketplace operator. And when you're a seller in someone else's marketplace, you're taking on more risk, but you don't get to call the shots.
Amazon's strategy: shifting sales onto third-party vendors and collecting exclusive data
The shift is a smart move by Amazon. By doubling down on the marketplace model, they're saving money by offloading all those back-end expenses like managing product pages, warehousing, fulfillment, shipping and returns, and customer service. While Amazon does offer warehousing and fulfillment, that's a service that sellers will have to pay for.
Amazon's own data shows that third-party sellers are taking over. In 2018, third-party sellers pulled in $160 billion, well over the $117 billion that Amazon's first-party retail business generated.
As Jeff Bezos put it in his annual letter to shareholders: "Third-party sellers are kicking our first party butt. Badly." And Amazon seems to like it that way. Third-party sellers made up more than half (58%) of the merchandise sales on Amazon – giving the e-tailer exclusive access to more invaluable consumer data without having to invest.
Selling on Amazon: What vendors need to know now
While sellers won't be kicked off Amazon altogether, Amazon's move is shifting risk away from their business and creating new opportunities to collect commission. Now, instead of selling in bulk directly to Amazon, sellers are becoming third-party vendors, using the Amazon platform to market & sell their products. The catch: they own all the inventory – and they don't get paid until a sale is made in the marketplace.
Vendors, for their part, are going to have to learn how to operate in an increasingly crowded Amazon Marketplace, and fast. Selling on Amazon means learning how to use new seller tools and figuring out how to attract Amazon shoppers in the crowded third-party marketplace.
How can brands fight back?
Mirakl's CEO said it best back in March: "The reality is that the more brands go to sell on Amazon, the more they feed the beast. By putting so many eggs in the Amazon basket, companies will continue to be the victim of Amazon's self-preserving and self-promoting strategy." The question now is what to do next.
Diversifying is key. Amazon's reach is tempting for sellers – they operate the largest marketplace in the United States. But sellers will continue to be pushed around to suit Amazon's needs.
To respond, more sellers are taking a page out of Amazon's book and investing in creating their own marketplace ecosystems that meet the demands of their customers. By expanding your retail offerings to include complementary products sold by marketplace vendors, brands can offer a wider range of categories and more products that will attract a larger audience – so you're not as reliant on Amazon.
Plus, as Amazon has already recognized, a commission-based marketplace with self-service tools means you too can control overhead costs and grow revenue to increase profitability with very little hands-on effort.
Don't be caught off guard the next time Amazon pulls the rug out from under you. Mirakl Marketplace experts are standing by to help you scale your business with your own Mirakl Marketplace – contact us today.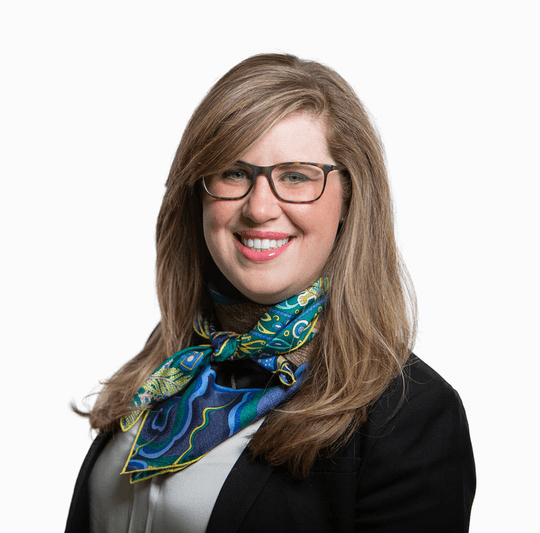 Maya Pattison,
VP, Corporate Marketing at Mirakl