Blog
Introducing the Mirakl Marketplace Connector for Salesforce Commerce Cloud
Anthony Larkin - July 13, 2020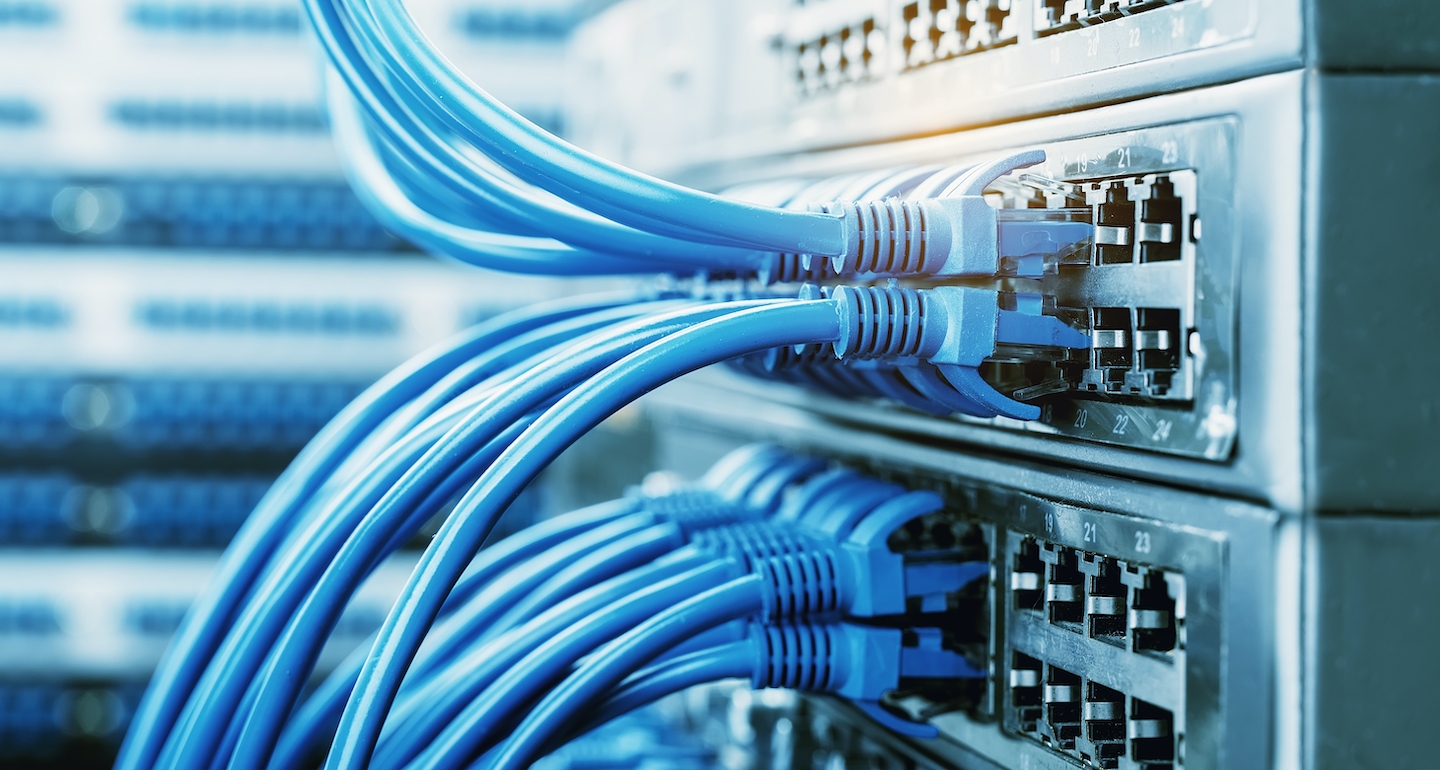 Today, we are excited to announce the Mirakl Marketplace Connector for Salesforce B2C Commerce Cloud, a new addition to Mirakl's suite of connectors that will help even more retailers launch marketplaces and grow sales faster.
We've all seen the impact the COVID-19 pandemic has had on retail businesses. With physical stores forced to close and regular operations and supply chains disrupted, marketplaces have been sustaining retail businesses through this crisis, giving retailers the agility to meet changing customer demand by adapting their assortment and increasing availability. With this connector, Salesforce Commerce Cloud customers gain additional speed to market and operational efficiency for their marketplace initiatives, ultimately creating an advantage that will help their businesses emerge stronger and more resilient than ever.
Why launch a Mirakl-powered Marketplace with Salesforce Commerce Cloud?
Commerce is changing. Consumer expectations have never been higher. We live in an on-demand economy where convenience, availability and a quality experience are table stakes if you want to compete for customers' attention and business. At the same time, it's become extremely difficult to win and compete as a retail business: customer acquisition costs are extremely high, and you have to get the costs just right to optimize profits.
Organizations that are able to adapt to the changing needs and desires of their customers while keeping costs and risk in check are the ones winning in this challenging landscape. Marketplaces play a key role by empowering retailers to offer a broader assortment to their customers without the burden of accurate forecasting or the cost and risk of adding inventory. With marketplaces, retailers can expand rapidly to new categories and drive higher sales in response to shifts in demand without purchasing any merchandise themselves.
In 2019, marketplace sales accounted for 57% of global online retail sales. Mirakl makes it possible for any retailer or brand to capture that growth and accelerate their eCommerce business by offering more products & services from third parties through their own online marketplace. With the Mirakl Marketplace Connector for Salesforce Commerce Cloud, retailers can launch marketplaces faster, and manage them more easily.
"The marketplace is proving to be a successful, resilient and fast-growing eCommerce model. This new connector allows customers to deploy a sophisticated global marketplace strategy, backed by Mirakl's robust technology and deep expertise." – Andy Peebler, Vice President, Global GTM with Salesforce Commerce Cloud
Why use the Mirakl Marketplace Connector for Salesforce Commerce Cloud?
This integration has been designed specifically for use with Salesforce Commerce Cloud to reduce the cost, effort, and time to integrate an online marketplace into your eCommerce site. Use the integration to easily connect the tools and data required to help you manage and grow your platform business over time.
The power and functionality of what would require several API integrations has been skillfully packaged into this single integration, so that you can get your marketplace up and running quickly and reduce the effort for ongoing maintenance. You'll benefit from:
Improved customer experience - a frictionless buying experience, fewer out of stocks and higher average order value drives increased revenue and profit

Faster time to market - the combination of a pre-built integration, rapid seller onboarding, and easy catalog integration will get your marketplace up and generating revenue quickly

Reduced cost of operations - as a result of the tighter integration into Salesforce Commerce Cloud and the robust capabilities of the Mirakl Marketplace Platform your team can operate and grow your marketplace more efficiently
The connector makes it faster and easier to sync your data and operations
The ultimate goal for marketplace operators is to provide the best possible customer experience. That includes having a broad and available assortment that your customers are searching for at a competitive price, as well as offering a rich and frictionless shopping experience.
With Mirakl and Salesforce working together, you'll be able to expand your existing Salesforce catalog with the option to include multiple offers per product from multiple sellers and in various conditions. You can also support mixed shopping carts in Salesforce that combine first-party and multiple third-party products in a single checkout, providing a seamless front-end experience for your customers and streamlining operations on the back end.
An initiative as complex as launching and operating a marketplace can't be treated as an add-on that's built on top of an eCommerce platform – it simply isn't scalable. Mirakl's API-driven platform is already easy to integrate, and Mirakl has invested in pre-built connectors for leading eCommerce platforms to make it even easier to plug-in Mirakl's robust set of marketplace tools. Mirakl's Connectors offer the best of both worlds: retailers can easily pair Mirakl with leading commerce platforms like Salesforce Commerce Cloud without having to sacrifice customer experience, invest in custom development, or deprioritize critical back office capabilities that are required for your marketplace business to scale faster and more efficiently.
Mixed checkout on Salesforce Commerce Cloud with products sold by multiple third-party sellers
Get started with the Mirakl Marketplace Connector for Salesforce Commerce Cloud
A pre-built integration gives you the best experience for your customers with the simplicity of an all-in-one approach, and we're thrilled to introduce the new Mirakl Marketplace Connector for Salesforce Commerce Cloud to help you get your marketplace initiative to market faster. The bottom line is, the packaging of the APIs has been done for you, so you can get started selling right away.
Head over to the Salesforce Partner Marketplace to learn more about the connector, it's available today!
---
Tom Ebling, former CEO of Demandware, joins Adrien Nussenbaum, co-founder and U.S. CEO of Mirakl, to talk about the role of connectors in eCommerce.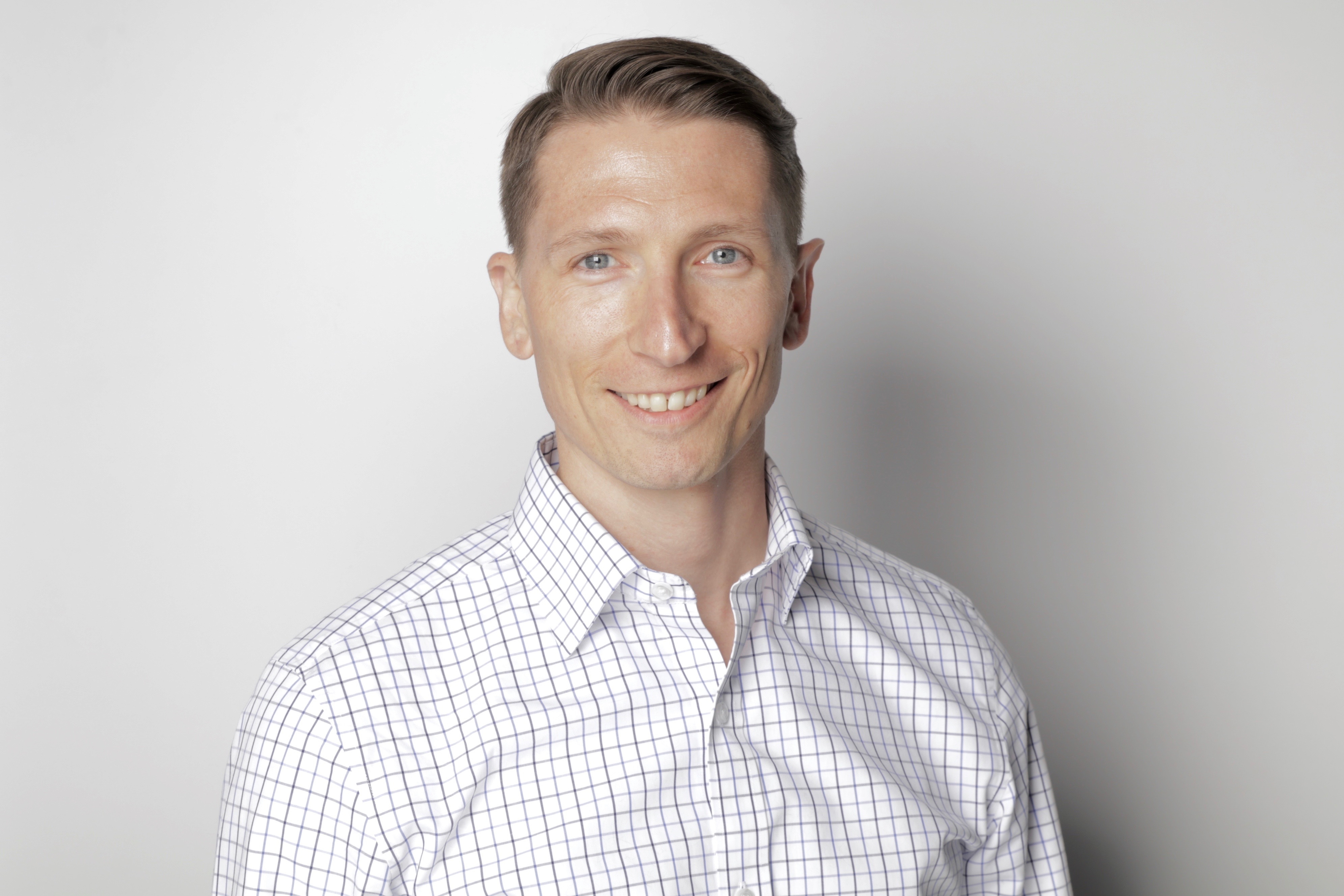 Anthony Larkin,
VP, Product Marketing at Mirakl