Blog
Introducing Mirakl's First Magento Connector For Sellers
Kelly Gow - April 11, 2019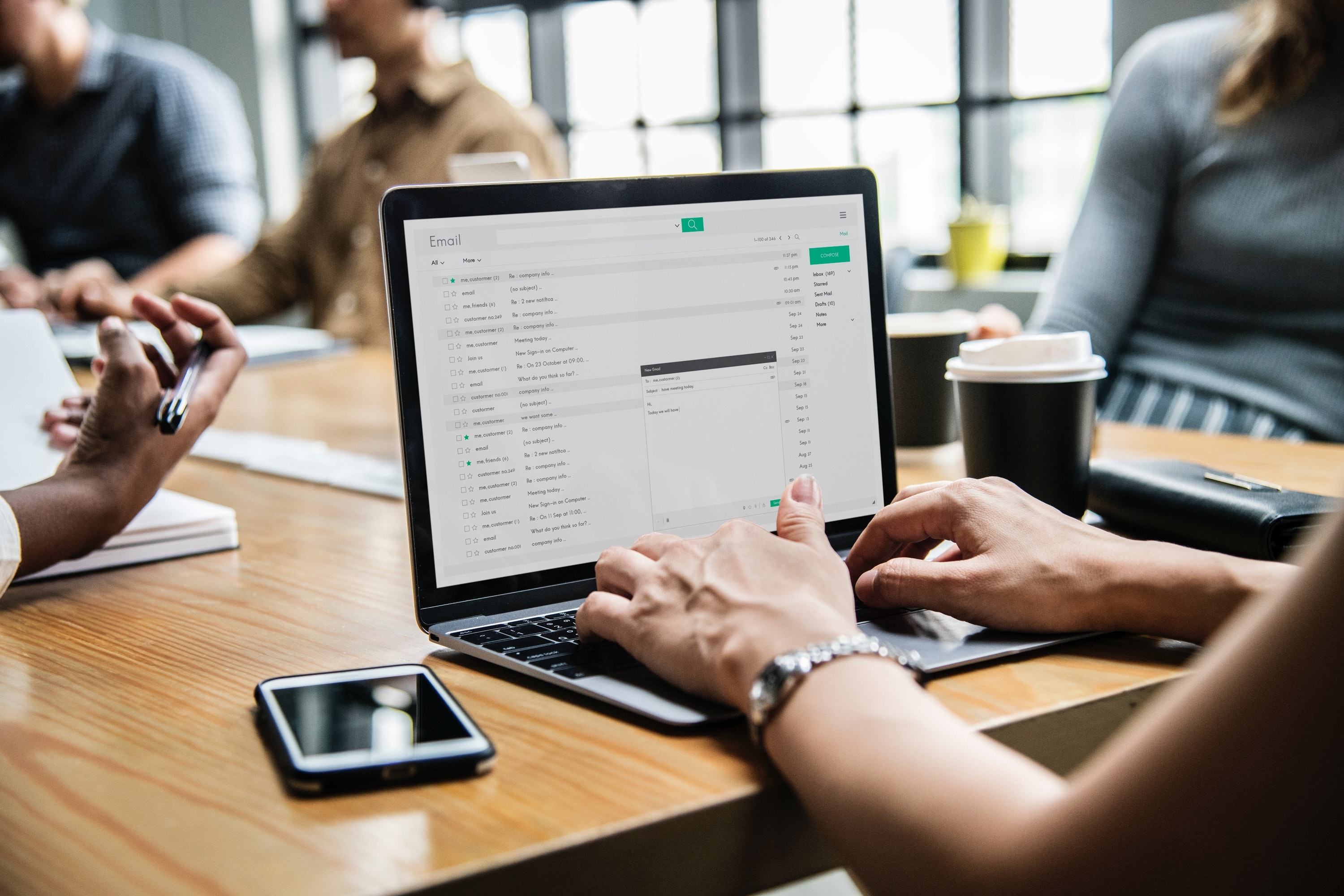 Today we are excited to announce our newest integration with Magento Commerce - and our first ever connector for the marketplace seller community, conceived and developed entirely by Mirakl.The Mirakl Connector for Magento Marketplace Sellers allows brands, retailers, and distributors using Magento Commerce to easily sell products across Mirakl marketplaces and manage operations from one central place. If you are managing your eCommerce on Magento and want to start selling on Mirakl marketplaces, this is by far the fastest path to start selling.
Below I'll break down the 5 ways your organization can benefit from this integration with Magento Commerce.
1. Deploy Mirakl Connector directly in Magento Commerce
The Mirakl Connector can be used by all businesses who are registered to sell on a marketplace powered by Mirakl. The connector can be downloaded directly from the marketplace portal in the Help section, and is also available to be downloaded from the Magento Extensions Marketplace. Users have access to step-by-step instructions on how to quickly install the connector as well as video tutorials demonstrating all of the primary features.  
Once installed, all actions can be easily accessed from the main menu, by clicking on the new Mirakl icon.
2. Easily connect to new marketplaces powered by Mirakl
The connector makes managing operations across several Mirakl marketplaces easy. Once a seller is registered on a new marketplace, it only takes a few clicks to open the new marketplace channel. With over 200 customers and 37 new marketplace platforms launched in 2018 alone, Mirakl Marketplaces represent a welcomed new sales channel for brands, retailers, and distributors looking to diversify their online business.
3. Curate listings for each of your channels
Mirakl clients operate across a large number of industries and verticals in over 40 countries around the world. From retailers like Best Buy Canada, Conforama, to B2B electronics distributors Conrad and Toyota Material Handling, Mirakl platforms offer a valuable audience of loyal customers, providing a perfect window for brand names and vertical niche players alike.
The connector allows businesses using Magento to curate their catalog and build rules to select which products are published to each individual marketplace, or across several marketplace channels.
Create rules to automate which products are published to different marketplace channels.
4. Streamlined management for all your Mirakl marketplace channels
Our goal was to create a hub in Magento, so that any business using Magento for their eCommerce could manage their online and Mirakl marketplace activity in one central place. This removes the need to switch between multiple back offices, and also gets rid of all the guesswork and effort a business would normally need to make in order to integrate into a new marketplace.
Additional features of the Mirakl Connector for Magento Marketplace Sellers include:
Quick installation: ready to sell on any Mirakl marketplace in 1 hour

Manage operations from one single place, the Magento Commerce engine

Create listings and export products to the marketplace

Automate price & stock updates

Unify order management for all eCommerce and marketplace orders from the Magento Back-Office

Manage the entire order workflow including shipment updates

Handle customer service inquiries and messages on orders

Streamline workflows with configurable cron jobs

Interface available in both French and English

Detailed documentation and video tutorials
Listings can be automatically synchronized to each channel, to maintain up-to-date price and availability information on the marketplaces.
5. Connector available for both Magento 1 and Magento 2
The connector is available for the following Magento editions and versions:
Magento Open Source Community 1.9.3 or later

Magento Commerce Enterprise 1.14.0 or later

Magento Open Source Community 2.2 to 2.3

Magento Commerce Enterprise  2.2 to 2.3
The connectors are available for download on the Magento Marketplace using the following link - Magento
Committed to seeing all members of the Mirakl ecosystem succeed
While the connector for Magento Marketplace Sellers was built to save organizations time, money and gain in operational efficiency, we know that this is also an important asset for our customers. Anything that can help get more sellers onboarded and selling on our customers' platforms faster is a great thing. More sellers, are of course, the main ingredient to creating a virtuous cycle of growth, which is the key to becoming a successful platform business (demonstrated below in the famous Jeff Bezos "Napkin diagram").
This Mirakl customer might have said it best:
"Key to our marketplace success is the breadth of sellers we partner with to provide a broad product offering to our customers. Every step of the way, Mirakl's technology has made onboarding and working with these sellers as easy as possible. Connectors are a critical accelerator to seller onboarding and we are thrilled with the new connector for Magento."

Andrea Simontacchi, Marketplace Product Owner, ePrice.
If you're using a different eCommerce engine, Mirakl's simple API can help any seller to get connected. For merchants running Magento, the Mirakl Connector for Marketplace Sellers is the easiest way to get products online and start selling on a Mirakl Marketplace. So, if you're not selling on a marketplace powered by Mirakl yet, what are you waiting for?
For more information please contact our teams or simply reach out at connect@mirakl.com.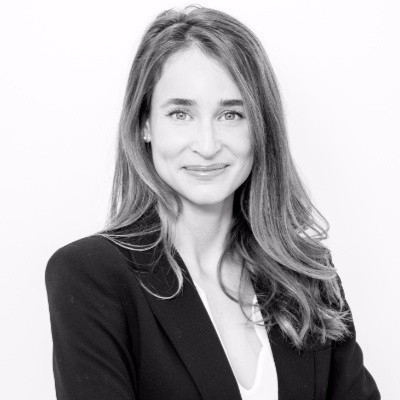 Kelly Gow,
Global Product Marketing Manager