Blog
Forrester Debunks the "Sacred Myths" of Platform Businesses
Maya Pattison - August 20, 2019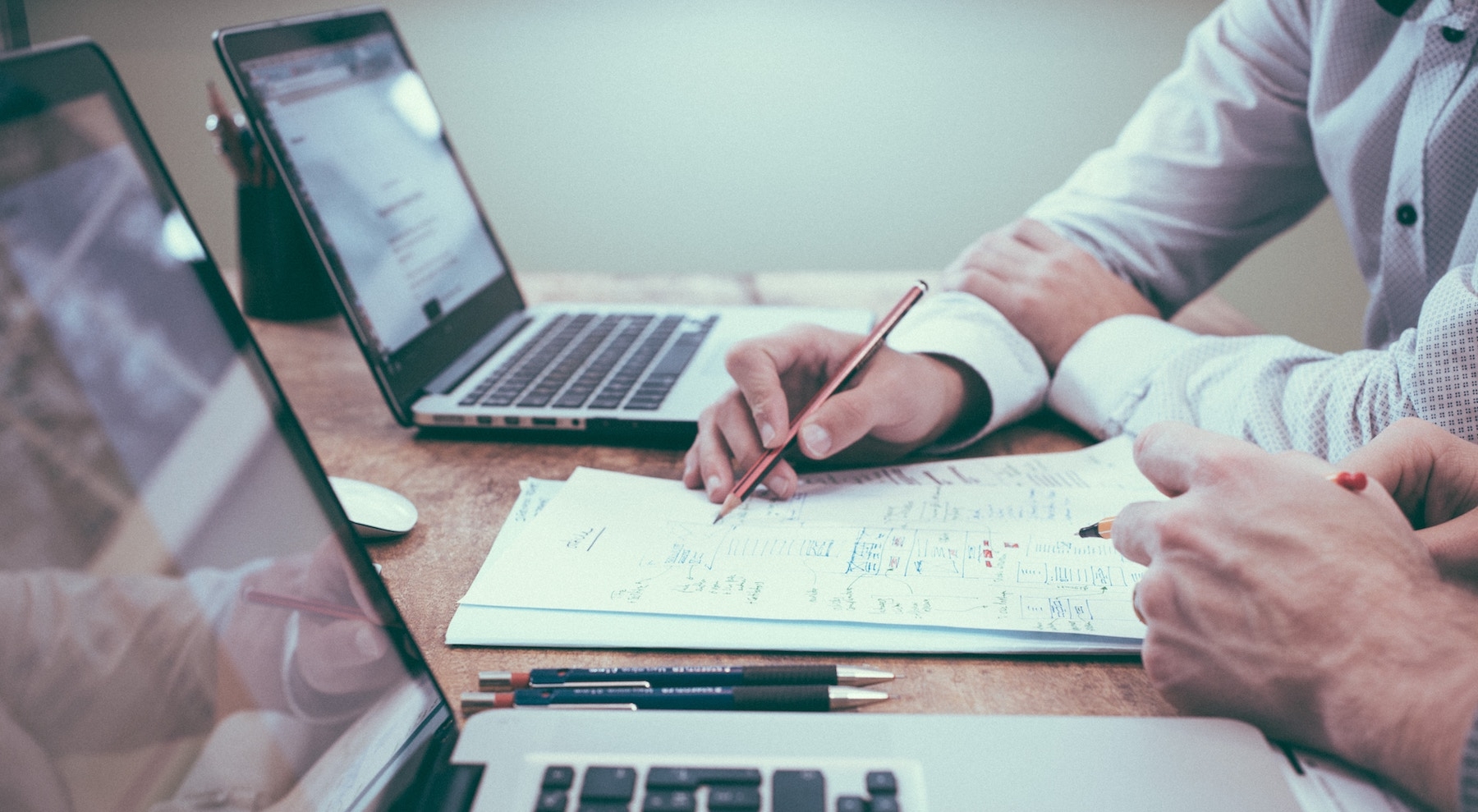 "To get on the right track, forget everything you know about platform businesses"1, Forrester declares in How To Build A Platform Business. Whether you're a digital native company or an incumbent enterprise navigating the digital economy, platforming your business by launching a marketplace can deliver massive returns. With How to Build a Platform Business, Forrester debunks four of the "sacred myths" about platforming your business. Here's our take on them.
Myth #1: Every platform business is a marketplace
In reality, most "digital native" businesses don't start their platform journey by launching a marketplace – they create a solution to solve their customers' problems. The most successful of them will eventually win enough buyers and sellers to climb to marketplace status. Enterprise businesses developing marketplace strategies can follow the same path. With the insights and data that they already have from their existing channels, they can find opportunities to solve real problems for their customers. Marketplaces built on the foundation of customer needs are the real accelerators for enterprise businesses looking to take steps into the digital era.
Myth #2: There are only 2 or 3 platform business models
This myth is a particularly damaging one. It can keep enterprise businesses from recognizing the many different ways that the marketplace model can be used to solve their customers' problems. As Forrester says in its report, "There are as many platform business models as there are actual business models." Satair is just one example of an organization that's using the marketplace model to meet a need specific to their industry. With their Mirakl-powered Marketplace, Satair is growing their parts catalog by 6X, creating the first-ever one-stop shop for spare parts in the aerospace industry. Most importantly, the marketplace will increase transaction speed and lower transaction costs for customers, leaving them to focus on what they care about: making their aircraft fly.
Myth #3: Platform economies are always winner-take-all
In most industries, no one platform will be able to achieve total market dominance. There's plenty of room in the platform economy for enterprise businesses to be successful, as long as they stake out their own place in the value chain. Case in point: even platform poster child Uber is facing competition from Lyft, and from regulators trying to prevent it from total domination.
Not every marketplace will become the next Amazon of its industry – and that shouldn't always be the goal. It's a matter of providing products and services that align with your brand, and that your customers want. Take Urban Outfitters and J.Crew – two similarly-sized retailers operating marketplaces in the retail industry.
Both are seizing the marketplace opportunity by launching with new categories adjacent to their core products, but while their audiences are similar, their approaches are different. Neither company opens their marketplace to every seller who comes along. J.Crew uses its marketplace primarily for adjacent fashion categories that compliment their core first-party products for women. Urban Outfitters, by comparison, is expanding its lifestyle offerings for men and women through its marketplace sellers. Both started the process by taking a close look at their brand DNA and their customers, and considering where third-party sellers could offer the most value.
Myth #4: If you build a platform, customers, suppliers, and developers will come
Forrester says in its report: "Every day, you must earn the trust and investment of customers and developers by solving their immediate problems." Swap "sellers," "manufacturers," or "distributors" in for "developers" and the meaning becomes clear for enterprise businesses. If you launch a marketplace for the sake of participating in the platform economy, you won't be successful. Keep the user's experience at the center of what you do, and ensure that your marketplace continues to make their lives easier.
Why platform businesses win
Most platform businesses won't be the next Airbnb or Uber. Rather, according to Forrester, "they will be specialist providers of a niche service. By providing unique solutions to their customers' problems, those businesses will thrive. Best Buy Canada spotted a common problem among their customers, and seized the platform opportunity with their marketplace. Canadian shoppers were relying on international retailers for their online purchases, leading to high prices and long shipping timelines. Using a marketplace to expand its assortment outside of core categories, Best Buy Canada was able to bring products to market 200 times faster and triple its SKU count, offering Canadian shoppers everything they need in one place.
Platform businesses are transforming every industry, and first movers have an advantage
Once you identify the challenge your marketplace will solve, the question becomes: how quickly can you make your vision a reality? Time to market can make or break the success of a marketplace, and yours will need to integrate with existing operations, serve the needs of sellers, and meet evolving customer expectations. The faster you launch, the sooner you'll start collecting the data and insights that will accelerate your business. 
To lead in the platform economy, stick with your core competencies – the secret sauce that only you can provide for your customers – and outsource the rest. In other words, Forrester says: "Ultimately, you need to take advantage of partners' capabilities to move quickly and harness the innovation of others."Best Buy Canada, Satair, and Toyota Material Handling are just three of the 200+ businesses that have partnered with Mirakl to launch marketplace solutions that solve their customers' challenges. By buying a solution instead of custom-building a marketplace, they were able to maintain their focus on providing the unique products and services that differentiate them. Connect with a Mirakl marketplace expert today, and learn more about how the right marketplace will strengthen your business.
---
1 How To Build A Platform Business, Forrester Research, Inc., 27 June, 2019, Ted Schadler, Nigel Fenwick with Martin Gill, Allen Bonde, Emma Huff.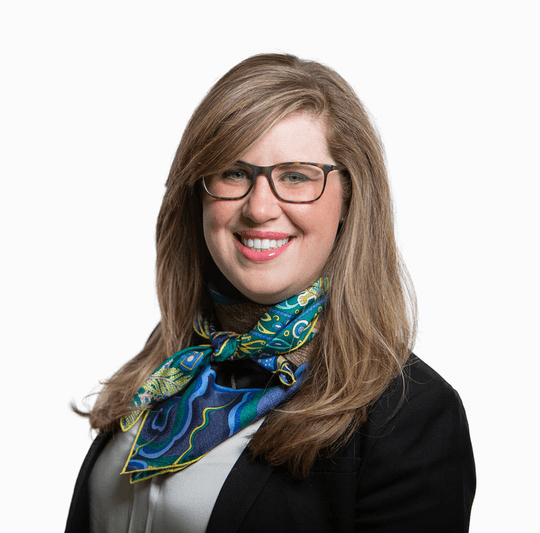 Maya Pattison,
VP, Corporate Marketing at Mirakl