Blog
2021: The Year of Amazon For Agriculture
Stéphane Bonacorsi - February 5, 2021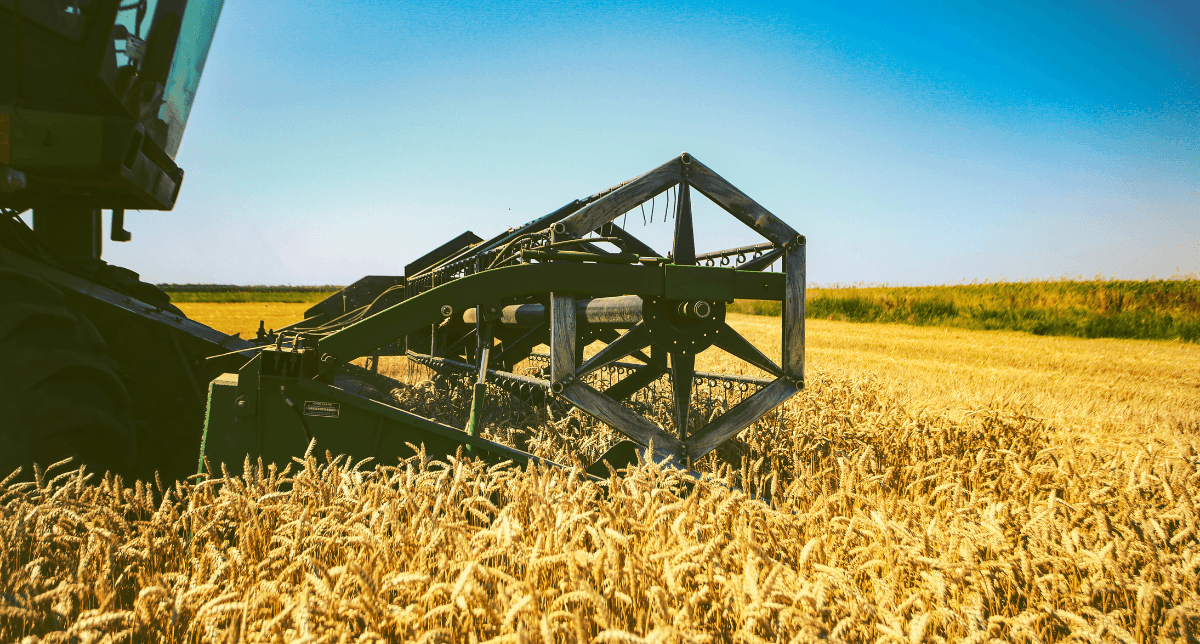 In 2020, the value of the marketplace model resonated significantly across B2B businesses. In an unprecedented context, many industries have shifted their businesses to adapt to the demands of their customers, as is the case in the agricultural sector where numerous companies have accelerated their digital transformations.
The latest example: Farmer Business Network, a US network of more than 16,000 farmers, has raised $250 million to develop its B2B eCommerce site to facilitate the supply and distribution of agricultural products including fertilisers, herbicides, fungicides and insecticides.
They join a long list of B2B players who made 2020 the year to launch a marketplace.
A marketplace for agriculture
Mirakl Platform Pioneers Maykers and BayWa, as well as other agriculture leaders including InVivo and Agriconomie recently launched major digital transformation projects:
Maykers launched its marketplace to facilitate the purchase and distribution of agricultural products and services. Launched in Denmark, the platform offers 500,000 products from more than 150 suppliers including Kramp, Kersia, Trouw Nutrition, Kerbl and many more local dealers. Current members can select their preferred suppliers to get everything they need for their farm.
"Successful farming is being a businessman first and a farmer second. Maykers is a digital platform with a strong passion to optimize the business of farmers and their partners. We want to save them time and money while doing business. This is where our Mirakl-powered Marketplace plays a vital role - it has allowed us to scale our platform at speed so our sellers and buyers get the best products and services"__Alexander Ketelaar, Co-Founder of Maykers
German agriculture, energy and building materials group BayWa has also launched Radimundi, a regional marketplace that gives local farmers the opportunity to sell their products directly online. Through this marketplace, BayWa has taken on a new role as a network enabler and strengthened their position in the ecosystem created with their sellers.

Through InVivo's Aladin platform, farmers can find spare parts, fertilisers, capital goods and also financial services and insurance. "The Aladin brand is the third way, the agriculture of the future. We are looking at how to expand at the European level and even beyond," explains Thierry Blandinières, Managing Director.

Launched in 2014, Agriconomie.com is a response to "a supply system with few sellers locked by a handful of cooperatives with intransparent practices'', commented Paolin Pascot, co-founder of the site, which offers nearly 300,000 references from seeds to spare parts and professional clothing. More than 55,000 customers buy their supplies on the marketplace.
Why a marketplace?
The agricultural sector has been disrupted by unprecedented technical and environmental challenges. In this context, B2B marketplaces offer key competitive advantages to their customers:
Better supply/ resupplying and superior customer experience: "I started by ordering insecticide and since then I have made three orders. It's a real time-saver", says Henri Surreaux, a farmer from Blanzay in the Vienne region and user of the Aladin.farm platform.

The best prices on the market: "After a study carried out with 400 of our biggest customers, we estimate the average savings generated per farm at 5,000 euros per year", notes Paolin Pascot of Agriconomie.com – a crucial competitive advantage in the current period of economic crisis.
And for the marketplace operators, the model plays a vital role in the execution of their strategic vision. For example, Aladin is InVivo's main weapon to ensure success for the agricultural and food transition outlined in their strategic plan through 2030. For Thierry Blandinière, the objective is to organise the transformation of agriculture by relying on "digital technology to develop innovative solutions" and to "meet society's expectations by finding more ecological alternatives".
After a record year in eCommerce in 2020, 2021 promises to be critical for B2B agriculture players that have not yet joined the platform economy.
Take your first step now - contact the Mirakl Team.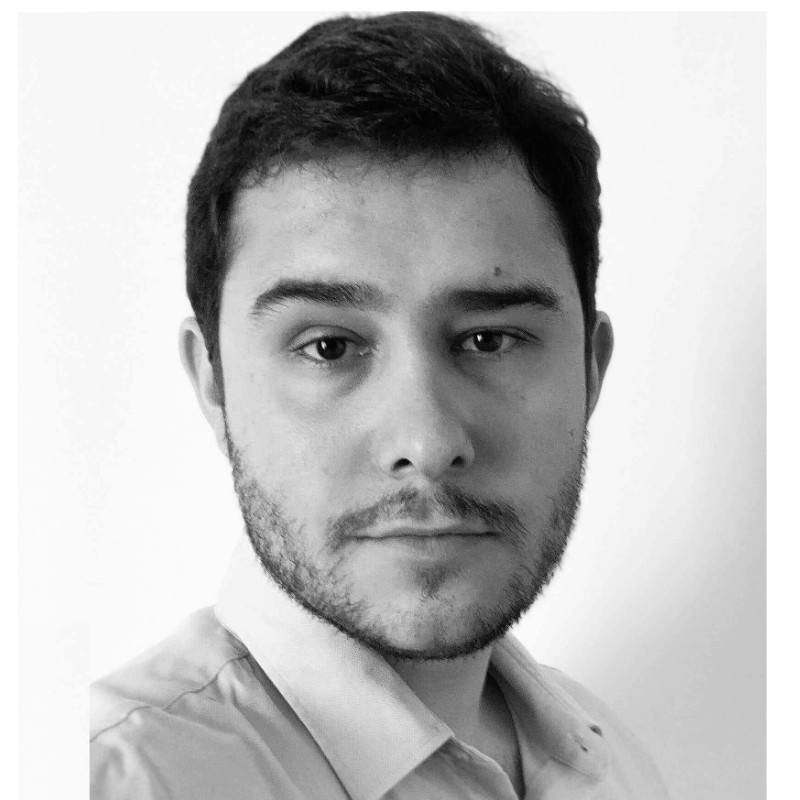 Stéphane Bonacorsi,
Team Leader Business Development