News
Introducing Proudly.Market: Empowering LGBTQ+ Service Providers and Entrepreneurs
- October 2, 2023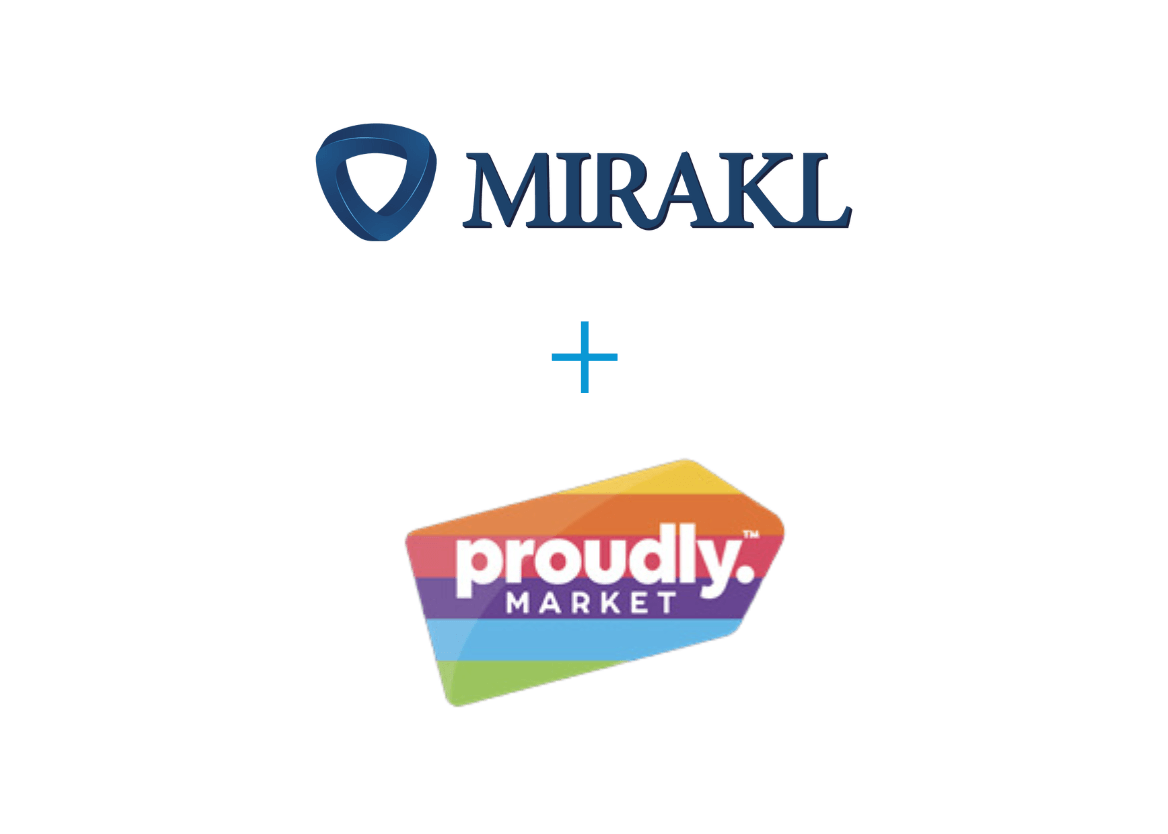 NASHVILLE, TN — October 3, 2023 — Proudly.Market, the trailblazing e-commerce platform for the LGBTQ+ community, is delighted to announce its official launch, marking a significant milestone in redefining online commerce. Founded by Art Anderson, a dedicated member of the Franklin gay community, Proudly.Market is dedicated to elevating LGBTQ+ entrepreneurs, creators, service professionals, and nonprofit organizations. The platform is not just a marketplace; it's a vibrant community fostering inclusivity and support.
Proudly.Market is thrilled to unveil its innovative platform, poised to be the ultimate destination for consumers and businesses alike. Committed to becoming the leading platform for service providers nationwide, Proudly.Market offers a dedicated space for service professionals, who wholeheartedly embrace all members of the queer community, to connect with clients seeking their expertise. Additionally, Proudly.Market is devoted to curating a retail space featuring an exquisite collection of products created by gay and allied creators. Lastly, nonprofit organizations will find a unique channel to engage, inform, and support the LGBTQ+ community through Proudly.Market.
A key component of Proudly.Market's success is its strategic partnership with McFadyen Digital, the leading global agency for e-commerce marketplace strategy and implementation. This collaboration ensures a seamless and secure shopping experience for customers while streamlining business opportunities for our valued service providers. Additionally, Proudly.Market has entrusted Mirakl, the industry-leading SaaS solution for marketplace and dropship businesses, to power the day-to-day operation of its platform, guaranteeing the highest level of quality and reliability.
Founder Art Anderson shared his enthusiasm for the launch, stating, "Proudly.Market is more than just a marketplace; it's a sanctuary for the LGBTQ+ community. We are creating a space where individuals can not only grow financially but also find belonging and unwavering support. In today's challenging political climate, Proudly.Market stands as a beacon of hope, a safe haven where authenticity is celebrated, and individuals can truly thrive."
Proudly.Market's official launch is scheduled for the 4th quarter of 2023, coinciding with the holiday season. During this period, Proudly.Market will actively seek partnerships with LGBTQ+ businesses, organizations and allies nationwide to explore effective ways to support business owners, promote their success, and fortify the LGBTQ+ community.
Proudly.Market extends an open invitation to everyone to join us on this transformative journey toward inclusivity, support, and prosperity. Whether you're a service expert eager to connect with a diverse audience, an entrepreneur showcasing your talents, someone seeking distinctive LGBTQ+ offerings, or a nonprofit organization seeking a fresh channel to make an impact, Proudly.Market warmly welcomes you to participate in shaping this groundbreaking platform. Together, let's create a future where every voice is heard, and every dream finds its wings.
For media inquiries, please contact:
Adrienne Hinds, Chief Marketing Officer
Phone Number: 615-678-3727
About Proudly.Market:
Proudly.Market is an innovative e-commerce marketplace dedicated to the LGBTQ+ community. Founded by Art Anderson, and Ricky Corozza, Proudly.Market aims to empower LGBTQ+ entrepreneurs, service professionals, creators, and nonprofit organizations by providing a platform where they can thrive and connect with their target audience. Proudly.Market is committed to fostering inclusivity, diversity, and support within the LGBTQ+ community while offering a wide range of products, services, and opportunities for growth.
About Mirakl
Mirakl is the global leader in platform business innovation. Mirakl's suite of solutions provides enterprises with a transformative way to drive significant growth and efficiency in their online business. Since 2012, Mirakl has been pioneering the platform economy, empowering retail and b2b enterprises with the most advanced, secure and scalable technology to digitize and expand product assortment through marketplace and dropship, improve efficiency in supplier catalog management and payments, personalize shopping experiences, and boost profits through retail media. Mirakl is trusted by 400+ industry-leading businesses worldwide including Macy's, Decathlon, Kroger, Airbus, Toyota Material Handling, Sonepar and Yves Rocher. For more information: www.mirakl.com