Blog
New Gartner Report: "11 Imperatives When Building an Enterprise Marketplace"
Anthony Larkin - January 16, 2020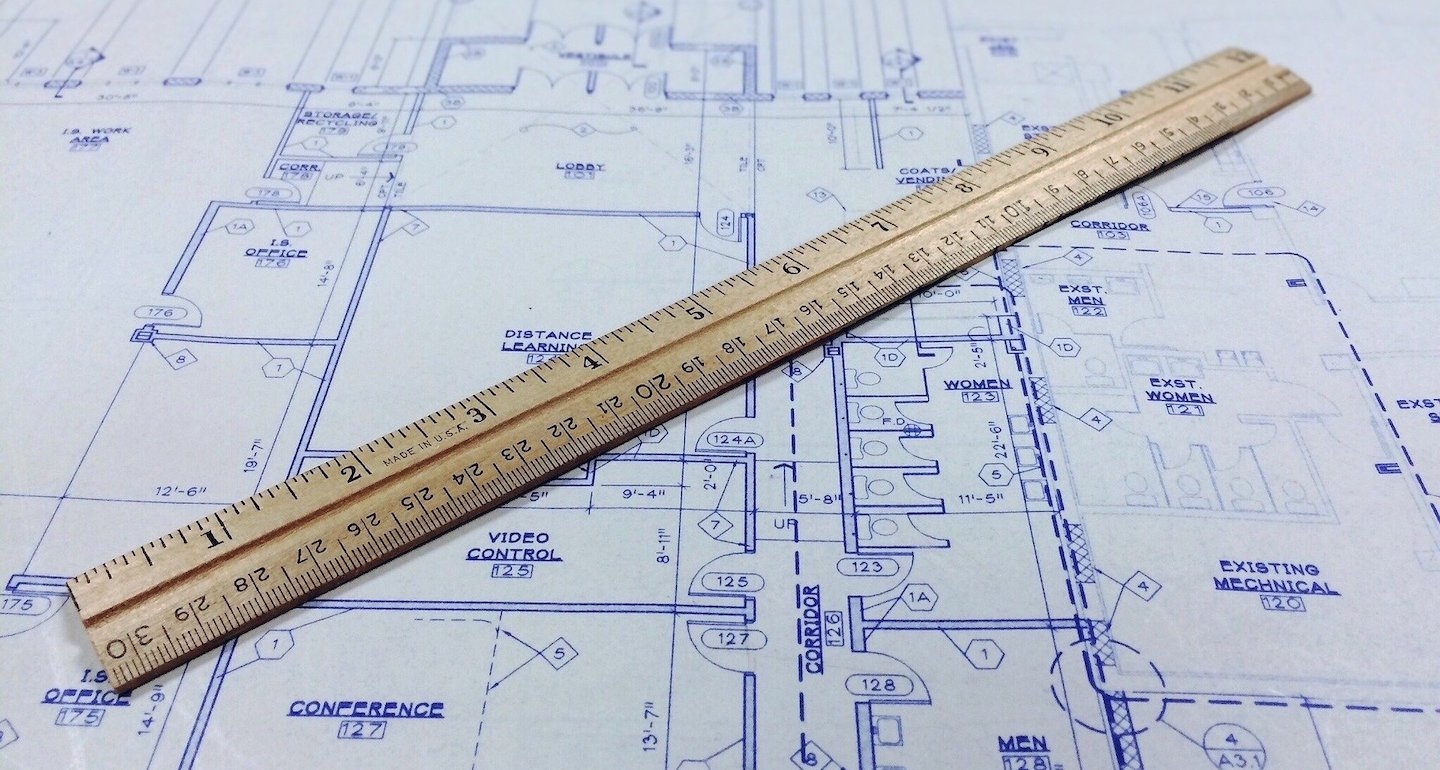 Enterprise marketplaces are taking off among retailers, manufacturers, distributors, and group purchasing organizations alike, and for good reason. According to Gartner's December 2019 report, 11 Imperatives When Building an Enterprise Marketplace, "Enterprise marketplaces are online marketplaces operated by traditional organizations that invite third-party sellers to sell directly to end customers. This contributes to improved engagement for buyers and sellers, better efficiency in the buying/selling processes and supply chain, and better financial results for the organization, with increased and new revenue sources."
However, as Mirakl has seen in our work with 350+ B2B and B2C clients from across the globe, enterprise marketplaces need the right technology solution to be successful, with features and functionality that serves the needs of buyers, sellers, partners, and the marketplace operator.
In 11 Imperatives When Building an Enterprise Marketplace, Gartner explains the role that marketplace solutions play in enterprise marketplaces and describes 11 technical and operational imperatives for organizations to consider.
How marketplace solutions complement the core commerce engine
A successful enterprise marketplace needs a strong strategy that plays to your business's strengths. To make that strategy a reality, you also need a technical solution that enables a positive experience for everyone involved in the ecosystem – operator, sellers and buyers alike.
Enter the marketplace solution, which acts as a complement to your eCommerce engine.
"A marketplace solution uses commerce functions from the core commerce engine such as digital presentation, search, catalog management, customer account, and basket and promotions," according to Gartner. "The solution adds new functions specific to the marketplace to deal with the complexity of serving multiple sellers while maintaining a consistent buyer experience."
These can include admin tools, seller tools, payment & financial management, and monetization tools.
Gartner's 11 imperatives when building an enterprise marketplace
Because launching an enterprise marketplace requires distinct commerce capabilities that your core commerce solution does not provide, selecting the right marketplace technology solution is crucial to success. But it's far from the only issue to keep in mind.
"When setting up the marketplace, there are both technical and operational issues to consider," Gartner states. The report presents 11 imperatives, categorized under organization, business model, buyer/seller experience, tools & functions, and solution options.
We've chosen four of these imperatives to highlight: product diversity within the marketplace, product taxonomy and search management, B2B marketplace functionality, and the marketplace technology solution itself.
Product diversity within the marketplace
Marketplaces enable organizations to offer more products to their customers, which is one of their main benefits: "Increasing product assortment and categories is a primary reason that organizations launch enterprise marketplaces," Gartner states.
However, it's important to carefully consider the categories and options that your marketplace will include. "Marketplace operators need to decide what product categories and selling options they will support in the marketplace," Gartner says. We believe these decisions will have an impact on the technical requirements for your marketplace: Gartner adds, "For certain categories and selling options, additional site functionality is required."
Product taxonomy and search management, including manual mapping
Launching an enterprise marketplace can be a fast-track to scale, but it can introduce new complexities to already-complex components of your digital commerce solution, like catalog taxonomy and product search.
When creating an enterprise marketplace, Gartner says, "Many search or taxonomy changes simply cannot be automated, even with the use of machine learning. The operator can offer an import worksheet or wizard with predefined categories, attributes and values, which sellers can use to map their catalogs to when preparing the data."
B2B marketplace functionality
The marketplace model is growing in popularity among manufacturers, distributors, wholesalers and group purchasing organizations. "B2B organizations have shown strong interest in the marketplace model because it helps them to better engage partners and improve efficiency in the buying and selling process," Gartner says.
In fact, per Gartner, "By 2023, at least 70% of the enterprise marketplaces launched will serve B2B transactions." But B2B buyers' needs are distinct from retail buyers. B2B marketplaces have distinct function requirements to successfully serve those buyers. According to Gartner these requirements include:
"RFQ workflows"

"Reorders, quick orders and automated orders"

"Punch-out integration"

"Account-specific catalog and pricing"

"Discount management"
The marketplace technology solution
The marketplace technology solution you choose depends on the needs of your organization. Gartner describes three types of marketplace vendors:
"Digital commerce vendors offering a marketplace module in addition to their core commerce solution."

"Marketplace specialist vendors offering marketplace overlay solutions on top of commerce platforms."

"Marketplace specialists offering all-in-one marketplace solutions that include the commerce engine and marketplace module."
On "Marketplace specialist vendors offering marketplace overlay solutions on top of commerce platforms," Gartner says:
"Organizations with existing commerce platforms seeking best-of-breed marketplace solutions should look into these specialists, which also can be used by organizations with greenfield deployment. These specialists typically rely on service partners to implement marketplace solutions for established commerce organizations, or implement both commerce and marketplace solutions for greenfield deployment."
Download the complete report to prepare for your enterprise marketplace
The enterprise marketplace model is more popular than ever. Leading industry incumbents like HPE, Kroger, Toyota Material Handling, and AccorHotels have all launched marketplaces to take the lead in the fast-evolving digital economy.
By doing so, they're setting the stage for meaningful growth. In fact, Gartner says, "By 2023, organizations that have operated enterprise marketplaces for more than one year will see at least 10% increase in net digital revenue."
If you're preparing to capture some of that growth by establishing an enterprise marketplace of your own, download 11 Imperatives When Building an Enterprise Marketplace. You'll find guidance from Gartner on the technical and operational issues that we believe you should consider, so that you can ensure marketplace success from the start.
(Still considering whether an enterprise marketplace is the right solution for you? Check out Gartner's report from July of 2019, Create Enterprise Marketplaces to Accelerate Digital Business.)
---
1 Gartner, 11 Imperatives When Building an Enterprise Marketplace Business, Sandy Shen, Jason Daigler, 10 December 20192 Gartner, Create Enterprise Marketplaces to Accelerate Digital Business, Sandy Shen , Jason Daigler , 5 July 2019 This graphic was published by Gartner, Inc. as part of a larger research document and should be evaluated in the context of the entire document. The Gartner document is available upon request from Mirakl.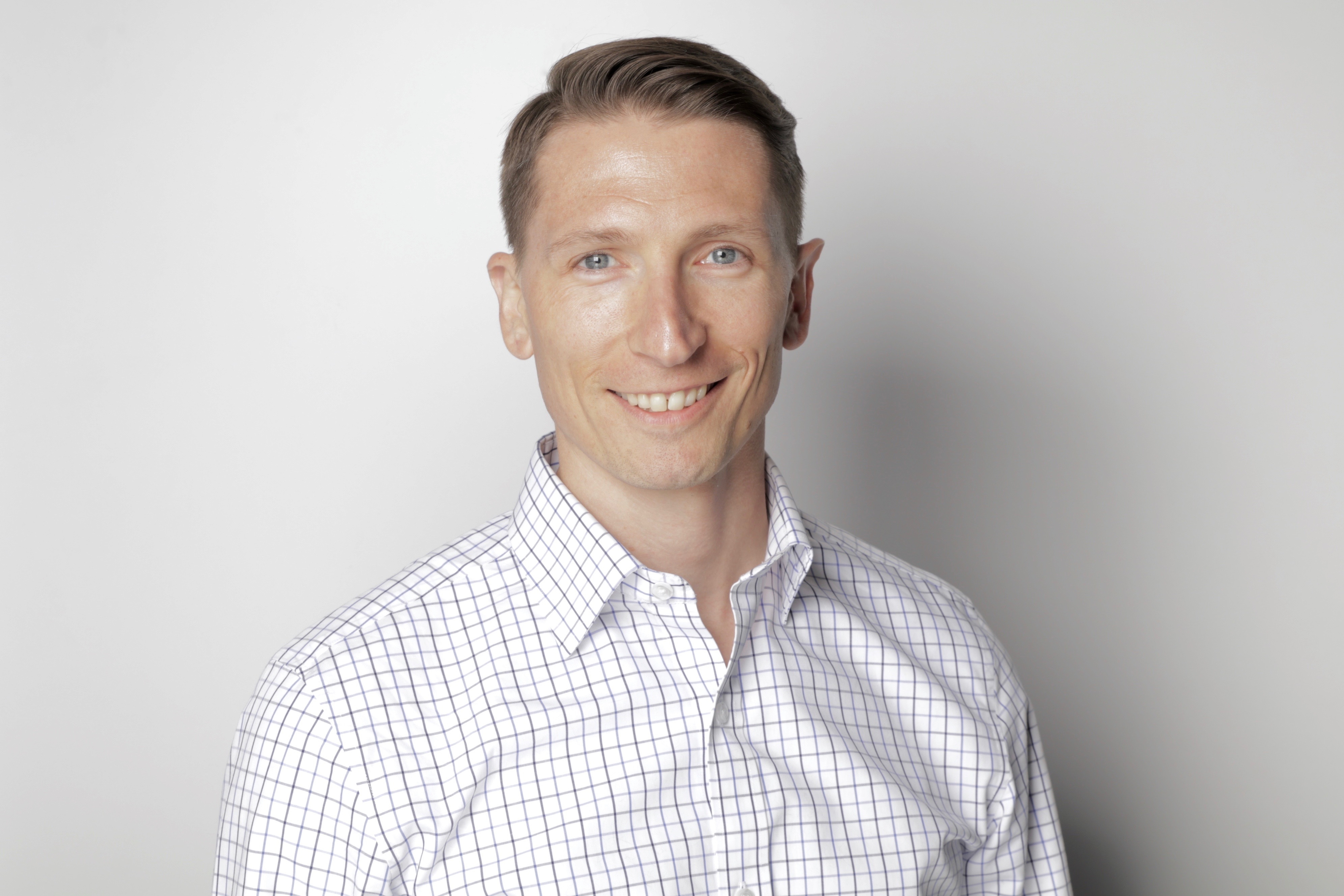 Anthony Larkin,
VP, Product Marketing at Mirakl