Blog
Industry Leaders Avnet & ABB Share Digital Strategies for Hypergrowth
Sara Matasci - July 10, 2020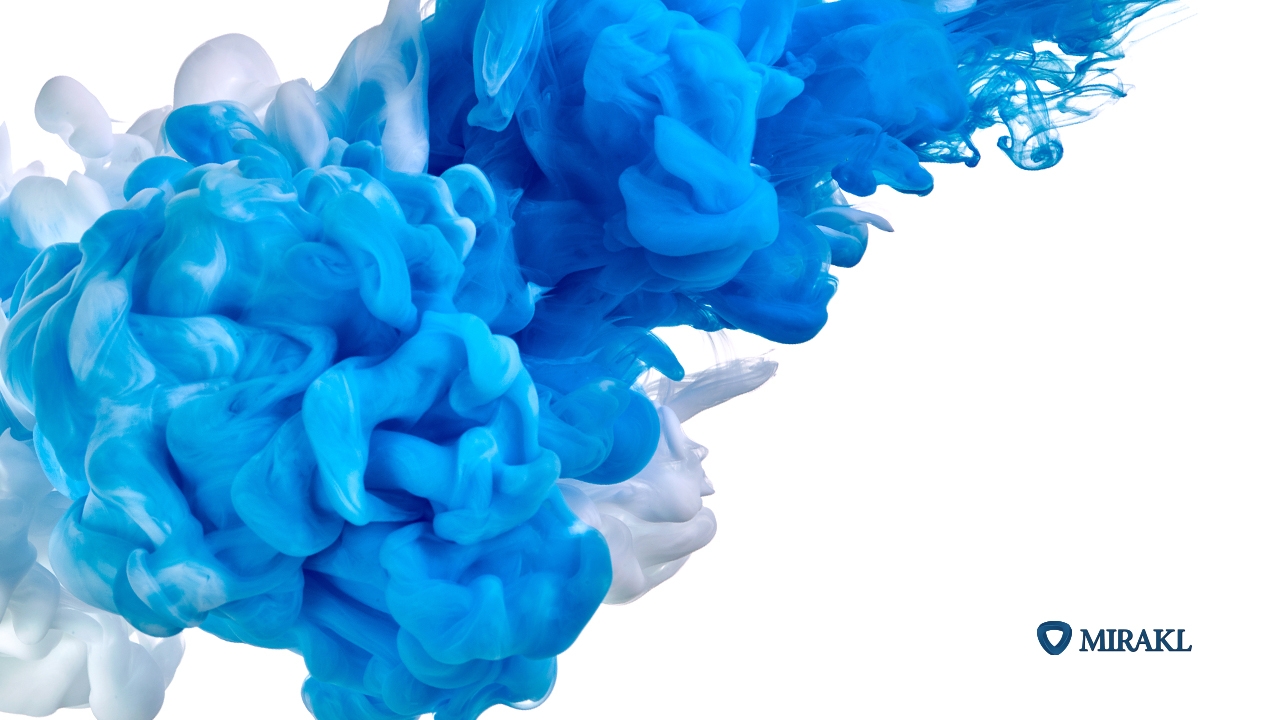 For manufacturers and distributors, digital is no longer optional. In late June, Mirakl hosted an executive symposium all about the digital strategies that manufacturers and distributors are using to grow and scale, joined by executives from ABB and Avnet, two Mirakl customers and leading Platform Pioneers.
Attendees heard from MaryAnn Miller, Chief Administrative Officer at Avnet, Nishant Nishant, VP of Digital at Avnet, and Samer Shehadeh, Global eCommerce & Innovation Director for ABB Electrification, who shared their take on the B2B digital imperative with Joe Cicman, Sr. Analyst at Forrester.
Here's what these B2B strategy experts and practitioners had to say about…
Transforming existing business models
For multinational manufacturers and distributors, investing in digital growth means adapting the way that they do business. MaryAnn Miller, Chief Administrative Officer, Avnet, shared:
"Those in our industry understand that components margins have been under pressure for a long time now, and we need to find ways to deal with that. Aside from the obvious strategy of reducing our operating expenses, we have to find new areas of growth that will put more profit back into the business."
"Right now, inventory is the biggest cost that we have across the company: we're constantly trying to understand what to buy, what's going to sell, and how to move it as quickly as possible. The marketplace model affords us a new revenue stream that gives us attractive returns without the inventory investment that we need in our 1P model. It addresses the product availability gap and the long-tail without working capital limitations to us, allows us to test adjacent categories without the risk that we would have in the 1P model, and enables us to sell value-added services by onboarding a community of 3P providers."
"It helps us diversify our customer base, and hopefully increases our share of wallet by aggregating all of their needs on one site. Ultimately, building a marketplace for us is a great way to meet the changing customer and supplier needs through technology. We're really looking forward to expanding it to every part of our ecosystem."
Launching an online marketplace
ABB recognized that its customers expected digital options, but it needed a scalable strategy that wouldn't disrupt its relationship with sellers. As Samer Shehadeh, Global eCommerce & Innovation Director at ABB Electrification, shared with symposium attendees:
"We know that in the next couple of years, Amazon and Alibaba will cover about 30% of B2B online sales. But our goal was not to go direct-to-consumer: we wanted to strengthen the relationship with our distributors, who serve about 60 to 65% of our end customers, and create more of a B2B2C-type experience."
"Now that we've launched in our first market, our focus with the platform is to understand the user behavior and their journey, and continue to harmonize that and add additional capabilities as we learn and mature. We have a lot of opportunity across various markets, and we're continuing to roll this out in the markets where it makes sense."
For Avnet, the decision was all about scaling its offering to customers. Nishant Nishant, VP Digital, Avnet said:
"Our marketplace strategy is an outcome of our annual strategic planning program over the past few years. We came to the conclusion that we wanted to leverage the marketplace model alongside our existing world-class 1P offering that we have in partnership with our suppliers, so that we can best serve our customers with the variety and the breadth and the depth that they expect. We're working with our manufacturing partners to bring that offering to our customers and enable them to better achieve the goals that they have, with more breadth and depth of assortment."
Samer Shehadeh, Nishant Nishant, Joe Cicman, and MaryAnn Miller joined Mirakl to share their perspectives on B2B digital strategies for hypergrowth in the new digital-first economy.
Implementing a successful marketplace initiative in a multinational organization
The right marketplace strategy can have an impact on your business across different regions, but it has to be implemented deliberately. Shehadeh said:
"Our first launch in Brazil was a pilot. Now, we're getting out of the 'crawl' into the 'walk' phase, continuing to deploy additional capabilities, enhance the user experience, add distributors, and expand our SKU count. In addition, we have a roadmap of other countries that are underway."
"From the beginning, our goal and strategy was: let's build something that is reusable and scalable, take the core capabilities, lift and shift that to another country and turn that on in an agile fashion. We're already taking lessons learned from Brazil to harmonize that for the next country and then the next country after that. When you're talking about a marketplace, there's your global distribution channel, who runs the legal and antitrust piece. There's the local sales organization: the channel team, the product management team, finance and legal. And then, how are payments handled in one country versus another?"

Our second program is underway right now, and we're already moving faster, and more agile, making sure there's accountability across the different functions."
Why now is the time for bold digital moves in B2B
Trends that have been rising in the B2B space over the past few years are becoming must-haves in 2020. Miller shared with attendees:
"Customer needs are changing. Things that were once considered value-added services are now just fundamental. We do regular customer surveys, and we hear from customers that what's most important to them is the range of products, product availability, having an easy order experience, and being able to see things like their order status and lead times."
"Launching the marketplace will really help us in delivering those fundamentals: it will give us a one-stop shop offering across hardware, software and services by leveraging a third-party logistics model in addition to our world-class first-party capabilities."
"And from a supplier perspective, it will give our suppliers access to new customers and new markets and allow them to showcase more of their products in a seamless and efficient manner."
Hear more insights from ABB, Avnet and Forrester
Watch the full symposium on-demand, and hear even more insights on how these B2B leaders are creating industry-leading platform strategies for the new digital-first economy.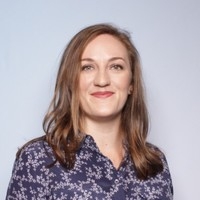 Sara Matasci,
Director, Corporate Marketing at Mirakl