Blog
How to Make your Marketplace Sellers Successful: Onboarding and Development
Jess Iandiorio - November 3, 2016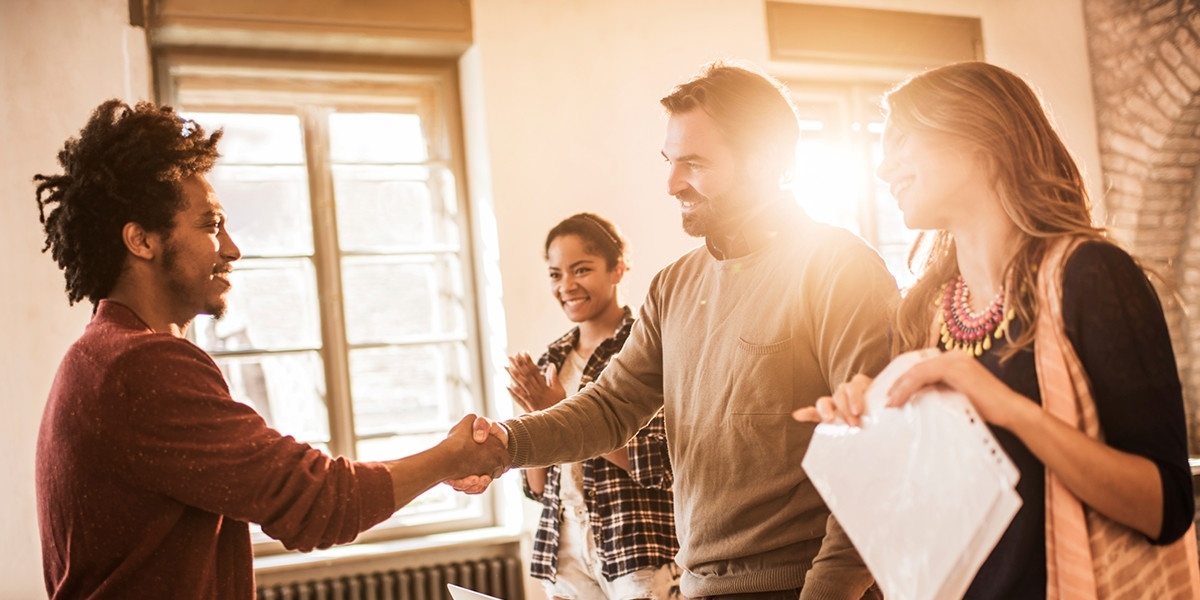 ---
Your sellers are a critical component of the virtuous cycle of your Marketplace. Without them, your product inventory remains limited, and your ability to grow is stagnated.
---
A successful seller strategy has three core components:
The number of sellers

How relevant they are to your global strategy (product, pricing, and quality of service)

Account management - ensuring your sellers' success with onboarding and development
Once you've recruited enough high-quality and relevant sellers for your business category, the job has just begun - you must manage them successfully to ensure their continued success. Here's how.
Create a Scalable Seller Onboarding Process
When you bring a seller into the fold for the first time, the process should be well-organized and simple, with a small number of steps involved. This will ensure your process is scalable, allowing you to grow over time and avoid being bogged down by requests and one-off problems. Each step in the process should have its own dedicated resources and tools. Your sellers should be encouraged to offer their full product catalogs on your Marketplace as long as they are in line with your overall inventory strategy. For example, with Mirakl Catalog Integration© (MCI), onboarding sellers is simple and straightforward for both the Marketplace operator and the seller. MCI allows operators to create their own product catalog hierarchy, and allows sellers to map their product catalog to the operator's. This process enables the operator to automate product selection by importing only products from the categories and subcategories supported on the Marketplace. Your Marketplace products should be managed in concert with Product Information Management (PIM) systems. Doing so allows you to manage products along with other retail offerings in order to maintain a unique product database and control all creations and updates submitted by sellers. Your goal with this strategy is to ensure strong product data quality by defining publication rules and providing a systematic way for all sellers to submit and update product information as needed. This is why it is critically important to pick a Marketplace platform that is API-based, enabling integration with PIM and other e-commerce systems, so that Marketplace products are seamlessly integrated with the rest of the product catalog.
Developing a Marketplace Seller Guide
To ensure your success, create an environment where sellers can be successful. Your partners each need to be trained on your Marketplace platform. For high-performing sellers, dedicated account management resources may be appropriate for you.The first step to create a successful seller experience is to build a guide dedicated to business development that outlines all the different ways to boost sales on your Marketplace. Your guide should include:
Product Catalog Sellers should understand the importance of making their entire catalog available on the Marketplace. Include detailed instructions on how to map their catalogs to yours.

Price Your sellers should be authorized to apply their own pricing strategy, but should also be aware of price competitiveness in order to take action when needed. Recommend that sellers regularly audit their prices versus the competition.

Visibility  Be sure to let sellers know how your website's algorithms rank products within the catalog and also clarify the level of service required from them. This way, sellers can optimize product listings in a way that will help them show up in the right categories and reinforce their supply if needed.
Sellers should also be educated on promotion guidelines to improve product visibility (e.g. discount minimum, categories of products allowed, seasonality, etc.) to remain relevant and visible to your potential customers.
---
A successful seller experience ultimately leads to profitable growth for the Marketplace operator. By using a purpose-built Marketplace platform, you will ensure that sellers find it easy to set up shop on your Marketplace, harmonize product catalogs, and sell products quickly. We would love to help you kick-start your marketplace journey, get in touch now to take the first step.
---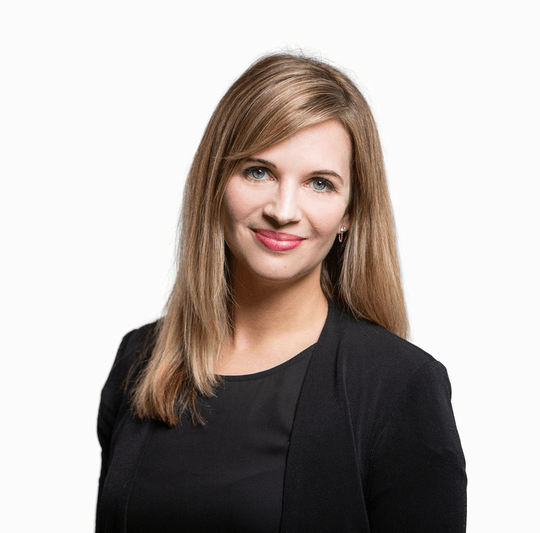 Jess Iandiorio,
Former Chief Marketing Officer, Mirakl