Blog
How Marketplaces are Driving Growth for Industrial Supply Distributors
Angela Troccoli - March 29, 2021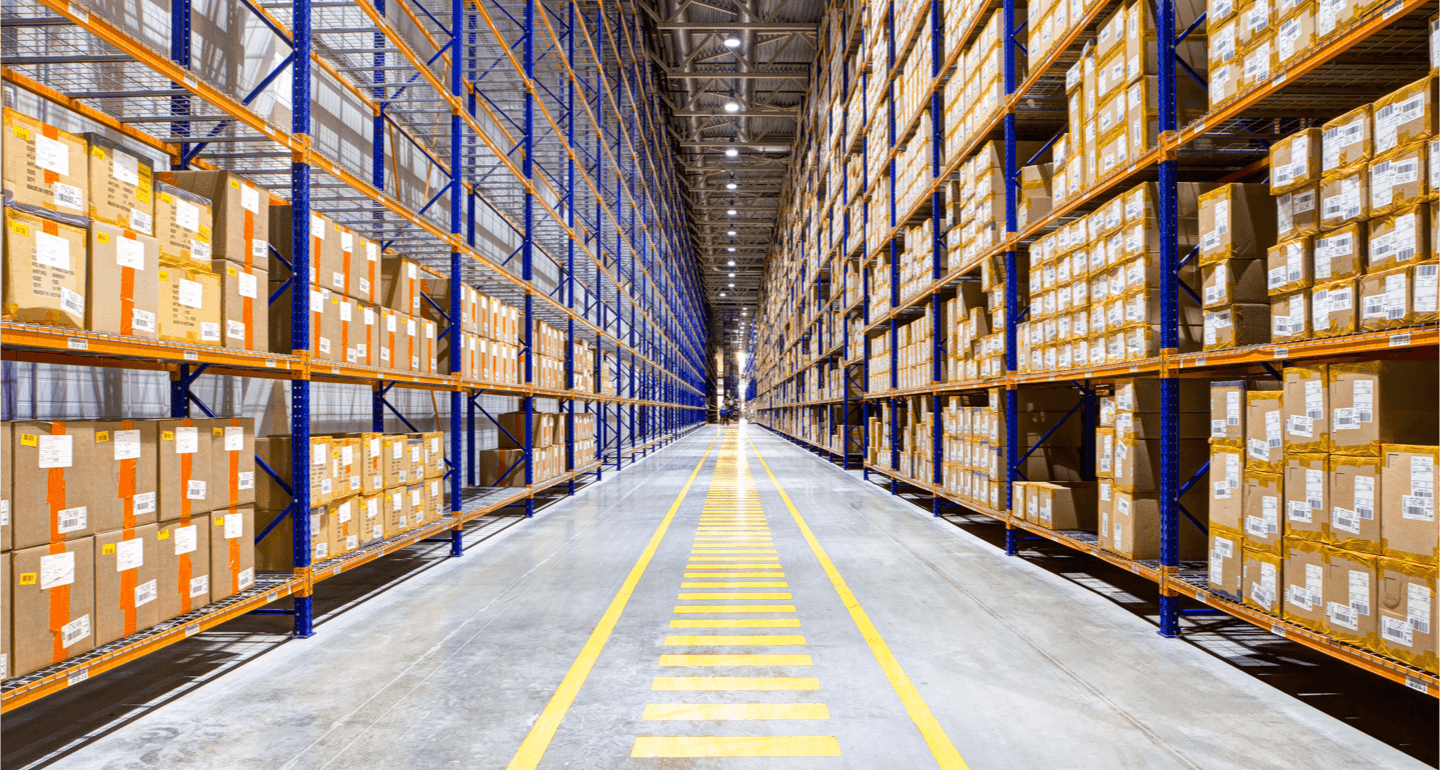 Wholesale distributors in industrial supply are facing new changes and challenges in 2021. Already-evolving customer expectations were accelerated by COVID-19, while digital disrupters and new external pressures transformed the end-to-end value chain. The distributors who thrive in the years ahead will be those who rise to the occasion, taking measures to increase their scale and sophistication and keeping pace with manufacturers, customers, and competitors.
To enhance the customer experience, improve their agility and out-maneuver "digital-first" industry entrants, leading wholesale distributors have been investing in marketplace capabilities at a rapid pace. They're using enterprise marketplace solutions to grow their business by:
Creating a better, digitally enabled buying experience for their existing customers while capturing new, previously untapped market segments

Optimizing their operational efficiencies, enabling their sales teams to close deals faster and for more value; and

Scaling their business in more profitable areas.
Conrad Electronic, one of Europe's leading distributors of electronics and technology, launched its enterprise marketplace in 2017 to meet its customers' needs with an expanded online assortment. Since the launch, Conrad's assortment has grown by 6X, from 700,000 offers to more than 6 million to date. The result has been remarkable: the business now reaches more than 8 million website visitors monthly, and online orders have increased by 500% over pre-marketplace rates.
While naysayers may see marketplaces as an ancillary "me too" solution – not core to the company's mission and growth strategy – leaders like Conrad are leveraging their marketplaces to transform their businesses, cultivating more collaborative supplier networks and establishing customer-centric engagement models while driving higher profitability and more sustainable growth.
Three Pillars of Success for Industrial Supply Marketplaces
Specific tactics will vary by organization, but there are three consistent principles that every industrial supply leader should know. These pillars of success will help every organization embrace this new business model and optimize the value their marketplaces deliver:
1. Setting the sales team up for success.
By offering customer-specific catalogue options, pricing, delivery schedules and more, a well-designed marketplace creates an excellent opportunity to provide customers with personalized buying experiences. Distributors are leveraging this opportunity to establish a new layer of "stickiness," using their marketplaces as an eBranch for simple transactions. This has the dual benefit of enabling the "anywhere, anytime" buying that consumers have grown to expect, while freeing up the salesforce to focus on high-value, consultative sales. Rather than a back-office solution that sales channels are competing with, the marketplace becomes as a complementary, value-added service.
In just a few months, we surpassed the one million mark for our product assortment thanks to our marketplace solution. This dynamic development is enabled by a strong IT architecture, a professional marketplace team, and not least reputable partners with high-quality products. Mirakl supported us as an external technology partner who made it possible to integrate such a large quantity of products so quickly in the first place._Pietro Otto, Senior Director Conrad Marketplace at Conrad
2. Connecting data from end-to-end.
The old adage "knowledge is power" has never been truer than in today's data-driven world. By leveraging an enterprise marketplace platform that can connect with eProcurement, invoicing, and other partners' systems, industry leaders have tapped into a new, deeper level of insights. This holistic dataset is enhancing their understanding of pricing trends, buying trends, inventory trends and more – learning that what a customer does not purchase is just as important as what they do. They are then translating this knowledge into optimized portfolio decisions and process improvements to drive efficiencies and reduce costs of sales.
3. Aligning the organization to the marketplace model.
Industry leaders are taking organizational change management head on to ensure that their team structure supports the marketplace model. This includes potentially realigning roles and resources, bringing in an external expert to drive the digital and eCommerce strategies and operations with a marketplace mindset, and having a charter that establishes key business objectives for the marketplace in alignment with the overarching business mission.
Digital-first competitors, B2C retailers and D2C marketplaces may be converting customers with what they call 'game-changing digital solutions', but distributors are still well positioned to maintain and grow their market foothold – if they act now.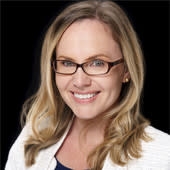 Angela Troccoli,
Senior Director Product Marketing, Global B2B at Mirakl