Blog
Food Service Exchange (FSX) Fires Up Industry-First Equipment & Supply Marketplace
Sara Matasci - March 9, 2020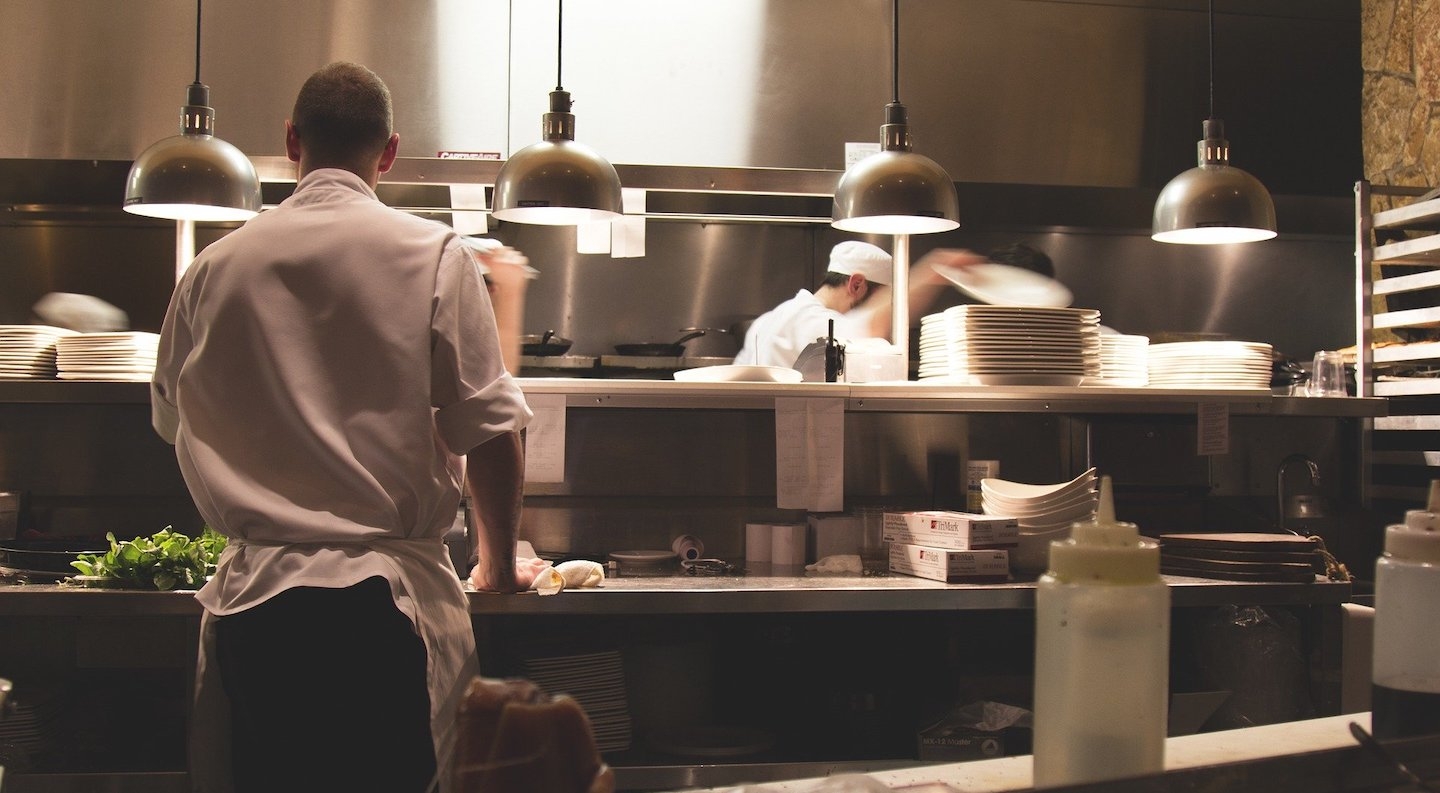 The food service industry is a multi-billion dollar industry that's ripe for new digital business ventures. Until now, there hasn't been a trusted one-stop shop for discounted equipment and supplies online – a real pain point for manufacturers, dealers, and restaurant owners & operators alike.
Industry veteran Keith Jaffee has been in the food service equipment and supply industry on and off for over 30 years. He's seen first-hand how the industry has changed over the course of his career, and has struggled to find trustworthy go-to discount options.
"Back when I began my career in the industry, there were dealers who would be the outlet for discontinued, excess, and scratch & dent inventory," Jaffee said. "Today, due to the consolidation in the industry, the only options are auction houses or liquidators. We found ourselves selling our products for pennies on the dollar or on eBay, where there is just no control or buyer trust."
That's why he and his co-founders, Matt Jaffee and Michael Lyons, joined forces to create the Food Service Exchange (FSX). FSX is the first online marketplace for manufacturers and distributors to sell discontinued, excess and scratch & dent inventory to restaurants and other operators at discounted prices.
Industry-first offering delivers for buyers & sellers
FSX  is offering an entirely new way to buy high-cost, needed equipment at a discount. Food service equipment manufacturers and distributors can join the platform and connect with the owners and operators of restaurants, catering companies, and other food service providers on the hunt for discounts.
Until the launch of FSX, sellers with discontinued, excess, and scratch & dent inventory had to go through liquidators or auctions houses – which isn't a great experience for the seller or the buyer.
The marketplace opens up a channel for these manufacturers and distributors to sell through overstocked, discontinued, or damaged inventory for significantly more revenue than they would generate through traditional liquidation means. For buyers, FSX offers a transparent shopping experience that makes it possible to cut capital expenditures. Items for sale are heavily discounted off of market price, and prices are listed up-front.
A one-stop shop for food service equipment and supplies
Above all, the FSX team is focused on providing a positive eCommerce experience for both the manufacturers and dealers in the industry, and the restaurants and other buyers that will be looking for deals on the site.
Whether they're seeking a product from a previous year or an overstocked item, buyers will find a wide assortment of equipment and supplies from FSX's pre-approved manufacturers and dealers.
"We do our best to speak with all sellers in a high-touch way to assure they are manufacturers and dealers in the industry, rather than other, more open, marketplace concepts," said co-founders Michael Lyons and Matt Jaffee.
As FSX continues to grow, the team is staying focused on serving the needs of the industry. They're developing the marketplace to ensure that it works for all the players in food service equipment and supply: manufacturers, dealers, and buyers on the hunt for the best prices on quality products.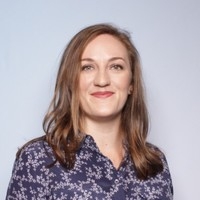 Sara Matasci,
Director, Corporate Marketing at Mirakl