Blog
Finding Profit in the B2B Marketplace Challenge
Sara Matasci - June 25, 2019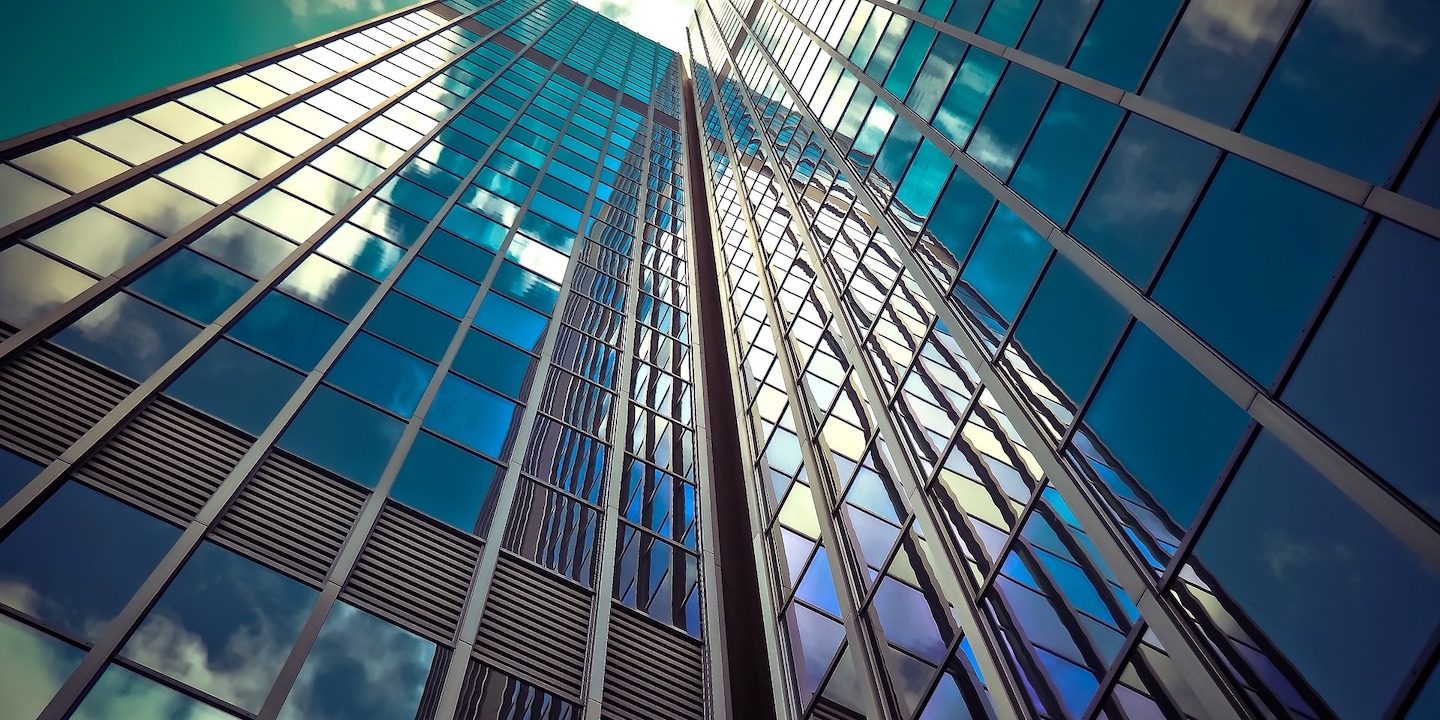 Online marketplaces offer a greater depth of opportunities and challenges for B2B organizations than ever before.
The launch of Amazon Business in 2015 was a sign of the growing speed of the B2B marketplace revolution. Anybody who's shopped on Amazon for personal purposes can understand the appeal: Amazon's broad mix of product offerings, competitive prices, and eCommerce features and services isn't just for B2C commerce. B2B buyers are starting to seek out these eCommerce platforms, motivated by expectations for a shopping experience like the one they have on platforms when they're making personal purchases.
Four years later, Amazon Business is a striking success, with annualized sales of $10 billion in 2019. Industry analysts from Forrester Research and R.W. Baird & Co. expect that Amazon Business is on course to surpass $20 billion in sales within 2 years.
But there's more to the B2B marketplace trend than Amazon Business. There are dozens of B2B marketplaces that have emerged in recent years, serving niches in particular industrial areas, geographic markets, or both.
B2B organizations seize the marketplace opportunity
Amazon's entry into B2B eCommerce presents an opportunity for buyers, sellers, and manufacturers alike. For B2B buyers, it's now possible to find everything they need in one place. Sellers can use the growing number of marketplaces to diversify their sales. For manufacturers and distributors, marketplaces offer access to valuable customer data, and allow them to build more direct relationships with customers.
The "win-win-win" of B2B marketplaces for buyers, sellers, and marketplace operators is driving B2B organizations to adopt marketplace strategies with remarkable speed. 66% of B2B companies report that they're already planning to build a larger ecosystem of third-party partners and products to deliver that coveted Amazon-style customer experience for their customers.
Conrad Electronic & HP Enterprise lead the B2B marketplace charge
Conrad Electronic and HP Enterprise are two of the Platform Pioneers using marketplace models to bring channel partners online and expand product offerings for customers. Their marketplaces give customers instant access to a wide range of products & services on a single eCommerce platform, and also provide a resource that their partners can use to expand their digital reach.
Conrad Electronic' marketplace launch was an opportunity to become a market leader for their industry. They launched the first B2B marketplace for technology and electronics in Germany, asserting category dominance. Now, they have over 2 million products listed, ranging from electric cables and semiconductors to data storage servers and optoelectronic products. In the first year of operation, Conrad's marketplace attracted a monthly average of 600,000 visitors.
For HPE, the marketplace is a crucial component of a broader eCommerce strategy, enabling the company to sell more than half of its products via eCommerce. Its marketplace allows buyers to shop among multiple product categories, like internet servers, data storage, networking, and hard installation services, and filter down further by price and by available resellers.
Manufacturers, sellers & buyers agree: there's opportunity in B2B marketplaces
B2B customers are demanding the same convenience and wide selection that platforms offer for their personal purchases. The companies that respond to those demands first will strengthen their relationships with customers, access more data to guide strategic decisions, and guarantee their status as industry leaders.
If you're ready to get the formula top B2B manufacturers, distributors, and buyers are using to profit with marketplaces, start by downloading B2B Game Plan for B2B Marketplace Selling, a report from Digital Commerce 360.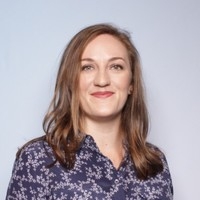 Sara Matasci,
Director, Corporate Marketing at Mirakl