Blog
Consumers Are Feeling the Pressure of Inflation. Here's How Marketplaces Can Help.
Sophie Marchessou - October 16, 2022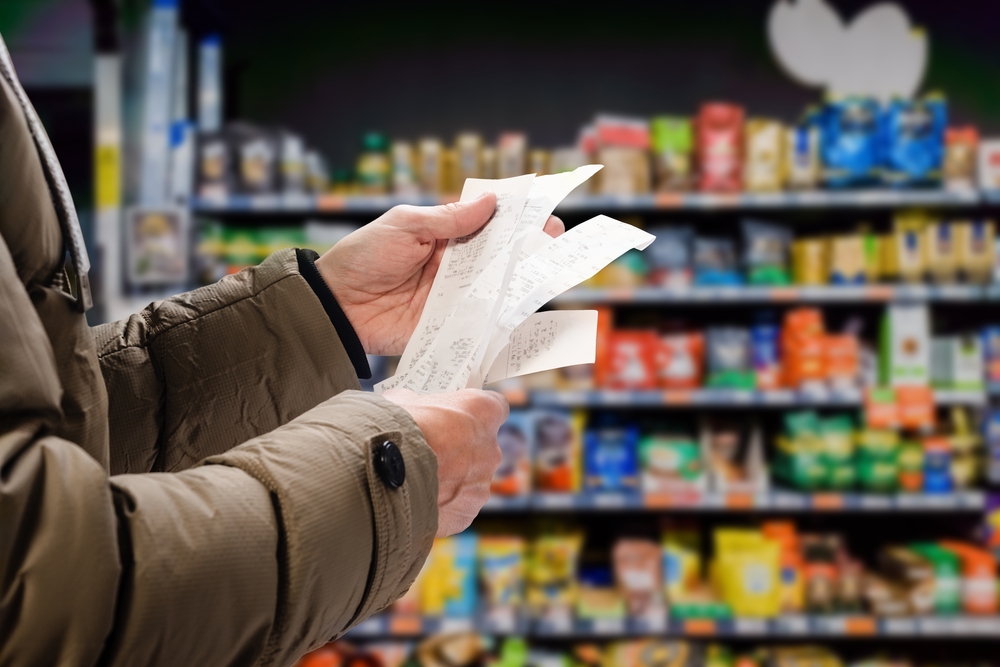 From food to healthcare to travel to housing, it's no secret that consumers are paying more for the things they need. In the US, overall inflation has risen by 8.3% over the past 12 months, while in the Eurozone, consumer prices have risen 10% in the year to September.
This pressure is reflected in consumer sentiment, with 82% of consumers globally feeling less confident to spend due to inflation, and 87% looking for less expensive ways to shop. But there are no easy fixes to this problem. Even as some government and financial leaders take steps to reduce inflation through interest rate increases, the consequences of those decisions could prove equally painful to the average consumer. As we head into the winter months, some consumers may have to make difficult choices due to the rising costs of living.
What can businesses do to help consumers alleviate the current pressure, particularly when businesses themselves face the challenges of increased operating costs? In strong economic times, consumers appreciate marketplaces because of the convenience and affordability they offer compared to competitive retailers. But what about when the economy isn't as strong?
During the coming months, the marketplace model will prove its worth in helping retailers to continually meet consumer demand, reducing the economic burden on consumers while at the same time helping retailers to grow their business. In fact, there are at least five key ways in which marketplaces can meet the needs of consumers during an economic downturn.
1. Guarantee access to essential items
In the current climate, consumers will be most focused on purchasing essential and everyday items. Even so, one of the most consistent challenges of the last two years has been a struggling supply chain, and there appears to be no resolution in sight as global businesses struggle to make sense of rising costs and fuel shortages. 
For many retailers, operating a marketplace significantly reduces the pain of supply chain snarls: when a product is unavailable, a large network of third-party sellers ensures that an adequate substitute can be found and dispatched quickly. The diversified supply chain offered by an enterprise marketplace makes it possible for consumers to trust their favorite brands to deliver the items they need, when they need them.
2. Access to refurbished and recycled items
Marketplaces make it possible for retailers to dramatically increase their product assortments, introducing new items and categories that appeal to their customers. However, this assortment expansion isn't just limited to new items. Some marketplaces partner with third-party sellers to offer refurbished and recycled goods, giving their customers the opportunity to find the products they need at a fraction of the original price.
For example, some retailers are offering refurbished electronics through their marketplace, lessening the financial burden of back-to-school shopping for parents. Such a marketplace strategy can also allow retailers to extend beyond their typical product selection, with everything from pre-owned clothes and accessories to refurbished electric bikes and other fitness equipment. Mirakl Platform Pioneers Afound, Decathlon, and Secret Sales are examples of retailers using their marketplace to sell second-hand products.
3. Reproduce expensive experiences at home with affordable products
In the aftermath of the COVID-19 pandemic and stay-at-home orders, it's no surprise that consumers spent heavily on the experiences they had missed for two long years. But with the cost of essentials skyrocketing, consumers will have considerably less to spend on weekend getaways, live music performances, and spa days. With marketplaces, retailers have the flexibility to help consumers to approximate more luxurious experiences at home. 
For example, a grocery store could expand their product assortment to include high-quality cooking equipment, allowing consumers to replace pricey restaurant meals with elevated home cooking. Similarly, major retailers could introduce a new category of premium bath products to replace an expensive spa day. Leading UK retailer John Lewis is one of many tapping into this so-called "moments economy".
4. Provide a sense of support from trusted brands
Loyalty is a two-way street, and many brands were able to survive the challenges of the past two years based on the commitment of loyal shoppers. This economic crunch offers an opportunity for brands to demonstrate their own loyalty by finding new ways to support their best customers. The marketplace model offers an expanded set of tools for retailers to meet and exceed their customers' expectations, whether through creative offers and discounts or simply by ensuring availability and reasonable delivery times on the products they've come to rely on. This provides customers with a sense of confidence, nurturing their loyalty to the brand.
5. Optimize assortments for reduced prices and improved performance
We've already seen how a lack of flexibility has proven costly for retailers during the current downturn. With consumer spending trending downward, retailers are more focused than ever on optimizing offerings to prioritize profitability, ensure they aren't left with unsold inventory, and incorporate more entry price products. A marketplace strategy makes this faster and easier, giving retailers the agility to quickly source new lower-cost offerings from third-party sellers in response to demand. This is particularly important in the lead-up to Christmas as retailers look to drive strong promotion strategies in response to shoppers that are looking for the best possible deals. 
As businesses around the world brace for a potential recession, creativity and collaboration will both be essential for weathering the storm. Mirakl's enterprise marketplace platform provides the tools and strategies to facilitate innovation and partnership, resulting in enhanced performance and improved customer experiences when they're needed the most.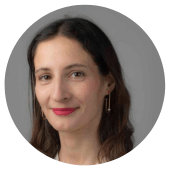 Sophie Marchessou,
Chief Customer Officer, Mirakl